Welcome to the introductory video for the Customer Lifecycle Series for OTT & Sport Content
Over the next few weeks, Chris is going to cover the entire customer lifecycle in relation to your entire video monetisation strategy.
Chris will introduce each video from the perspective of the customer in focus in the lifecycle diagram, give insights, functionality and expert views from some of the MPP Global technical team.
Sign up on the right hand side to receive these videos direct to your inbox.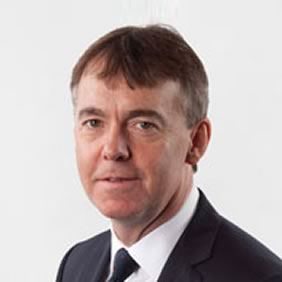 "
We've seen an explosion in on-demand and mobile viewing as more people connect their Sky boxes to broadband and watch TV on laptops and mobile devices with Sky Go. The benefits to our business are equally strong through take-up of higher-tier packages, expanded revenue opportunities and improved customer satisfaction.
"
Jeremy Darroch
Chief Executive, Sky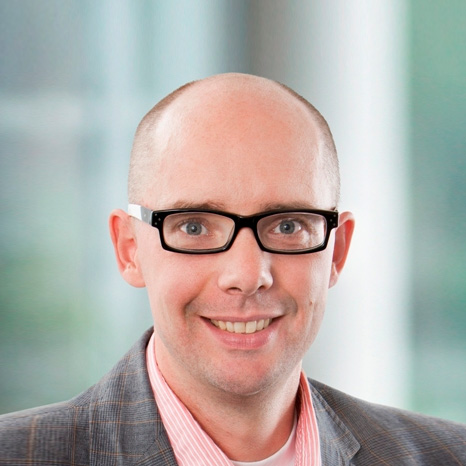 "
The decision to work with MPP Global was a straightforward one when considering their track record and experience in providing advanced and broadly integrated payment services.
"
Albert Mombarg
Head of Smart TV, TP Vision