Download the SDK Factsheet
Whether its print, digital, eCommerce or bundling, eSuite will help you to bridge the innovation gap and start to take control of revenue.
eSuite's pre-integrated SDK and back office management console change's the way you work. Easy to use tools provide commercial and marketing teams the freedom to launch and experiment with a range of new business in 'Real Time'. In this 7 minute video, we demonstrate the creation of a product landing page an offer creation, as well as following a new customer through the registration and payment flow, all the way to self-care.
Imagine what you could do with this level of operational efficiency and flexibility….
 Want to find out more? Complete the form to download our SDK fact sheet.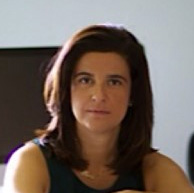 "
We are specifically impressed with MPP Global's experience with European eCommerce deployments – no one could compare with the breadth of ready-made modules complemented by the flexibility to support our specific requirements.
"
Tania Martinez
General Manager, El Mundo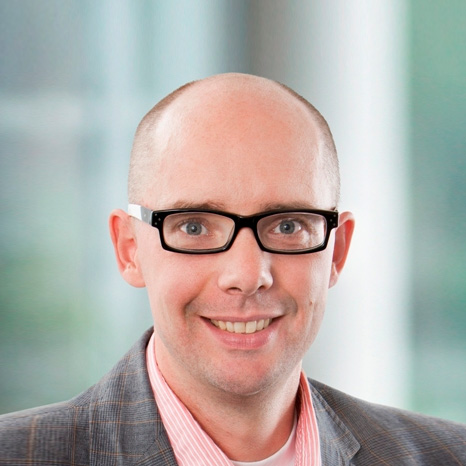 "
The decision to work with MPP Global was a straightforward one when considering their track record and experience in providing advanced and broadly integrated payment services.
"
Albert Mombarg
Head of Smart TV, TP Vision