8 Advantages of Moving from Legacy ERP to Cloud SaaS to Power Paid Content Initiatives
Ana Lobb, VP, Media & Publishing, will be speaking on Stage 1, Hall 21b at WAN-IFRA 10th October 13:05.
---
Historically, because a publisher's business revolves around print, the core infrastructure does not support the dynamism required to compete in a digital-first world.
Publishers can embrace innovative SaaS/Cloud technology and benefit from a whole host of advantages, the most significant being huge reductions in CapEx and OpEx.
1) Reduce Costs
The supply of fully integrated Identity Management, CRM and eCommerce from a single platform drastically decreases headcount, CapEx and OpEx, whilst optimising revenues.
2) Flexibility
Cloud SaaS platforms offer flexible subscription management with the opportunity to completely tailor renewal frequency, offers, promotions and pricing.
Your business can create a recurring revenue model across any device around the world, with flexible models, conversion tools and personalised product packages. eSuite also supports the functionality to offer holiday subscription suspensions.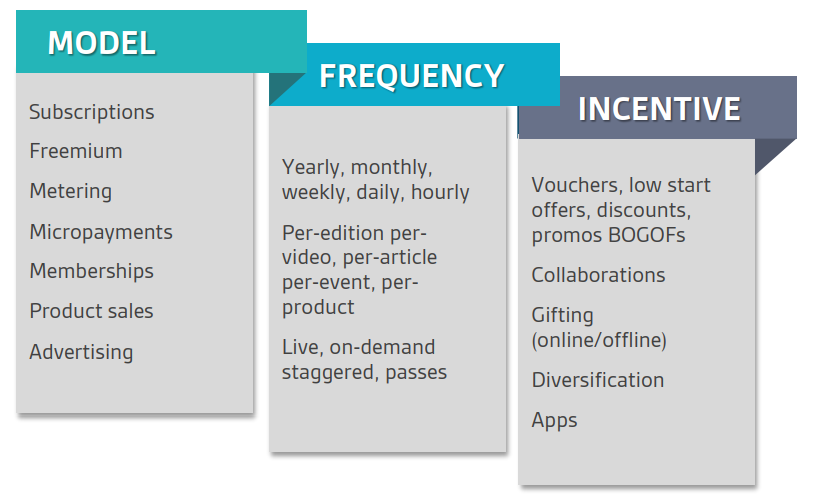 3) Cloud Environment
Cloud SaaS environments are built for reliability, redundancy, performance and scalability to grow with your business.
MPP Global's platform eSuite is modular, which enables you to select the functionality you require. This provides you with commercial flexibility, whilst also offering the benefits of a cloud environment where you have no capital expenditure on hardware or databases.
4) Fully Tailored Solution
eSuite has been built and enhanced over the years after working with McClatchy, Racing Post, The Irish Times and L'Équipe to name a few.
5) Fewer Moving Parts
SaaS platforms such as eSuite also consolidate disparate systems – supporting CRM, subscription and billing, metering and reporting in a single platform, therefore reducing integrations, ongoing management and updates.
6) Speed to Market
With a SaaS platform, digital innovators, product managers and marketing teams are no longer crippled by lengthy development, operational processes and overheads.
eSuite drastically reduces a client's time to market. It represents a new way of working, providing non-technical staff with access to tools which enable them to launch new products, services and incentives in a matter of minutes without the need for technical support.
7) Plug & Play
eSuite is a 'plug & play' API-led cloud platform and can be quickly and easily integrated with existing ERP systems such as SAP and Oracle to bridge the gap from print to digital.
eSuite supports the complex rules, configuration and administration of existing print operations, whilst reducing costs and future proofing digital operations; providing ultimate product and packaging flexibility and access to emerging digital business models.
Alongside an extensive API library, MPP Global have built the eSuite SDK, a fully-fledged application which consists of white labelled, out-of-the-box product, registration, payment and self-care pages which are pre-integrated with the eSuite back office.
8) Rich Roadmap
Clients benefit from our internal roadmap of new features in development which, once released, become available to all clients. MPP Global's multi-tenanted platform can help you to future proof and maintain a competitive advantage.
---
Interested in bridging the gap between print and digital and significantly growing sustainable revenues?
Book a Meeting with our Publishing Specialists
---