The Art of Account Group Subscriptions
Account groups facilitate group subscription packages that can be shared by multiple people. 
MPP Global's out-of-the-box solution, eSuite, enables ease of management of group subscriptions by non-technical staff.  
Account Groups Across a Range of Industries: 
This functionality can be used across a range of industries, including SaaS, B2B Publications and Training Course providers.  
SaaS 
Account groups can be used in the form of licenses for users to access software applications or bundle for business purposes. Microsoft 365 for example, offers add-on memberships for each member of staff at a company under one umbrella membership.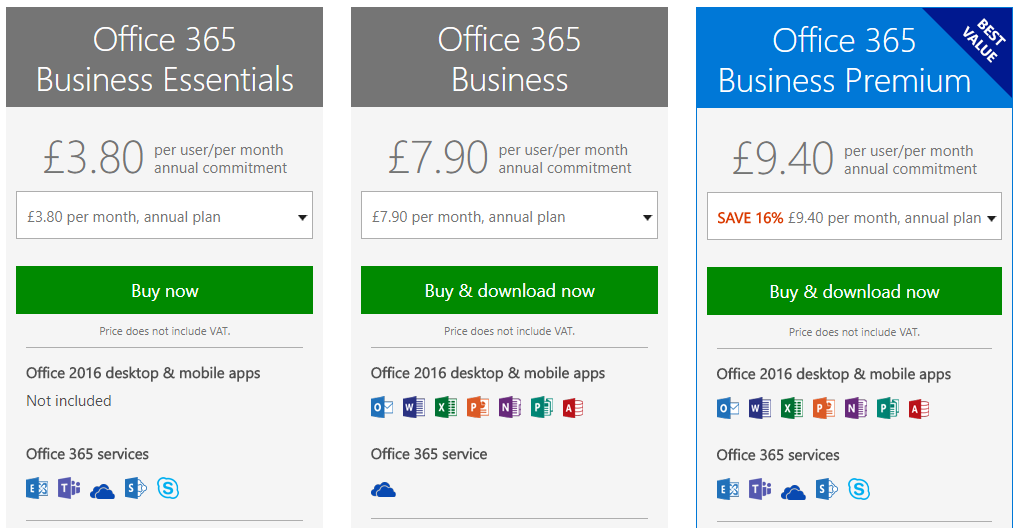 B2B Publications 
Often account groups are used for access to physical or digital publications, including academic and those for research purposes, such as Forrester. The Lawyer magazine, for example, offers a premium corporate package for all employees.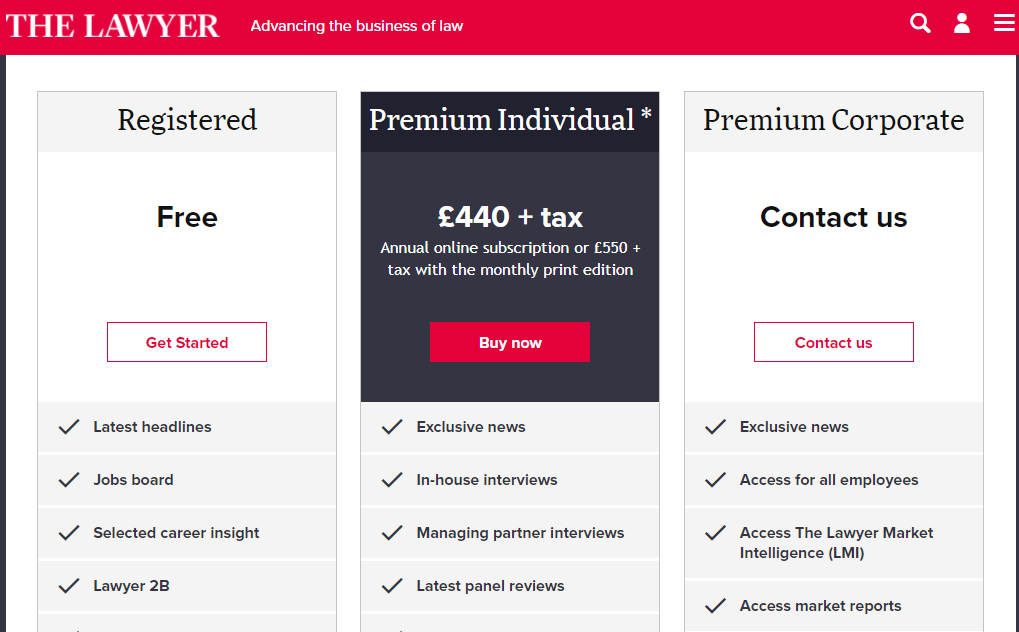 Training / Video / MOOCs 
In a similar fashion to OTT, purchase an all-you-can-eat subscription per user, or access to specific courses such as Massive Open Online Courses (MOOCs). 
How Account Groups Work
The feature is flexible, enabling any number of consumer accounts to be added to a group as well as one-to-many subscriptions – these subscriptions can then be assigned to some or all members of the group. Account groups mean that the payment is the responsibility of an individual, but each of the group members can receive the benefits of the services to which the initial user has subscribed. Group members can also be mixed and matched with subscriptions.  
In this way, one family member can extend the availability of subscription content to all other members of the family, or a supervisor in a workplace environment can extend the availability of key materials to multiple team members. 
The Invite System 
eSuite's Account Groups system works in a similar way – the payee/admin can send invites to a list of email addresses and on receiving an invite, the consumer can then register/login and opt in to the subscription(s).  
eSuite's Account Groups functionality works out of the box from purchasing the subscription, to configuring and maintaining the group, through to accepting an invite. 
Spotify Premium for Family is a prime example of an account group which offers premium access for up 5 other family members for £14.99 a month – multiple music accounts but just one bill.  

Similarly, Netflix Premium offers the functionality for viewing on up to 4 screens simultaneously for just £4 per month more than the basic 1 screen option.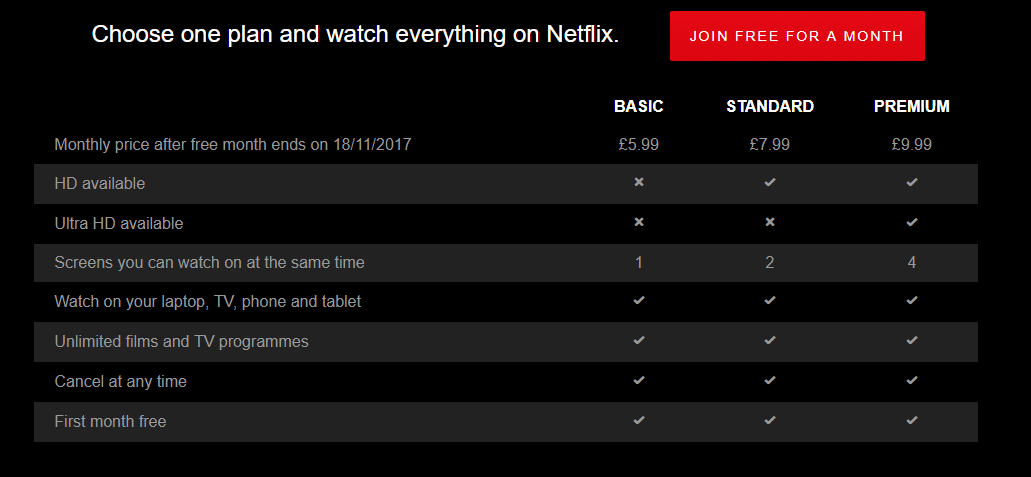 Key Advantages of Account Groups
Visibility 
Non- technical staff can easily view and access users, their status and their entitlements within the eSuite HQ management console. In addition, the end customer can self-manage and self-serve.  
User Roles 
User roles allow for ease of management. eSuite supports a 3-tiered approach: payees, admins and users. 
Payee: this is the user responsible for payment for services and products associated with the group. When a user has initially registered, and has been granted a user account and, thereby, an account group by default, this user is assigned the role of Payee by default. 
User: this is the role assigned by default to each additional user added to the group by the Payee. Each user may have subscriptions assigned to them, on the basis of their membership of the group. 
Admin: this is a special role that can be assigned by the Payee to one other group member. The Admin has the ability to manage users and subscriptions. Their role is similar to that of the Payee, but without responsibility for payment. 
User Activity 
Gain a high-level view of user activity and entitlement usage. As each individual user has an account, users can extend their entitlement or add on additional entitlements should they wish.  
Self-Care 
Users also have access to a self-care option where they can amend personal details, attach a payment account and view access to subscriptions, either personal and/or via an account group. 
Conclusion 
Account groups make subscription content available to wider audiences, extend consumer interest and ensure a high volume of repeat payments. 
eSuite offers unrivalled flexibility, a range of payment options and ease of use for staff of all technical abilities. The smart cloud platform gives the ability to upsell to individual users and provides full visibility of usage. 
MPP Global has a wealth of experience in deploying account group functionality to clients. Learn more about how eSuite can help you to implement Account Groups functionality from start to finish.
Get in touch for a quick discussion