WANIFRA2014.

Posted by James Vallance on Tuesday, 20 January 2015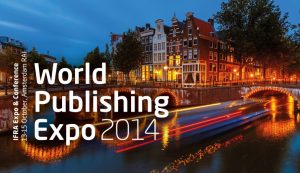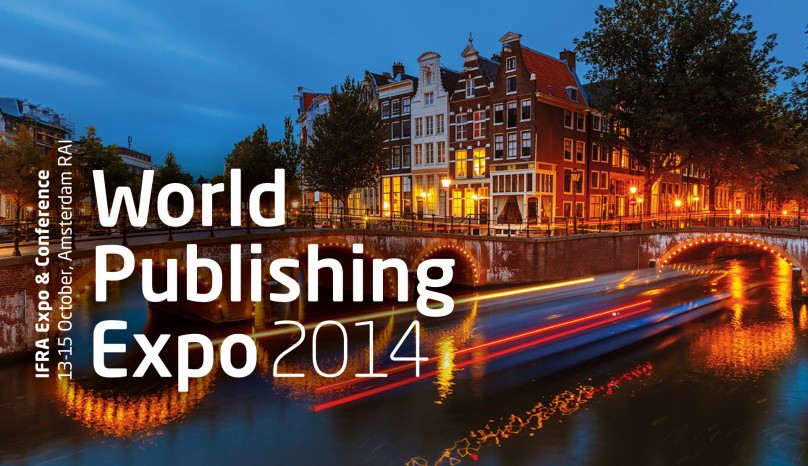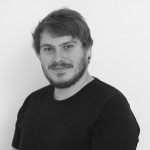 Posted by James Vallance
James Vallance is Product Marketing Manager at MPP Global. With a thorough knowledge on the tech and digital industries, James offers insight on emerging business models, latest technologies and the digital trends across the market. You can connect with James on LinkedIn.

eSuite Feature Developments | May 2018 ➡️ Amazon IAP & Google Play ➡️ Carrier Billing: Boku & Sony Payments ➡️ GDP… https://t.co/Wu3F1npv1e
2 days ago