Are you Preparing to Tap into Cloud eCommerce Opportunities?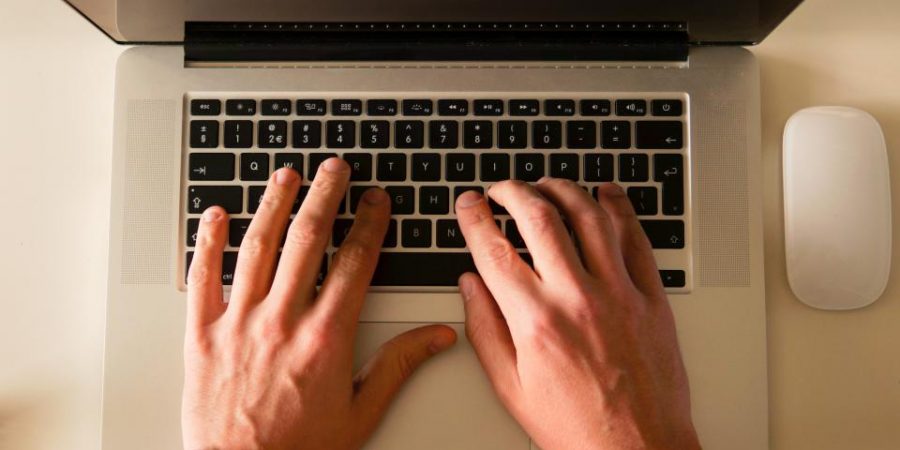 Digital magazine subscriptions are on the march. PwC estimates magazine revenue from digital circulation is expected to hit $743 million this year, a 42 per cent boost from 2013 and an impressive 148 per cent jump from 2009.
Digital circulation revenue will reach $1.5 billion by 2018, presenting huge opportunities for publishers.
According to PwC, user numbers for all-you-can-read subscription services are soon to reach "critical mass". The firm adds: "With growing magazine circulations will come rising circulation and advertising revenue."
It's for this reason that most magazine publishers have increased interest in a cloud-based alternative solution that provides greater flexibility than current legacy systems, as well as an improved time to market.
Cloud CRM and eCommerce are already being utilised by leading global publishers such as IPC, Haymarket, dmg media, Amaury Medias, Unidad Editorial, LMG and TMG.
Publishers need a provider that is fully PCI compliant, which means it can safely and securely store consumers' payment details. An API led toolbox enabling firms to take a flexible approach to their paid content strategy is also important for publishers.
Many publishers are also demanding metering, datawalls, post paywalls and real time one click.
Supporting the customer-facing elements are a number of key functions like identity management, deferred billing, the ability to create cross device bundles, de-bundling, subscriptions management, and offers and incentives.
MPP Global's cloud based CRM and eCommerce platform, eSuite, enables customers to take control of product releases and greatly reduce the time and cost of getting new digital products to market. These such developments are being followed closely by the publishing industry as they look to continue growing their digital offering.