Posts By:

Julian Morelis
IBC 2016 in Amsterdam was an exciting show with plenty of new announcements and advancements across the OTT and TV industry. We also saw interesting discussions surrounding: UHD – with...
Continue Reading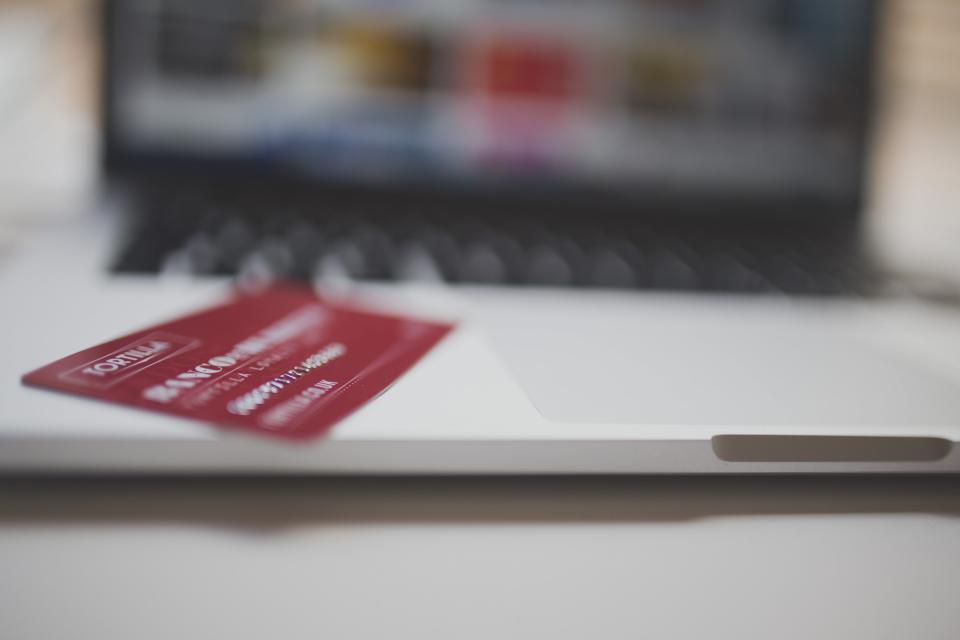 In today's world, where streamline buying journeys and one-click payments are a day to day occurrence, organizations across industries need to have a secure and seamless platform from which to...
Continue Reading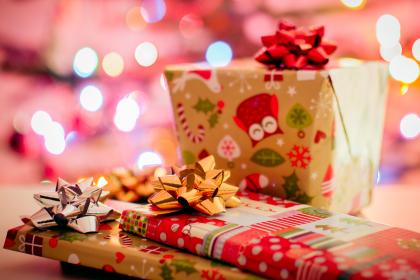 Everyone is interested in a good offer. Whether this is a discount on your meal or a reduced rate for an online subscription. With the holiday season upon us everyone...
Continue Reading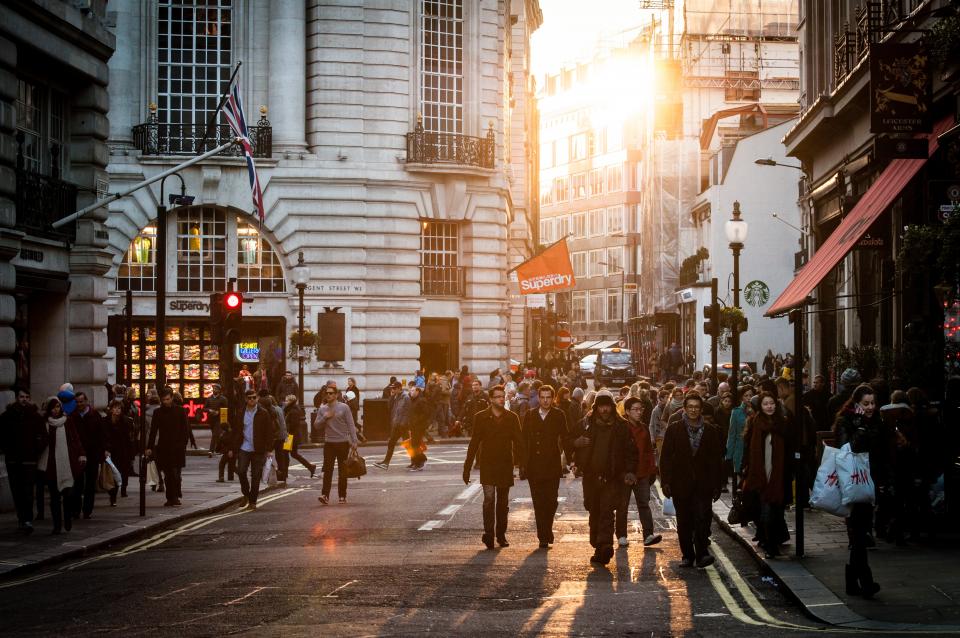 There is a misconception that Black Friday only truly pays off for retailers (over £800 million was spent on Black Friday in the UK last year), while in fact, content...
Continue Reading

Digital has forever changed the content industry. While organizations look to embrace paid digital content strategies, there is one key area which also needs considering. Social media networks are growing...
Continue Reading