Posts By:

MPP Global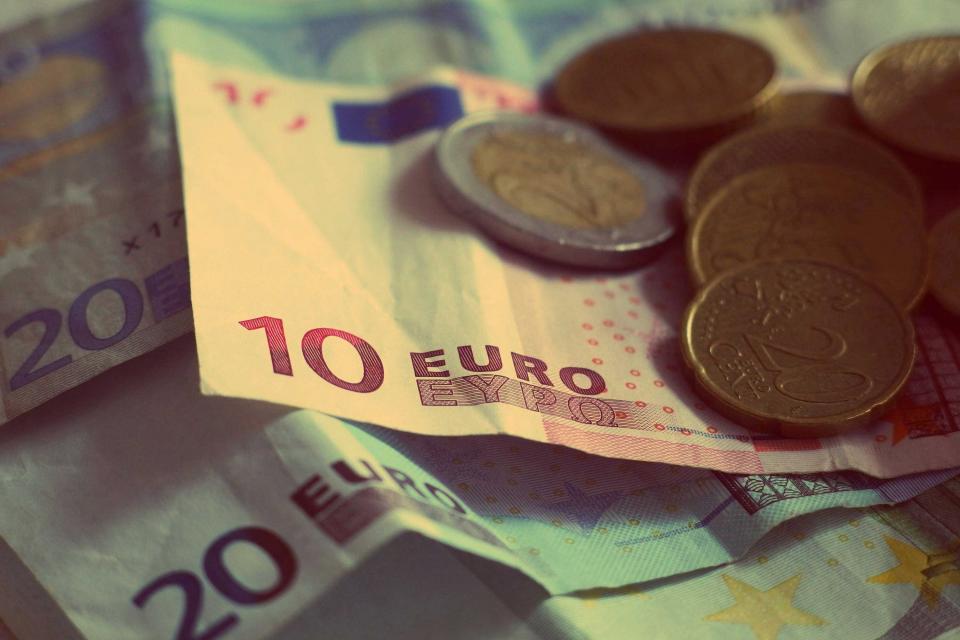 Digital media providers and online publishers are to be affected by changes to VAT regulations across the European Union from January 2015. Fundamentally, the reforms impact the place of supply...
Continue Reading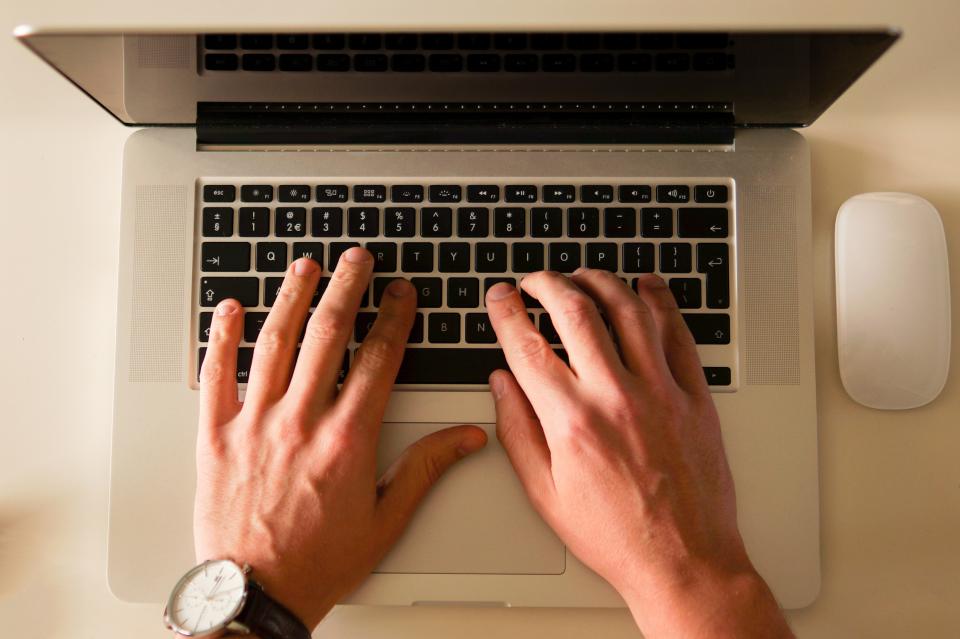 Digital magazine subscriptions are on the march. PwC estimates magazine revenue from digital circulation is expected to hit $743 million this year, a 42 per cent boost from 2013 and...
Continue Reading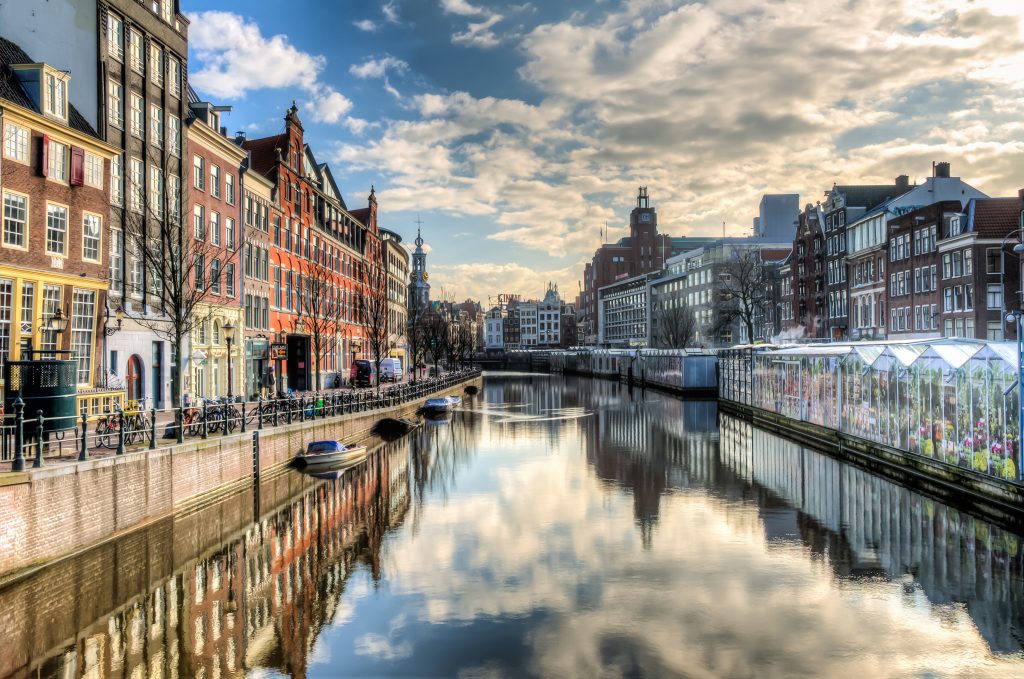 IBC – the International Broadcasting Convention – wrapped up this week after an exciting few days of talks, exhibits and workshops in Amsterdam. MPP Global were there and learned a...
Continue Reading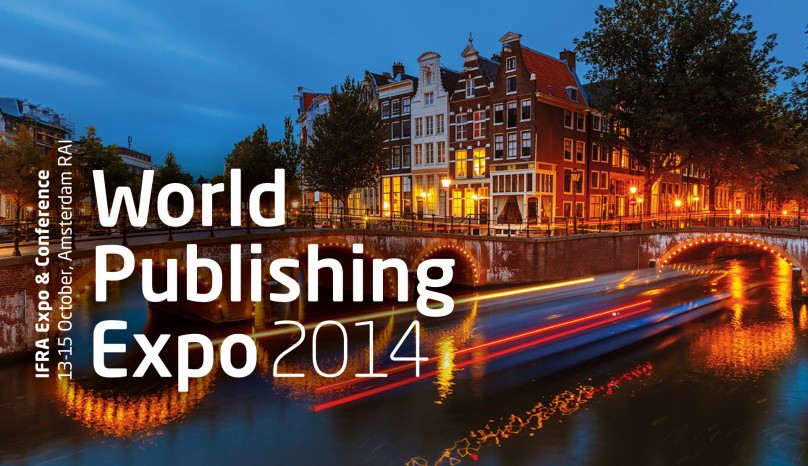 MPP Global, the leading provider of CRM and eCommerce solutions to the world's most powerful media and entertainment companies, is heading to the WAN-IFRA World Publishing Expo in Amsterdam this...
Continue Reading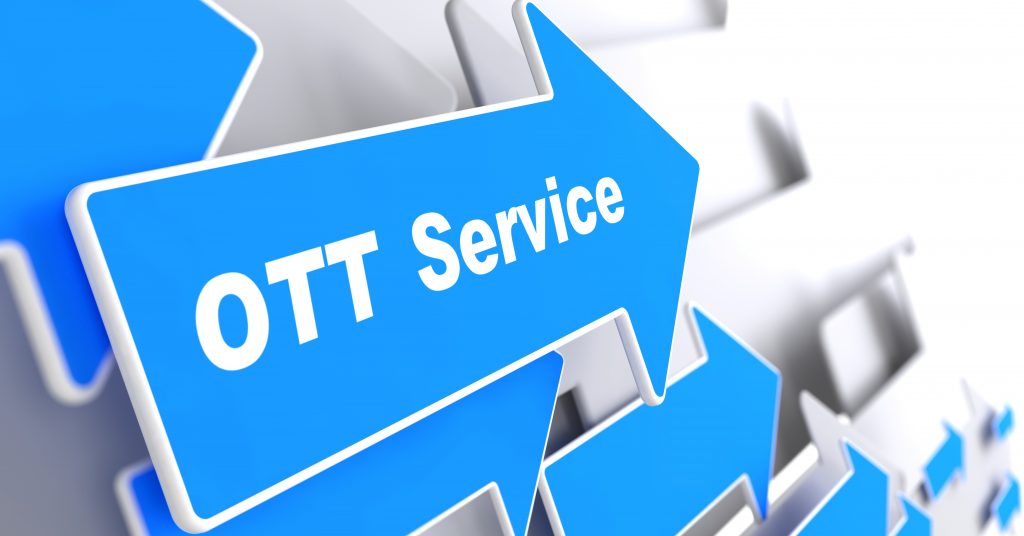 Exclusive interview in Interactive TV Today: ITVT Doctor, Rick Howe and BSkyB's VP of Business Development, Hilary Perchard. ITVT Doctor, Rick Howe writes: At the TVOT 2014 conference in June in San Francisco,...
Continue Reading