Posts By:

MPP Global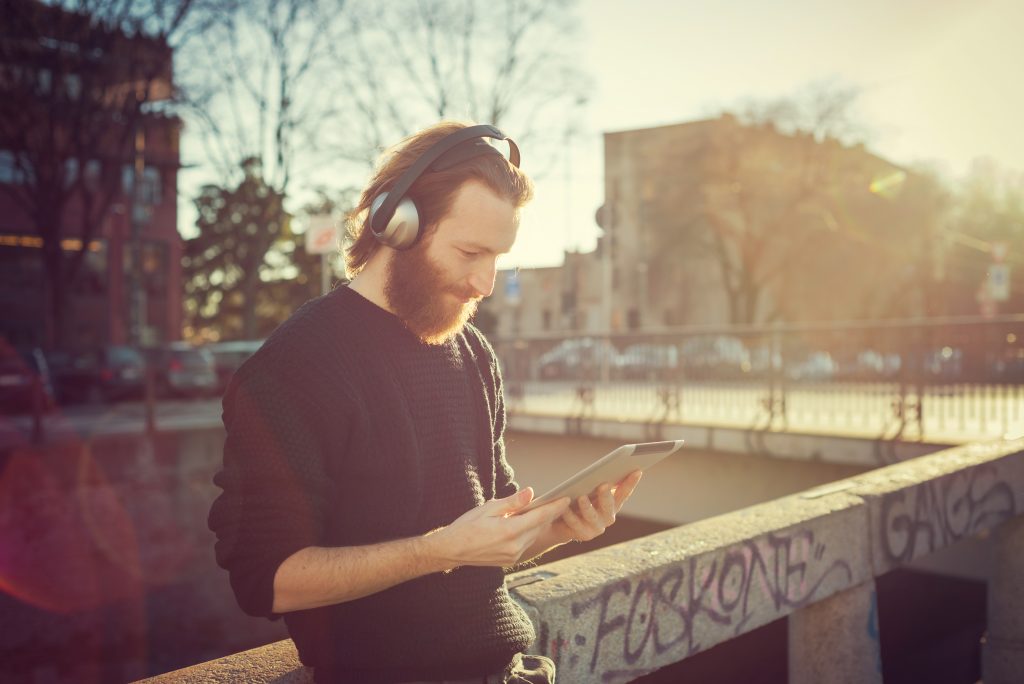 The 'intense' way that consumers of digital content have started to interact via social and mobile channels has driven large-scale changes in the news paid content sector, Reuters has reported....
Continue Reading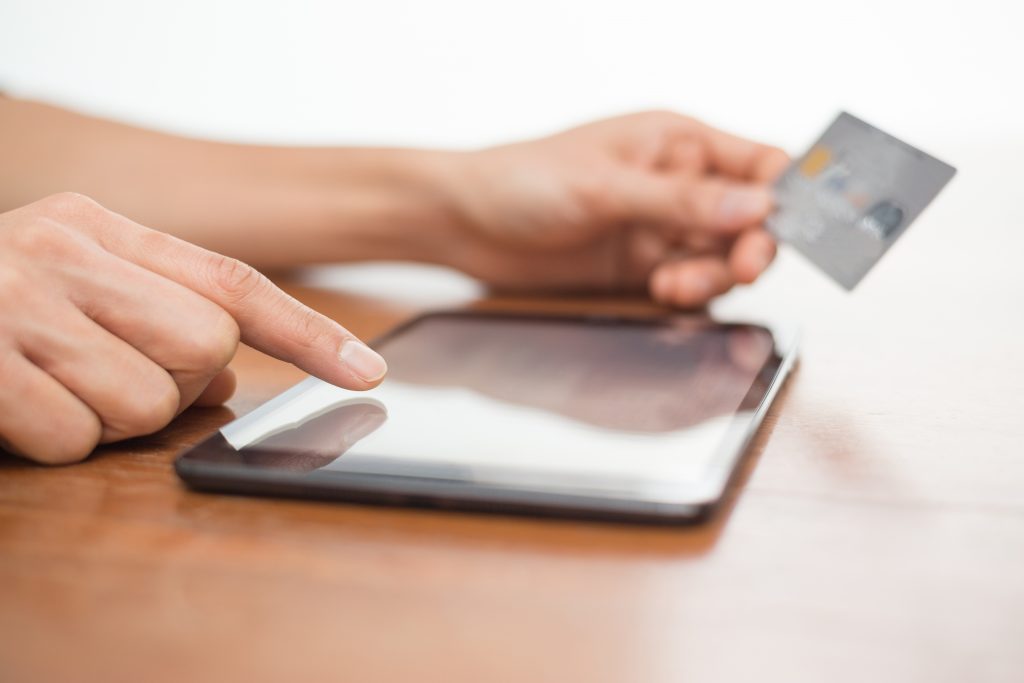 Turning newspaper readers into loyal subscribers is one of the major challenges facing publishers in the digital paid content market. This was the key finding of new research carried out...
Continue Reading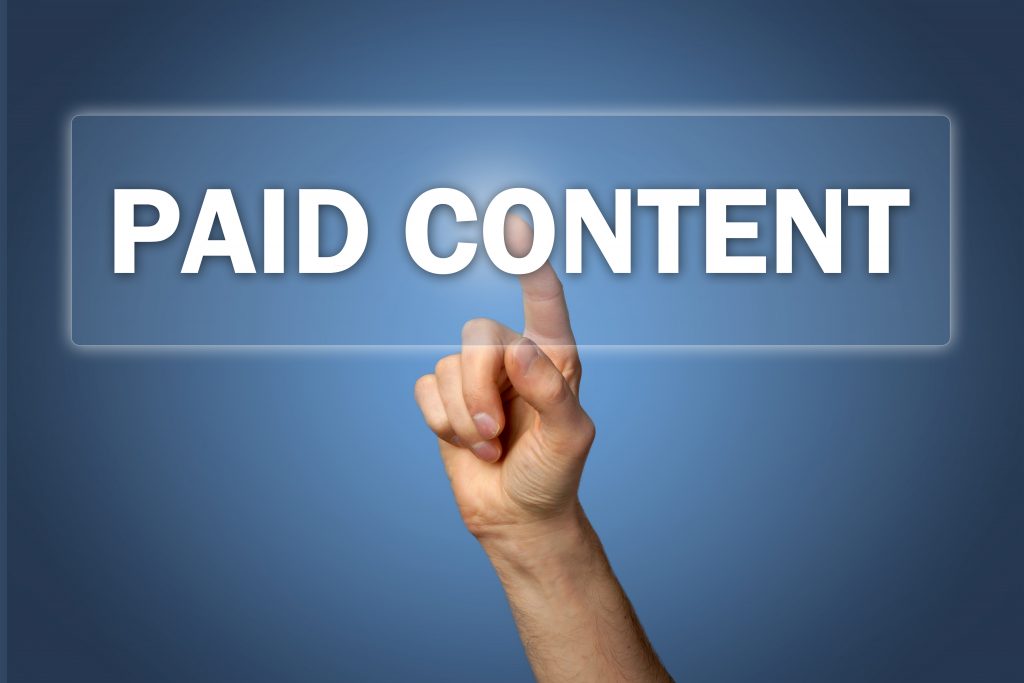 Paid content is an increasingly popular way for publishers around the world to use their content for digital monetization through a number of different models. But with many publishers globally...
Continue Reading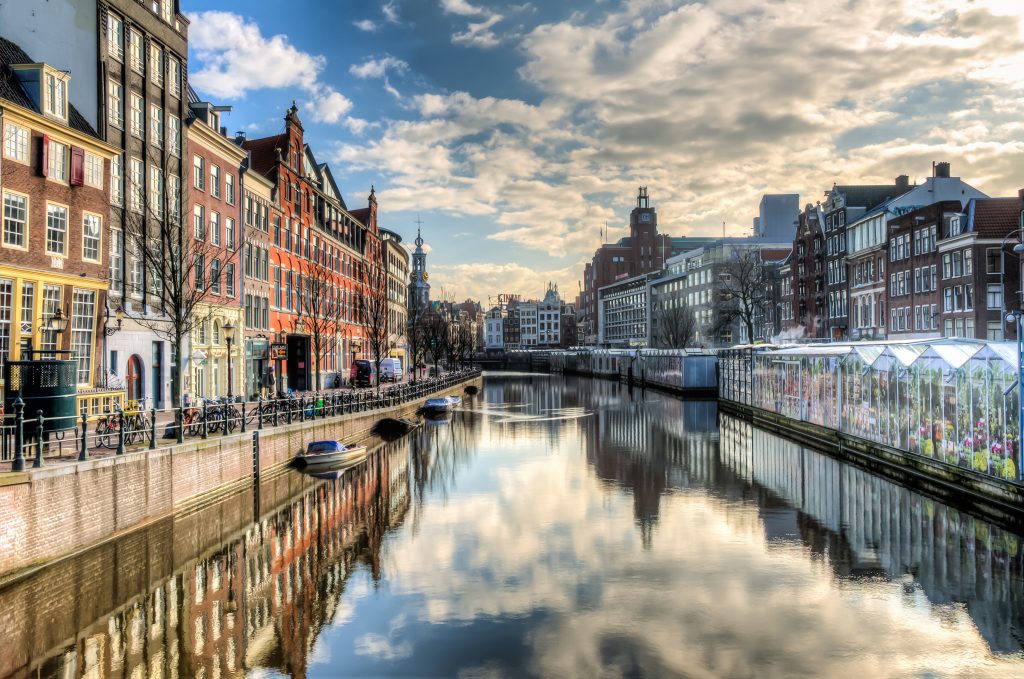 MPP Global is gearing up for a visit to Amsterdam to take part in IBC 2014 – one of the media industry's top events – where the company will be...
Continue Reading

Paid content is changing now more than ever before, with a greater number of companies monetizing their offering online as consumers are increasingly willing to pay for top quality content....
Continue Reading