Posts By:

MPP Global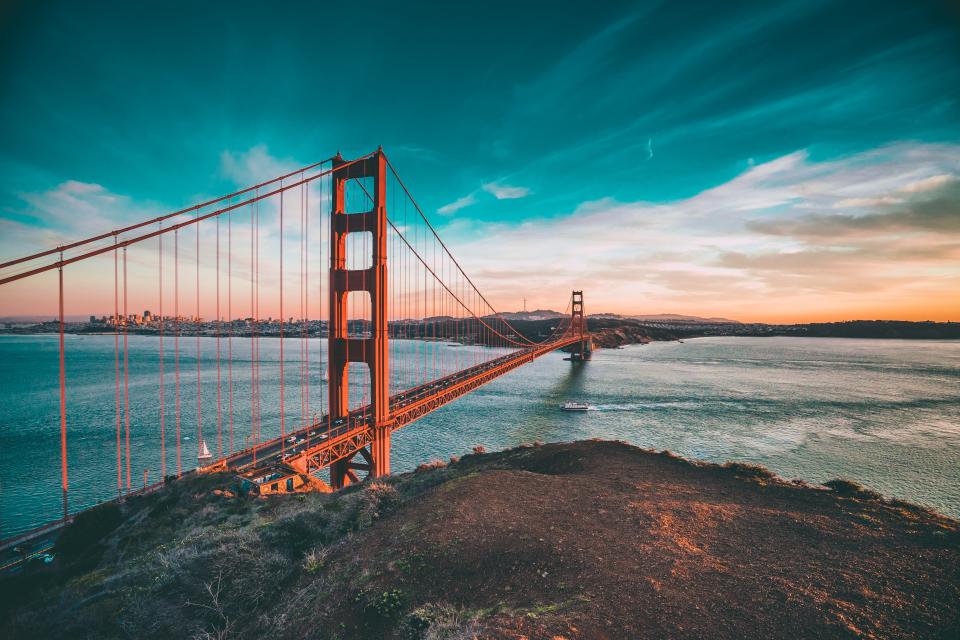 The annual TV Of Tomorrow (TVOT) show will return to San Francisco next week (June 10 – June 11), with innovators and thought leaders from some of the world's biggest...
Continue Reading

Exclusive in InteractiveTV Today: CEO at MPP Global, Paul Johnson and ITVT Doctor, Rick Howe. In the OTT world, we will have an exponential increase in products and rates, and subscribers may...
Continue Reading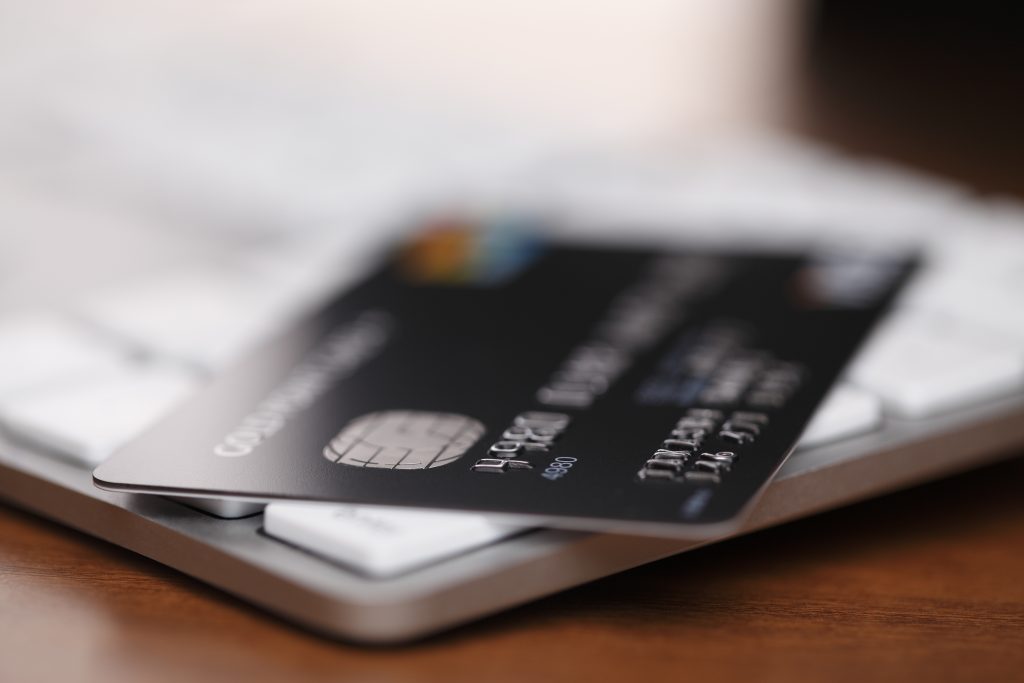 More companies are expected to launch online subscription models in 2014, as the demand for paid digital content continues to grow. A new study by the NPD Group showed that video-on-demand services...
Continue Reading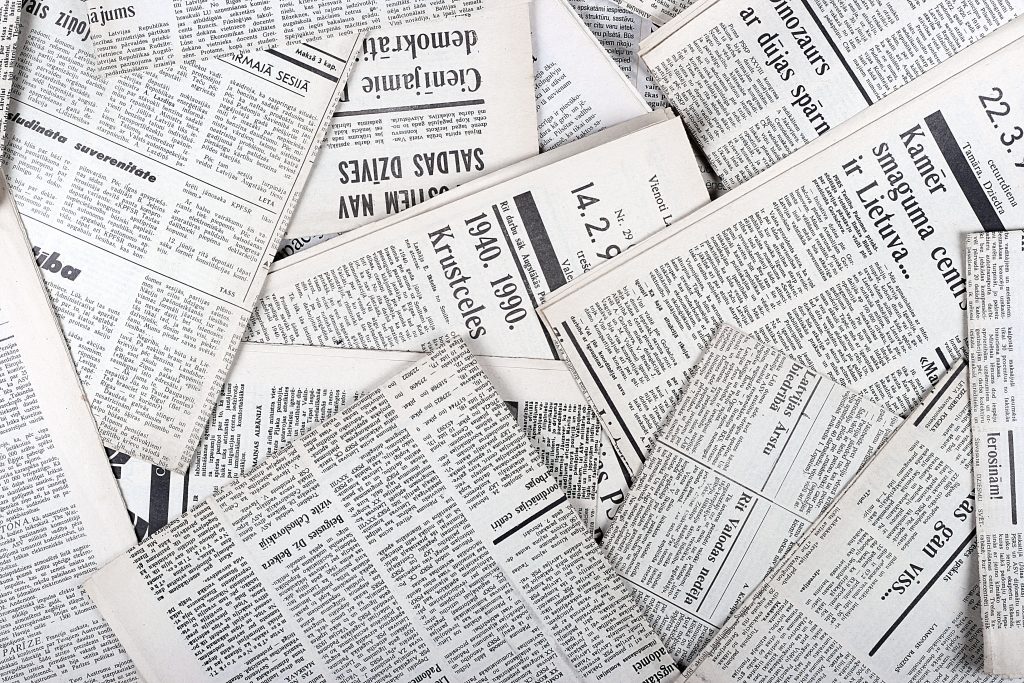 New technology has revolutionized the publishing industry in the past few years and it is vitally important that companies stay up to date with the latest developments. With the demand for paid...
Continue Reading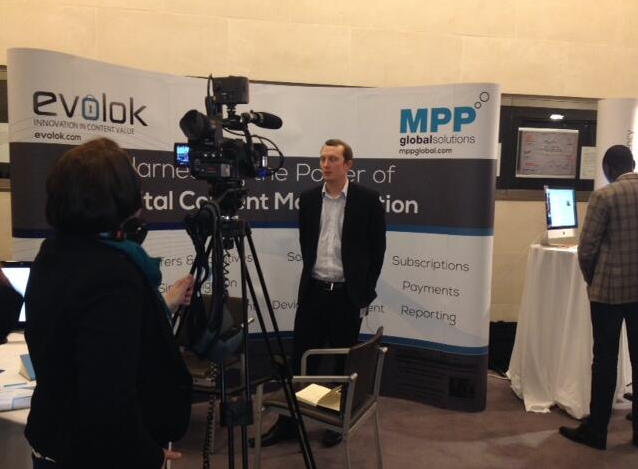 MPP Global and Evolok Address the Evolving Digital Content Revolution on February 11 Digital content has never been in more demand, giving rise to a seismic revolution in the marketing...
Continue Reading