Posts By:

MPP Global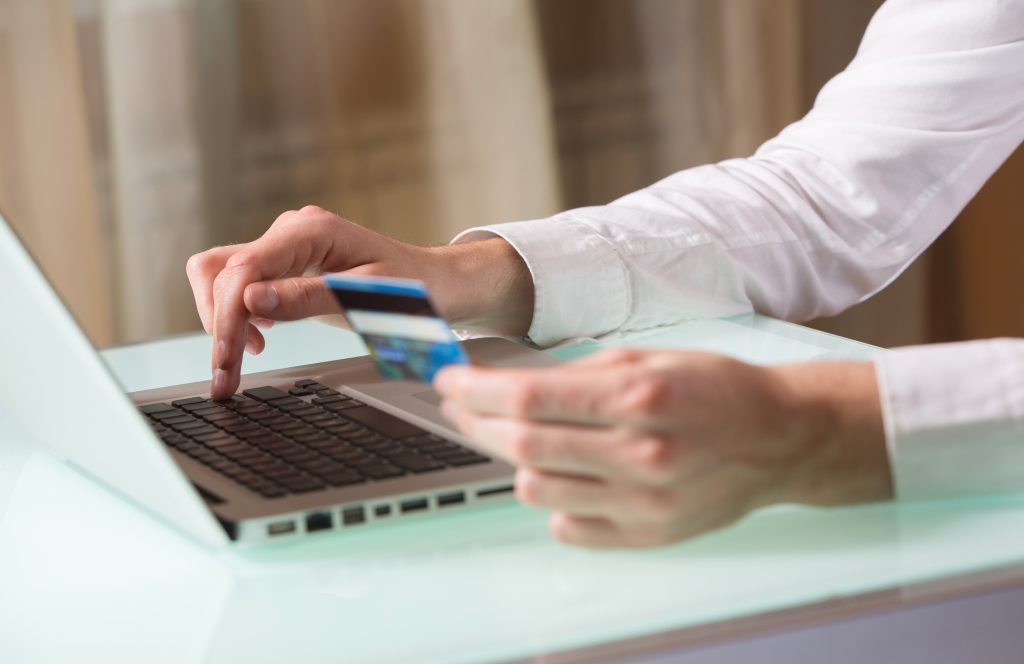 Some media companies were sceptical about the feasibility of introducing online paywalls at first, but the demise of print revenues meant publications had no choice but to change their strategy. We have...
Continue Reading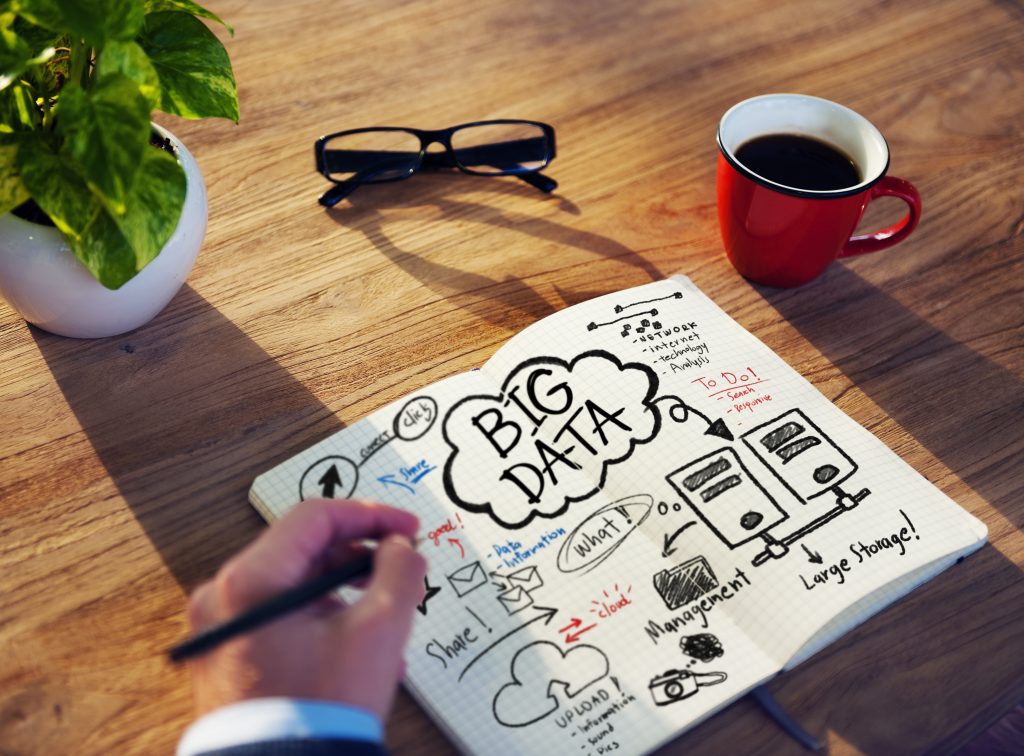 The term 'big data' was something of a buzzword in 2013 and the concept continues to cause confusion among company executives. Due to this lack of understanding, it seems the...
Continue Reading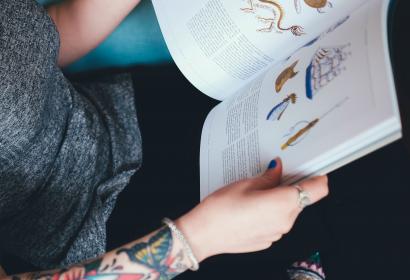 The consumerization of technology has triggered a dramatic sea change in the Northern European publishing market. Print revenues are falling and people are increasingly using tablets and smartphones to read articles online....
Continue Reading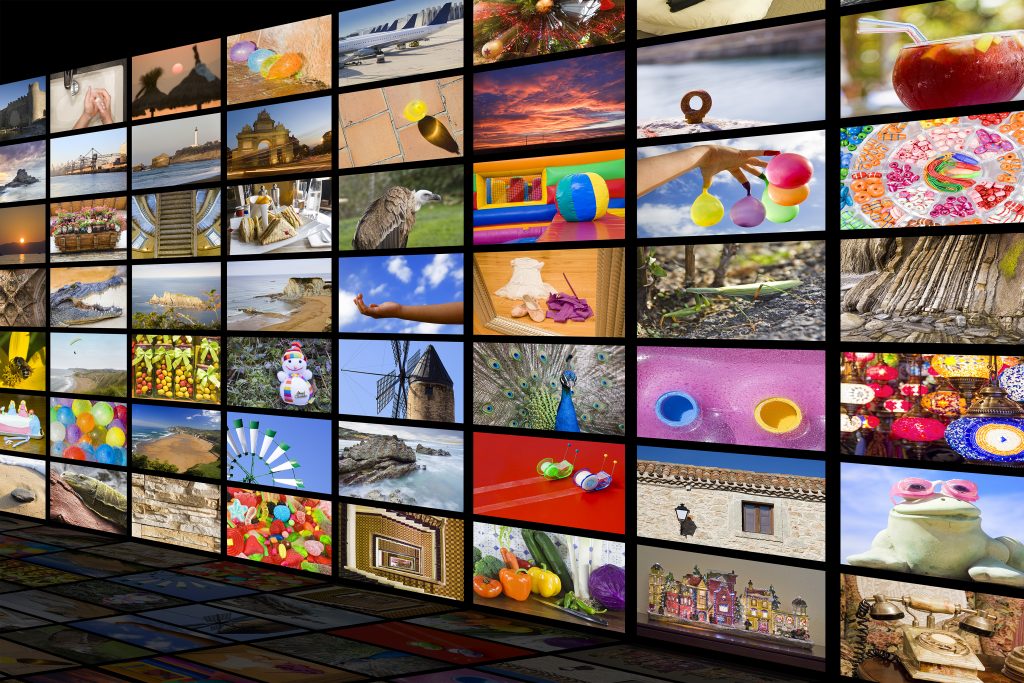 Video-On-Demand (VOD) providers and broadcasters believe the monetization of digital media is the biggest challenge facing their business in 2014. MPP Global – a leading provider of CRM and eCommerce solutions to the media...
Continue Reading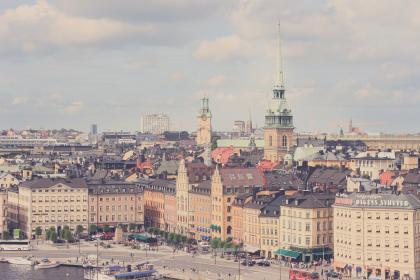 Dagsvara 2014 in Stockholm is fast approaching and MPP Global and Evolok will be in attendance at DagsVara 2014 on February 5 and 6, where we will join industry professionals in...
Continue Reading