Posts By:

MPP Global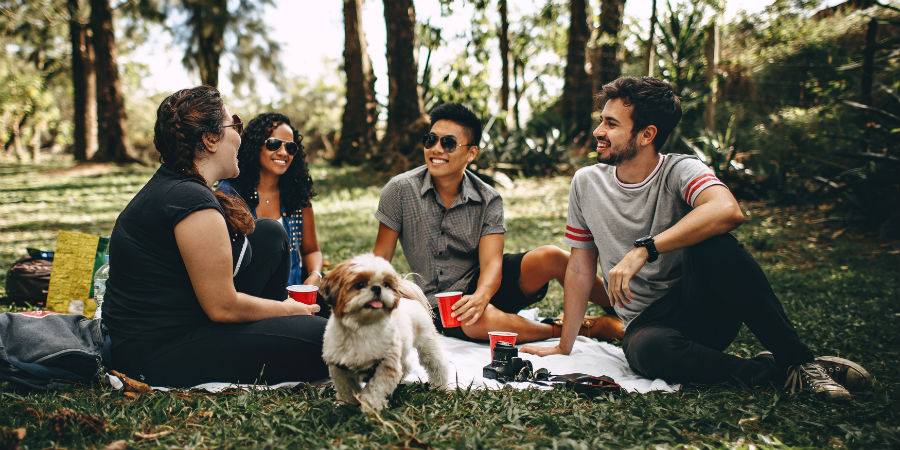 What You'll Learn: Find out the challenges that are facing brands in the sports industry as they try to engage the digital-first millennial audience. Chasing the millennial audience is becoming...
Continue Reading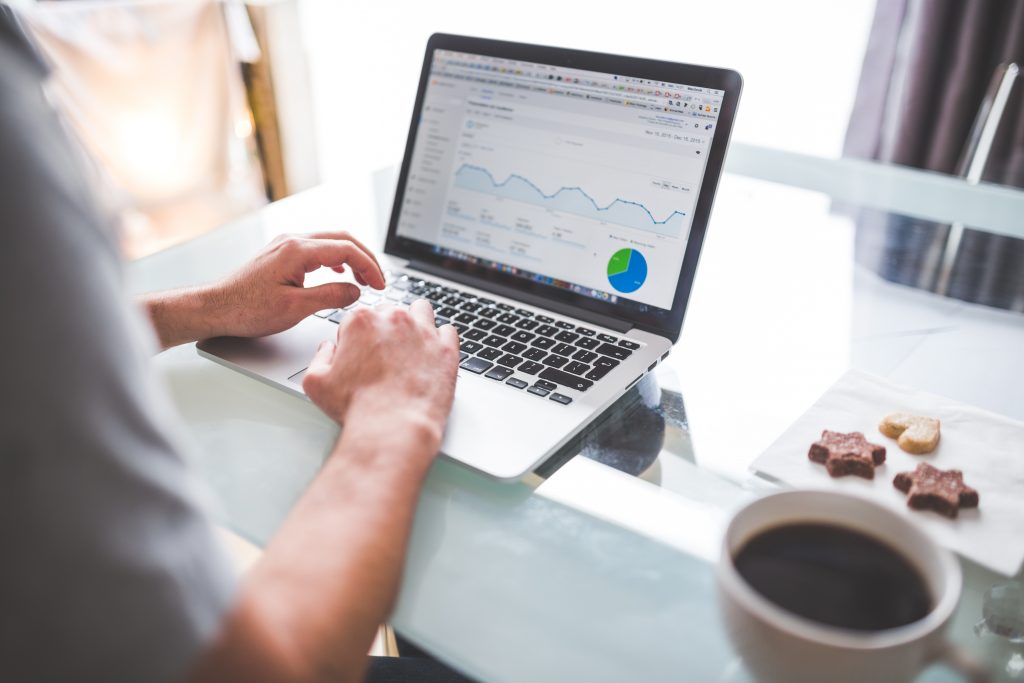 According to a recent survey from MetricShift, part of the MediaShift media and technology analysis network, audience growth is the top priority for senior media leaders, followed closely by impact...
Continue Reading

Marketers are under a lot of pressure nowadays with increased responsibilities and a stronger foothold on the impact the department drives within an organization. They are not only required to send email campaigns, plan events, create content and stay relevant on social media platforms, but also implement...
Continue Reading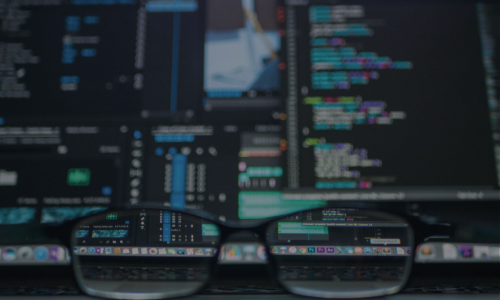 The GDPR Data Processor and Data Controller webinars took place on March 21 and 28 respectively. The webinars broke both roles down to make it easier to understand what is...
Continue Reading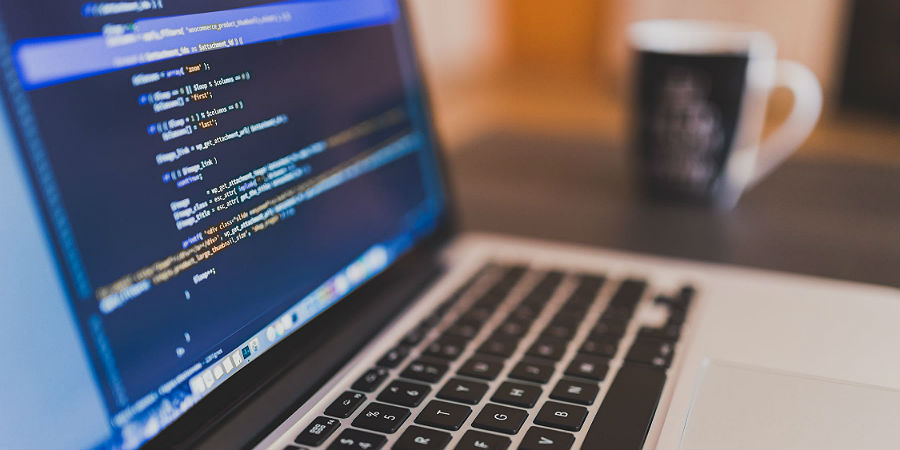 It's no secret that digital content consumption is rising. The recent NDP Connected Intelligence Connected Home Entertainment report shows that nearly 60% of U.S. internet homes have installed connected TV...
Continue Reading