Posts By:

Scott O'Neill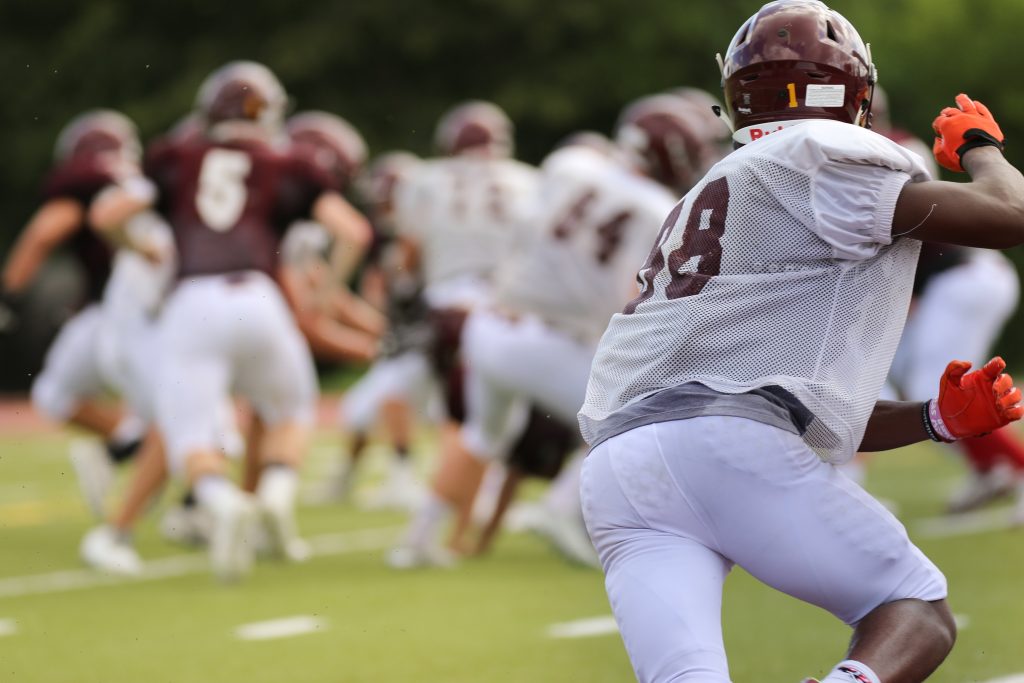 Having just returned from SPORTELAmerica, it has become clear that the sports industry is rapidly evolving and that fan engagement is a top initiative for sports brands. Many discussions involved...
Continue Reading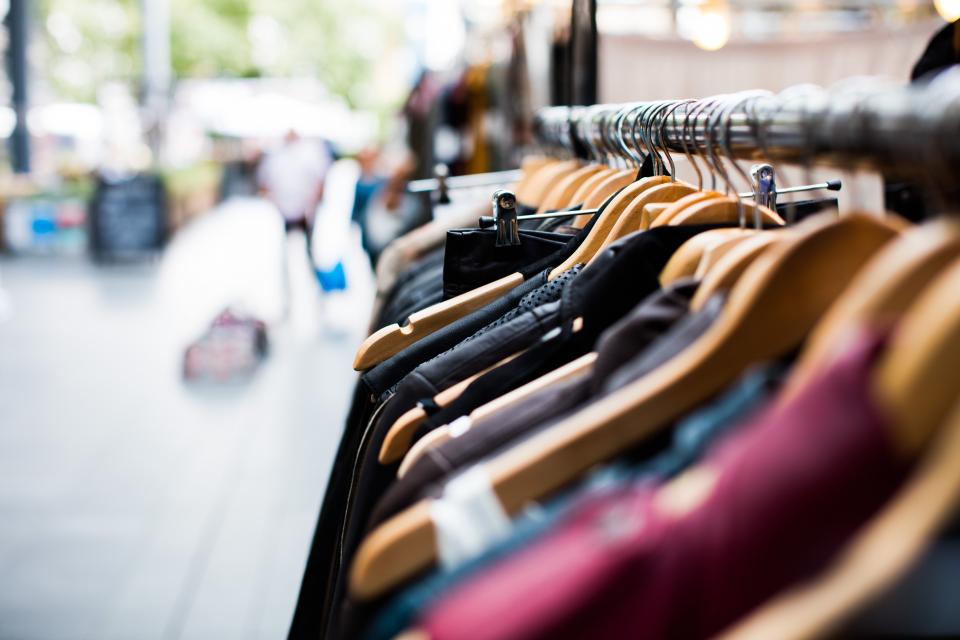 The retail industry is one of the biggest targets for disruption, with major online companies constantly trying to create new and improved shopping channels for consumers. Right now, retail subscription...
Continue Reading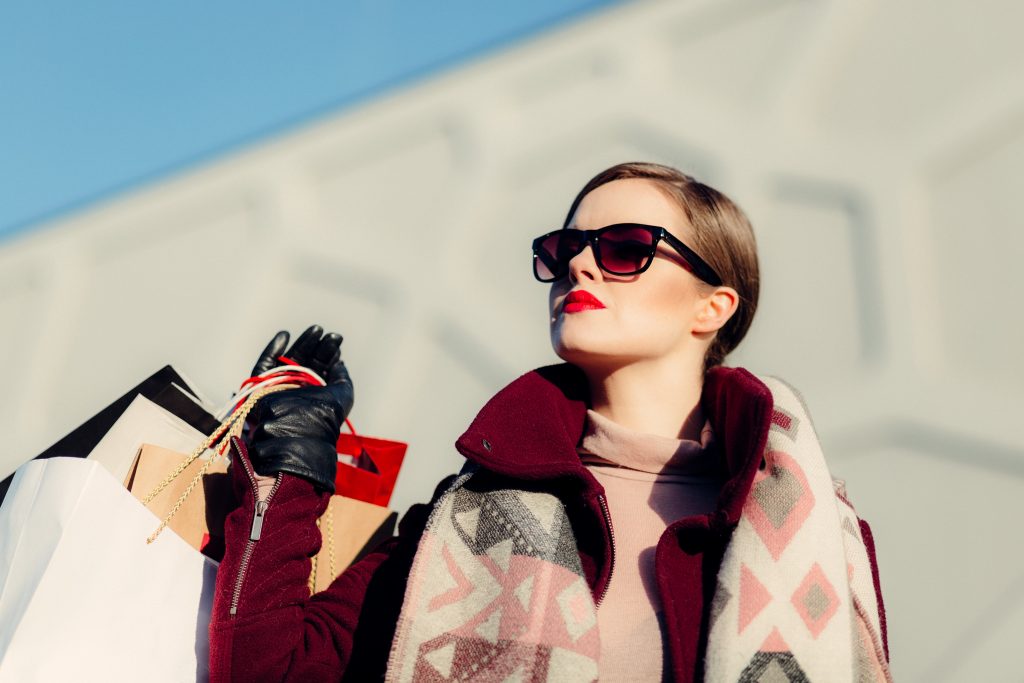 Is growing customer loyalty part of your strategy? Retailers understand that consumers are shopping more than ever. However, the ways in which they are purchasing and engaging with items and...
Continue Reading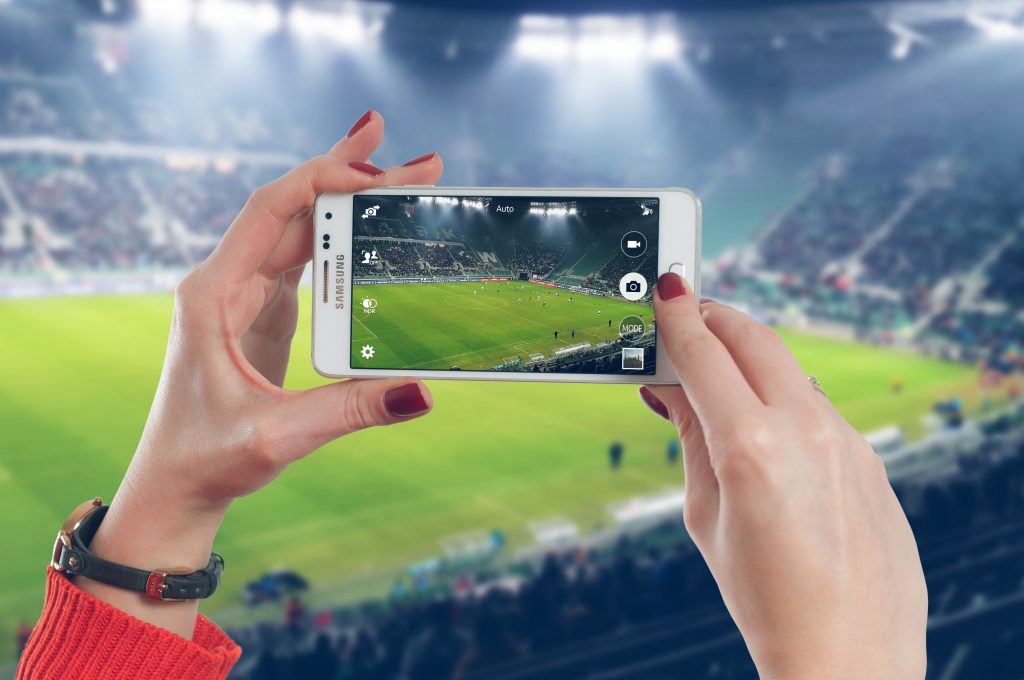 What do sports fans want from digital? Fans now demand more from their favorite sport and team. Outside of competitions, they now expect to be able to engage with their...
Continue Reading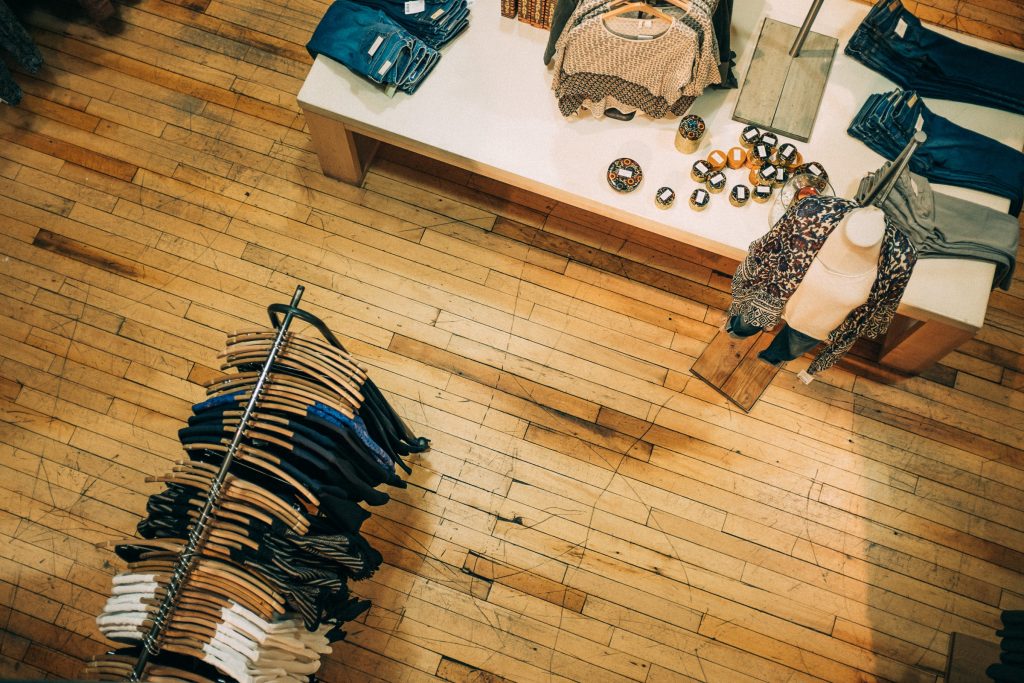 Did the Christmas period deliver the results you wanted? Was Black Friday as successful as retailers expected? With speculation before the event that Black Friday was losing its steam, as...
Continue Reading