Posts By:

Scott O'Neill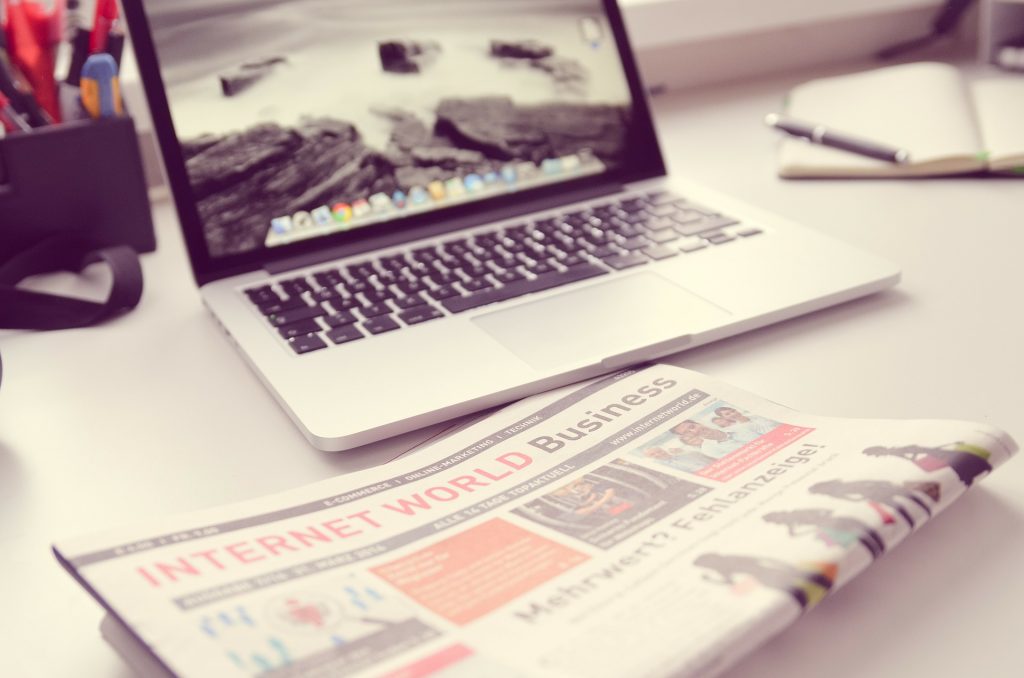 Has the publishing industry changed? Yes, the way people buy and consume content has moved beyond what it was even five years ago with the balance in print and digital...
Continue Reading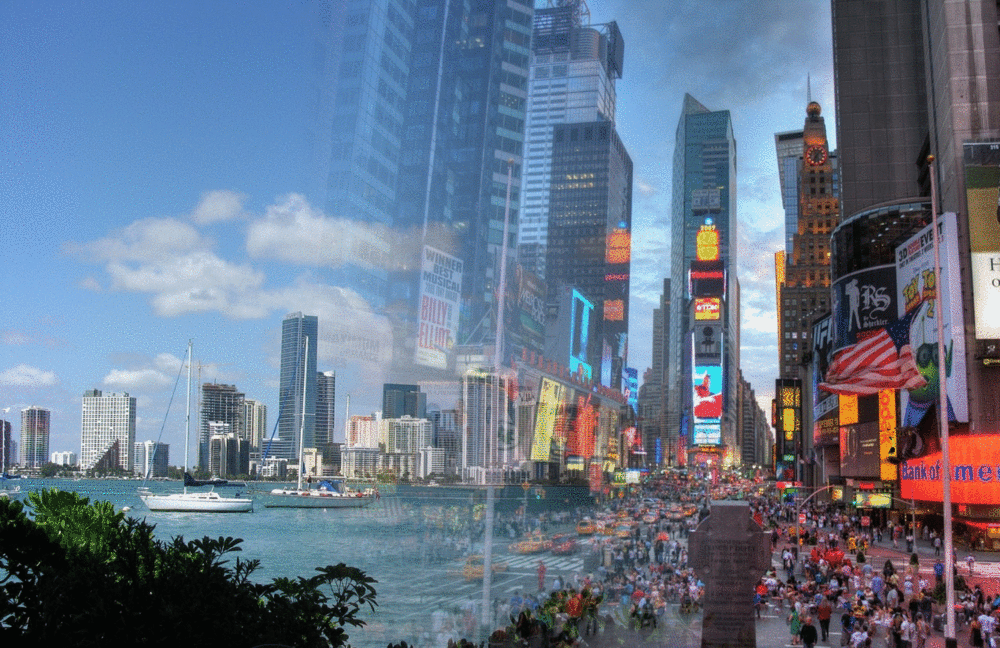 The publishing events season is now in a restful period but over the last couple of months, the MPP Global team have been venturing along the East Coast finding out...
Continue Reading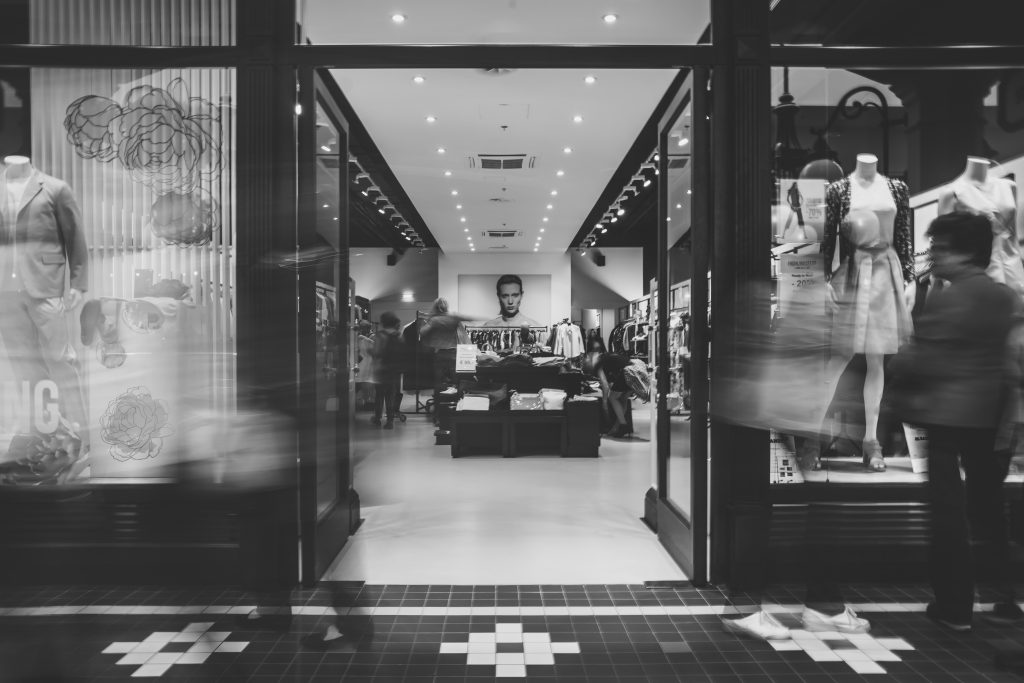 When is Black Friday? Black Friday is now under one month away – 25 November to be exact. Considered the biggest day of online spending the world has ever seen,...
Continue Reading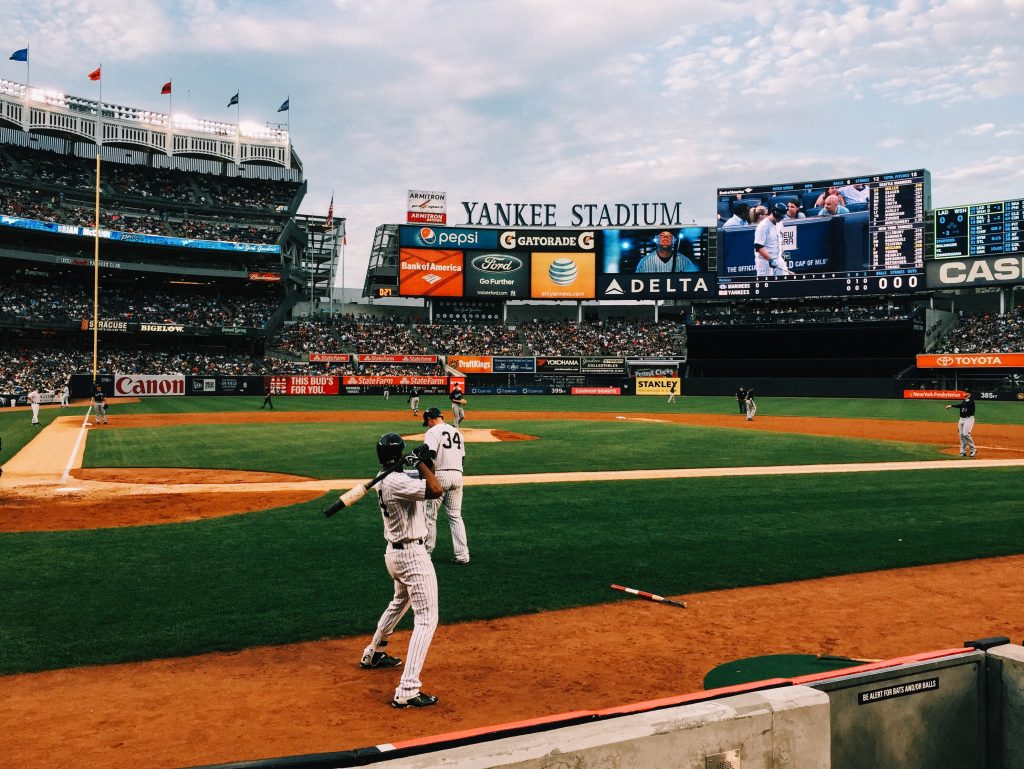 As broadcast and digital continue to converge within sport, fans demand more access to content at their fingertips, across any device. With 30% of sports fans seeking out video content...
Continue Reading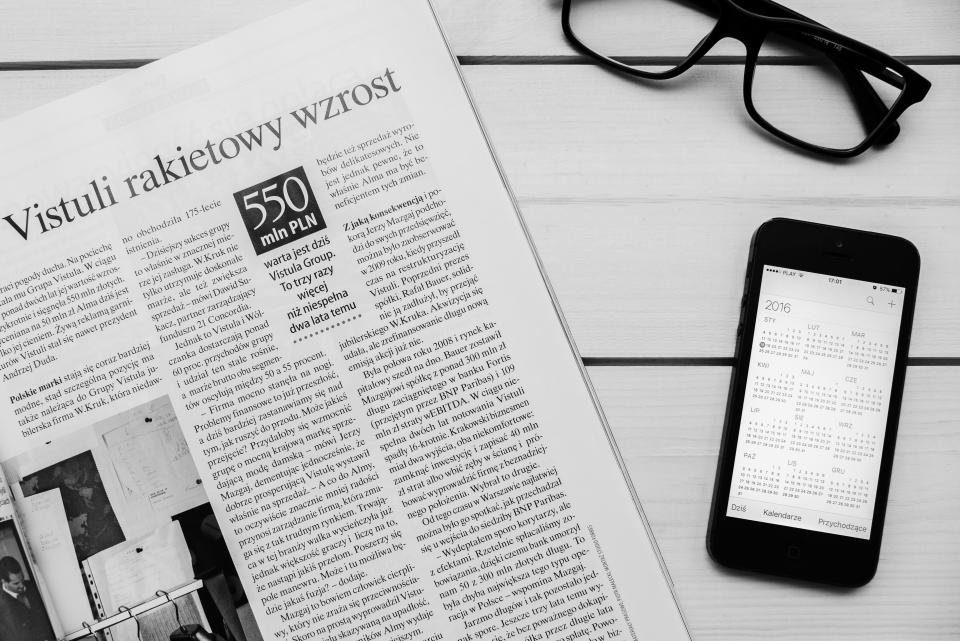 Print is dead? While this may have been spoken about for some time, the truth of the matter is that while print numbers are in decline, they still represent a...
Continue Reading