Posts By:

Scott O'Neill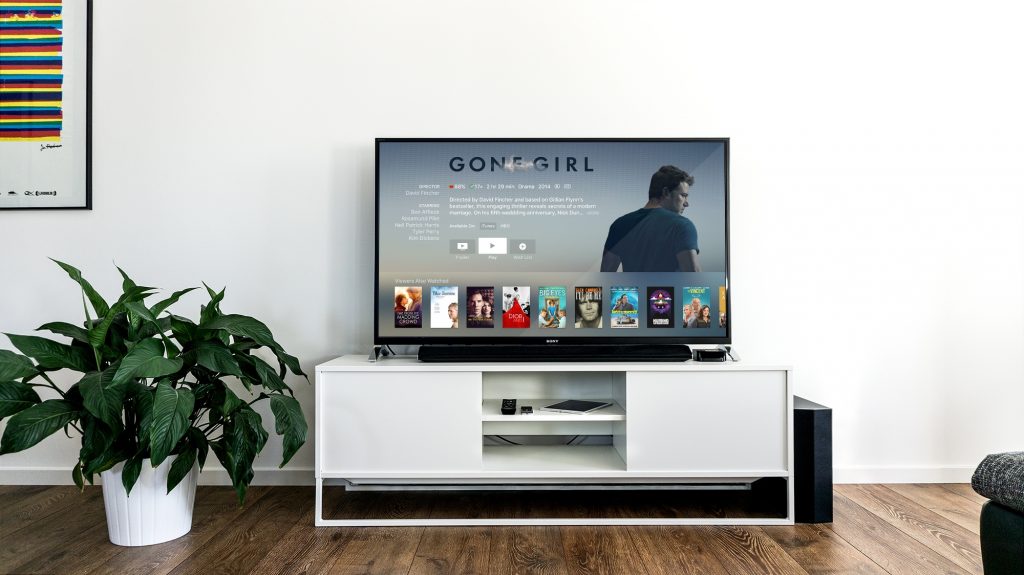 Pay TV providers are no longer fearful that OTT causes cannibalization. With the growing amount of streaming devices, the accessibility to OTT services is on the increase. In fact, OTT...
Continue Reading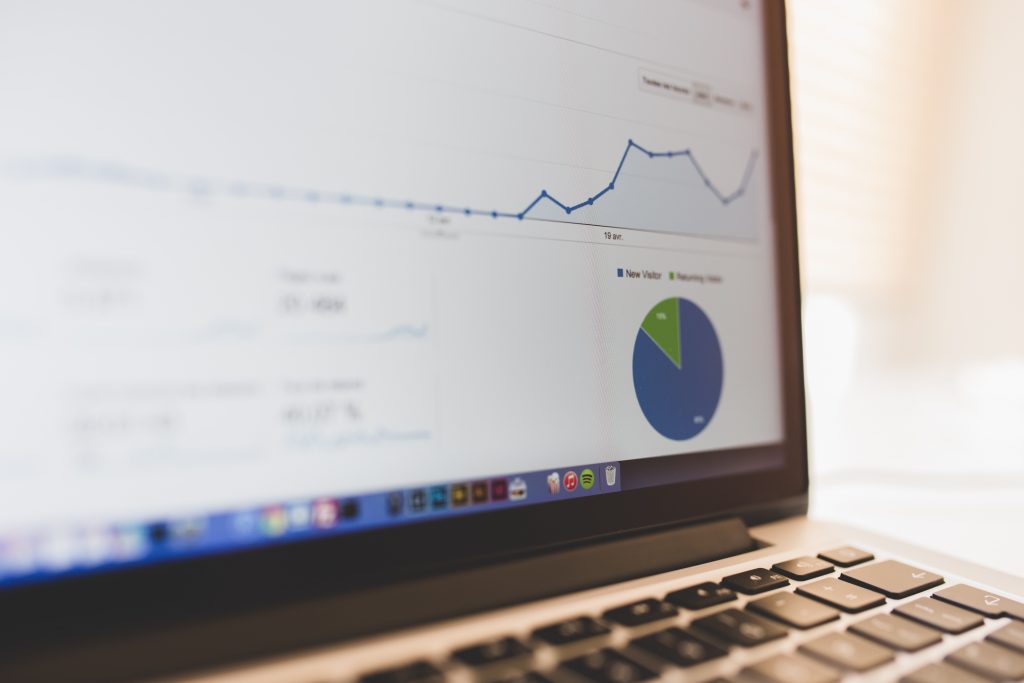 Companies across the media sector require the ability to access, understand and action subscriber data. Without this information, the day-to-day running of the business becomes almost impossible; as an example...
Continue Reading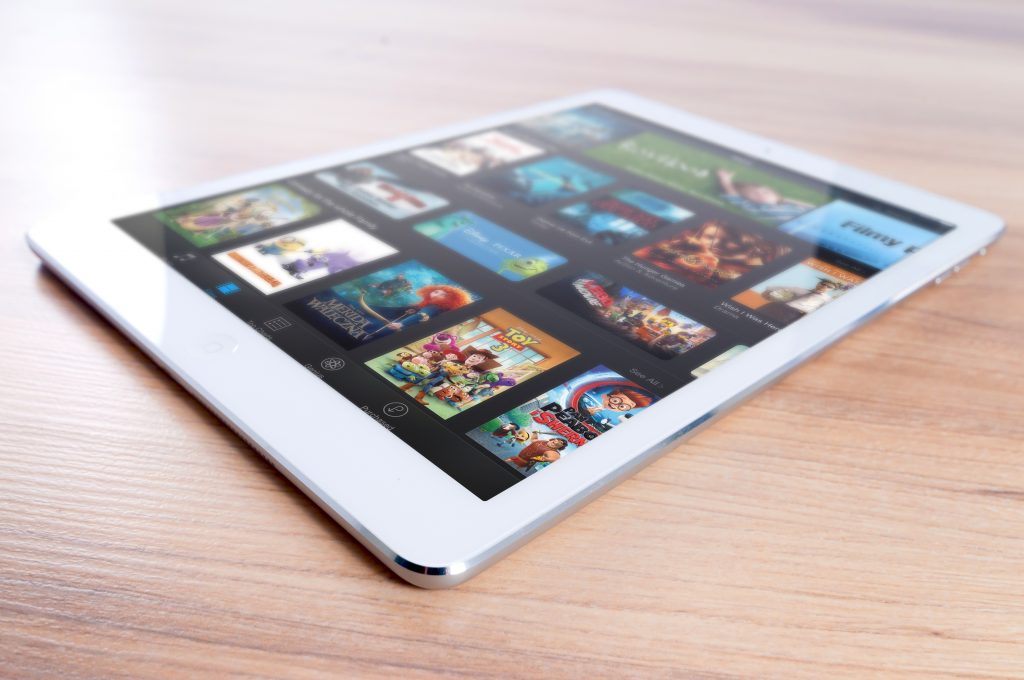 Having great content is only one piece of the OTT puzzle. While 55% of UK broadband homes are watching OTT video, only 30% have paid subscriptions; in the US, the...
Continue Reading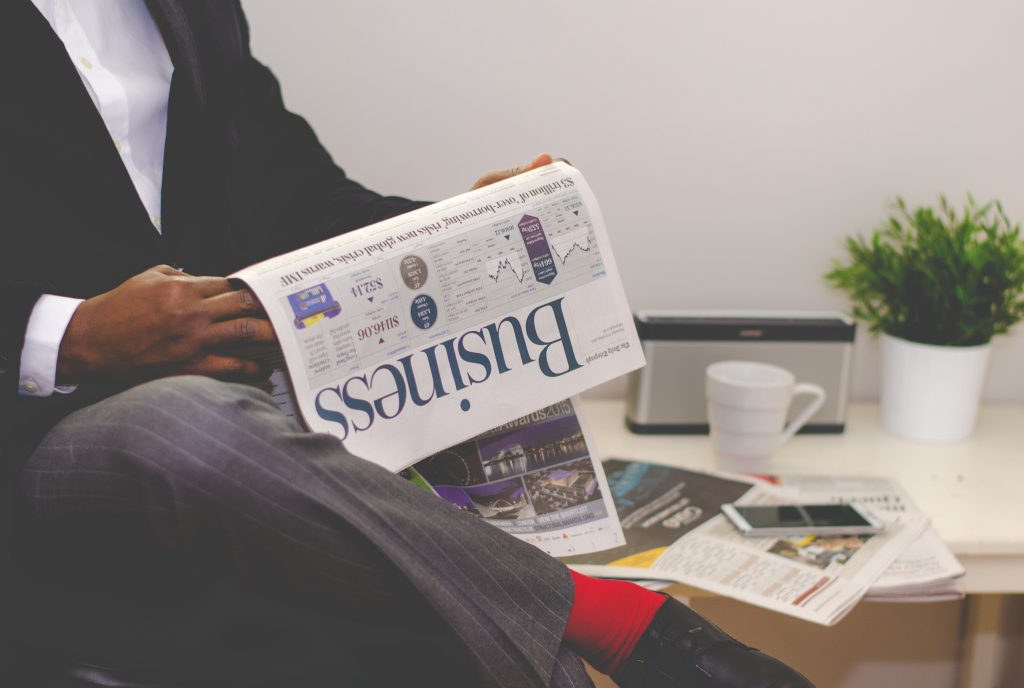 It's well known across the publishing industry that print revenues are declining which has seen many newspapers adopt paywalls or digital subscription models. But what about those looking to offer...
Continue Reading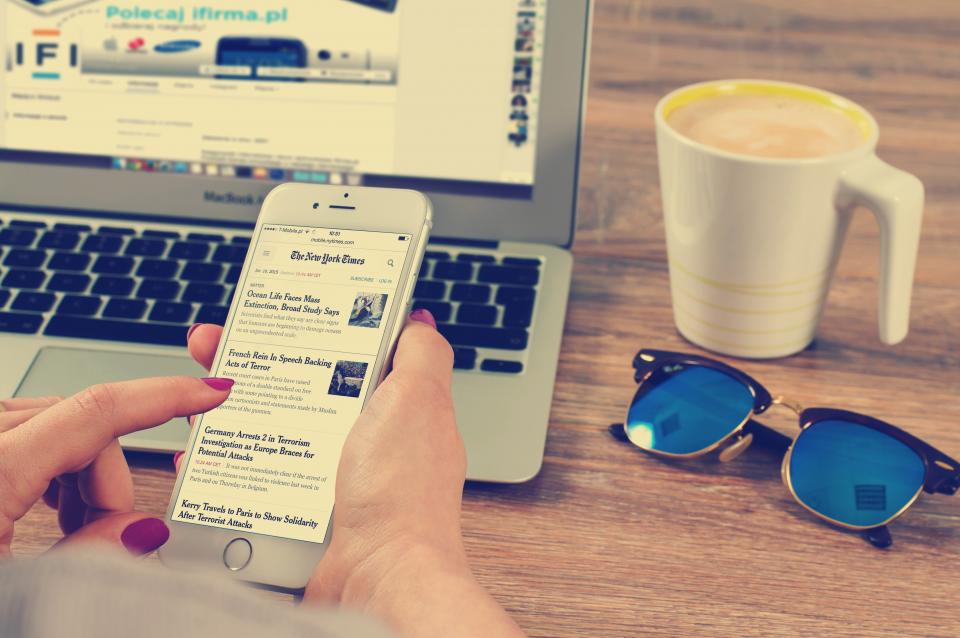 Publishers across the industry are all looking at how they can grow digital revenues, while offering more efficient operations in the business and a seamless user experience for customers. The...
Continue Reading