Posts By:

Scott O'Neill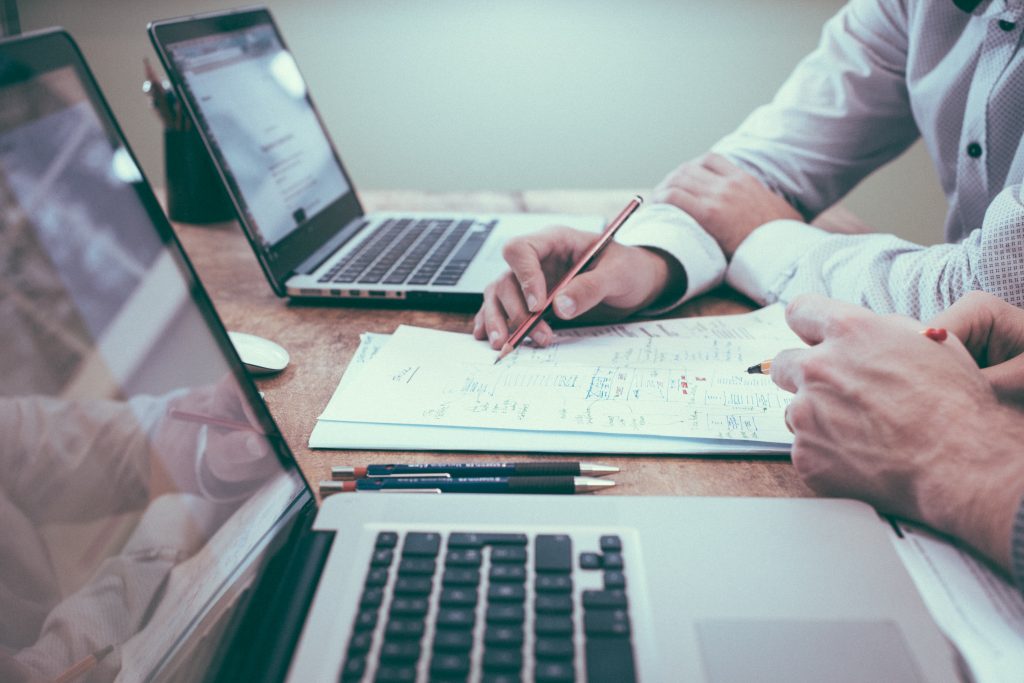 In recent months we have seen and spoken to many of the leading publishers around the globe about their next steps in digital. Many spoke of their plans relating to...
Continue Reading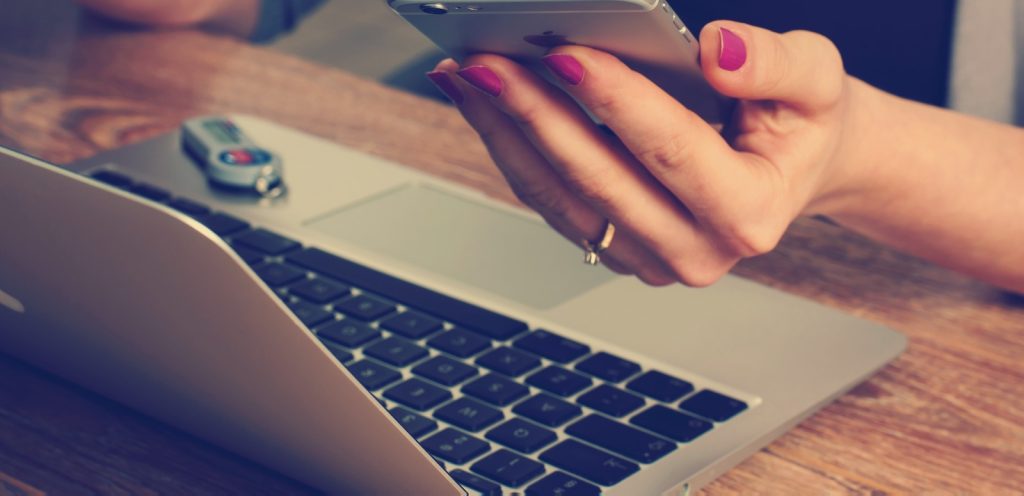 Paid content is no longer a dream, ROI's have been realized, and digital products are bolstering profits for many publishers globally. Conversely, consumers are increasingly willing to pay for quality,...
Continue Reading

Like you, we've sat back over the past few weeks listening to how the publishing industry interprets the recent buzz around ad blockers. By now we're all aware of what...
Continue Reading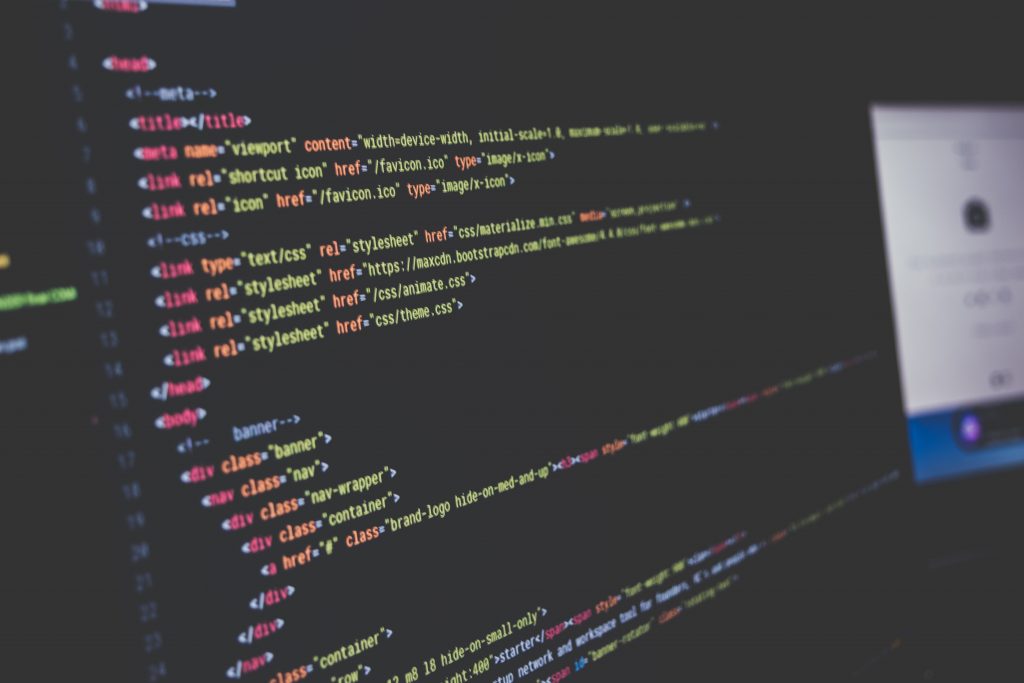 Let's get the clichés and buzzwords out of the way, data is arguably becoming the new currency for publishers across the globe, as data should inform the strategy in order...
Continue Reading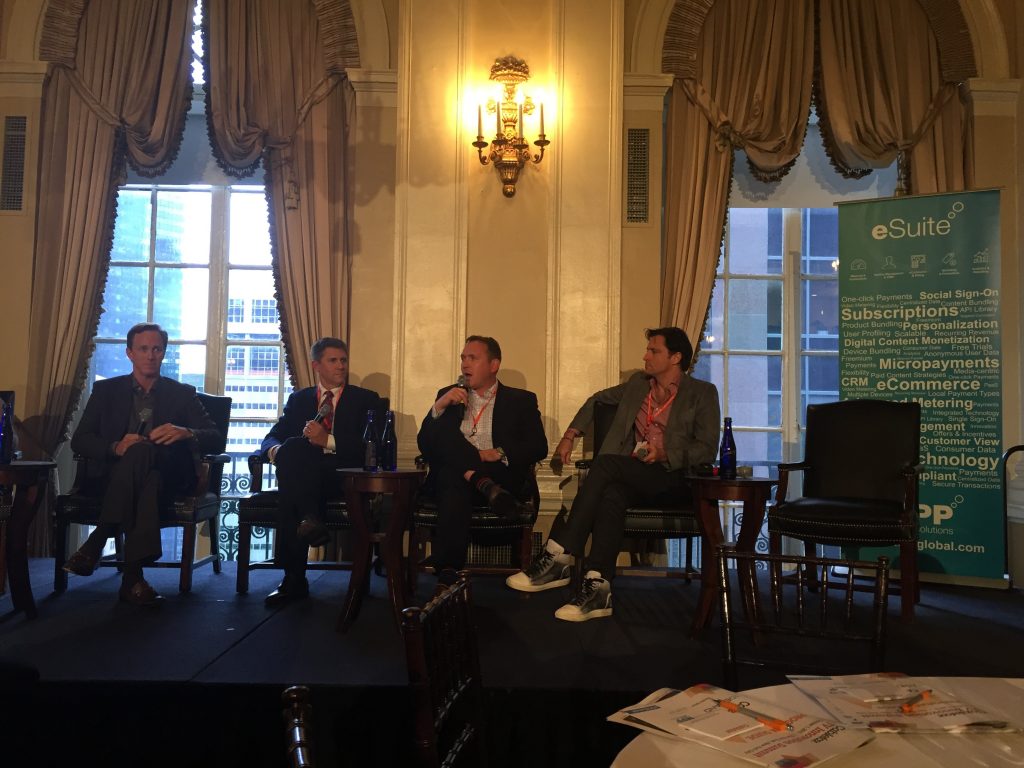 Following the Cablefax TV Innovation Summit, where MPP Global's CEO spoke on the OTT, TVE and Skinny Bundles panel, Scott O'Neill discusses how the TV industry is evolving and the...
Continue Reading