How can Subscription Publishers Tackle the Build vs Buy Dilemma?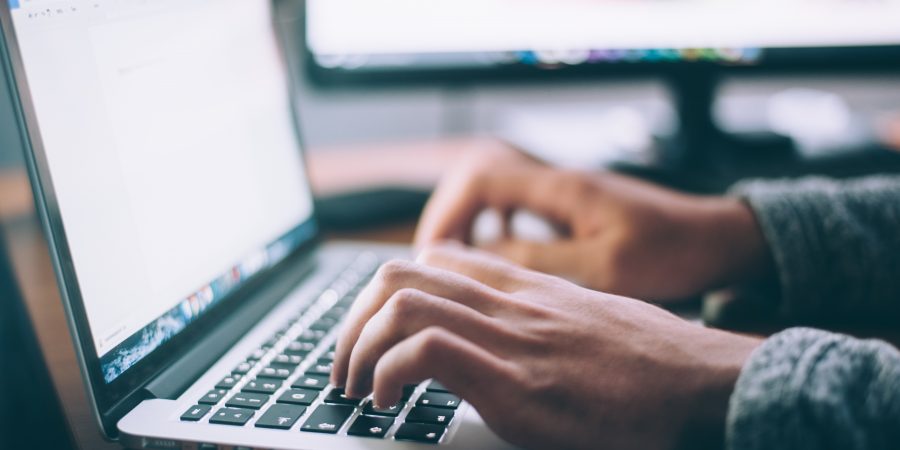 Many publishers still rely on legacy systems and are battling against technical debt. Over the past 10 years, publishers' business operations and revenue drivers have changed dramatically. As subscription and consumption habits change, and digital starts to tip the balance; outdated legacy and ERP-centric infrastructure is limiting publishers' ability to innovate.
Then & Now: Print & Digital
While ERP has played a dominant role in the print business of many publishers, the development of digital has highlighted the fact that ERP platforms, typically, do not provide the flexibility or functionality to efficiently support both print and digital subscription strategies.
In fact, many media companies limit themselves by being overly reliant on local hardware-based architecture. This can often be expensive to manage and to house, plus there is typically the requirement for on-site support and in-house specialism to manage such platforms. PwC found that it is usually 10 times more expensive to have traditional in-house platforms compared to cloud-based. But what about extending these platforms?
Creating a Hybrid Business to Support Subscriptions
Considering these technological changes, we have spoken with more publishers about how they don't need to change their entire operations (move away from the print infrastructure altogether), but instead take steps to streamline and improve efficiencies.
Today's technology means media companies can effectively add on additional functionality to a central solution, without having to replace their entire architecture. This becomes even more crucial as we see new tools and new platforms emerge which help to improve publisher's business. From subscription and advertising platforms to email and print fulfilment tools, companies can plug in new technology to their current systems to limit disruption to the current business while enhancing their services and their portfolios. Such tactics mirror the necessity for publishers to focus on not a single strategy, but complementary print and digital strategies.
We address how publishers can efficiently integrate new real-time subscription platforms alongside aging legacy systems, such as SAP, in our recent whitepaper – How to Approach Real-time Subscription Management.
Webinar – Subscription & Billing: Tackling the Build vs Buy Dilemma
Register for our webinar, Subscription & Billing: Tackling the Build vs Buy Dilemma, to find out how you can leverage cloud technology to drive complementary print and digital subscription revenues.
During the session, our VP, Media & Publishing, will address transformative technical strategies, such as Service Orientated Architecture (SOA), what they mean for legacy and ERP systems and how these older systems can be quickly and easily adapted using specialist cloud technologies to evolve subscription strategies. Register today to find out more, even if you are unable to attend you will still receive a recording of the webinar.
References: