Posts Categorized: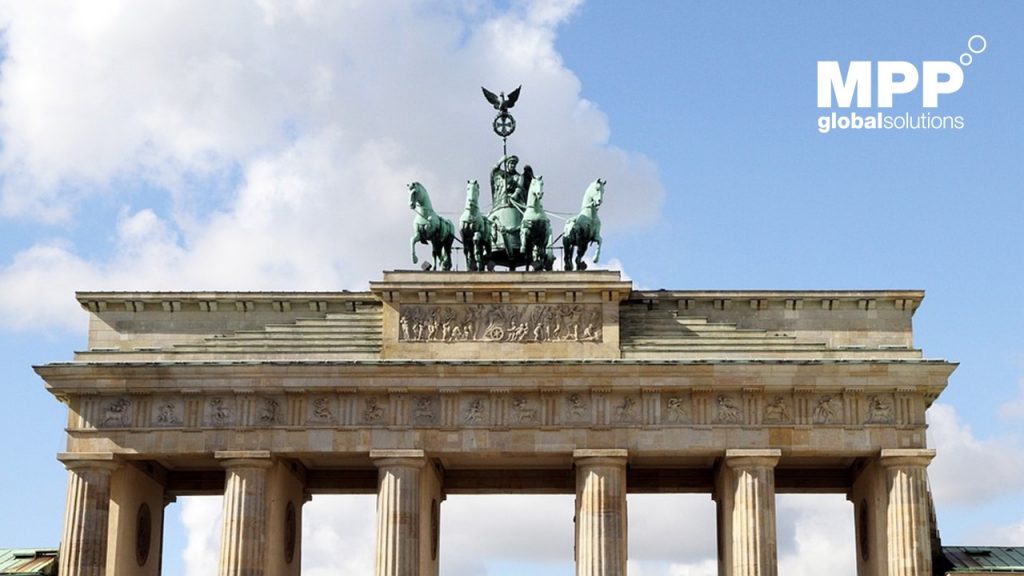 The MPP Global Publishing team have just returned from exhibiting at this year's World Publishing Expo & Digital Content Expo summit in Berlin. Publishers, experts and industry leaders from around...
Continue Reading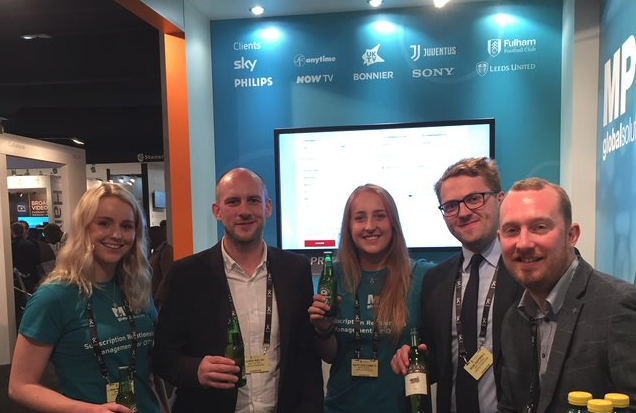 MPP Global has returned from Amsterdam after exhibiting at IBC 2017. Our global team of OTT specialists showcased eSuite, the world's smartest subscription and billing platform for broadcast and OTT...
Continue Reading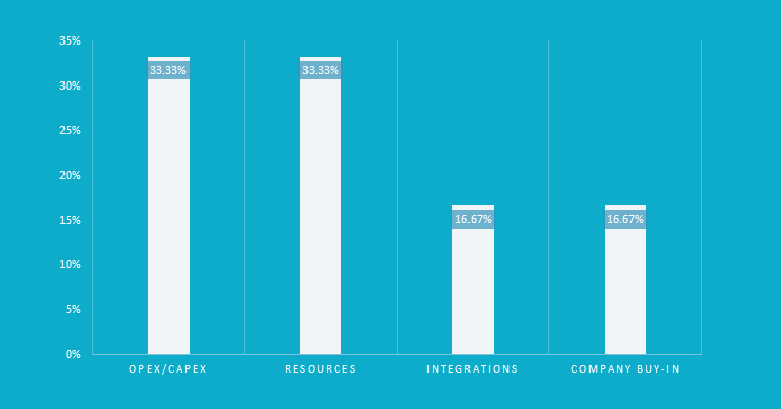 This is blog one of a two-part series on the Build vs Buy dilemma.  Part two, 'Build vs Buy: 6 reasons why you should buy your content monetisation software', is coming...
Continue Reading

IBC 2016 in Amsterdam was an exciting show with plenty of new announcements and advancements across the OTT and TV industry. We also saw interesting discussions surrounding: UHD – with...
Continue Reading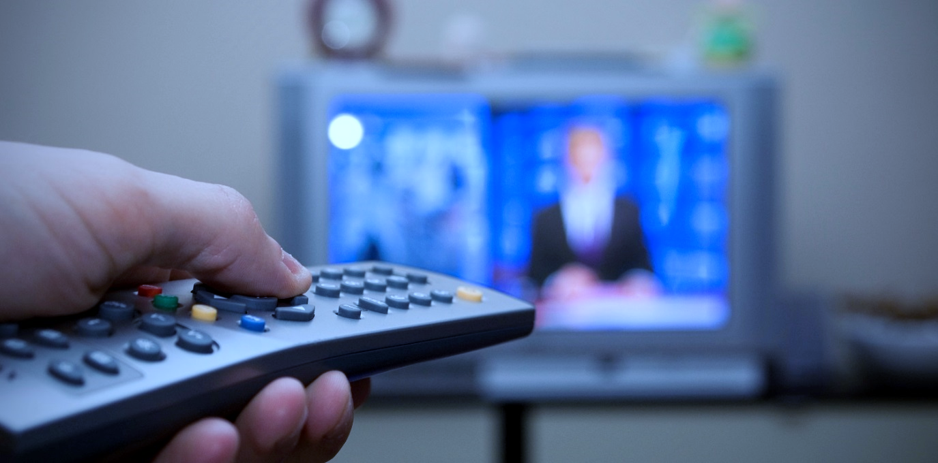 OTT Soars, Digital Subscription Success & a BBC Paywall? MPP Global shares six stories from the last seven days of news affecting the media and subscription industries Did you know?...
Continue Reading