Posts Categorized: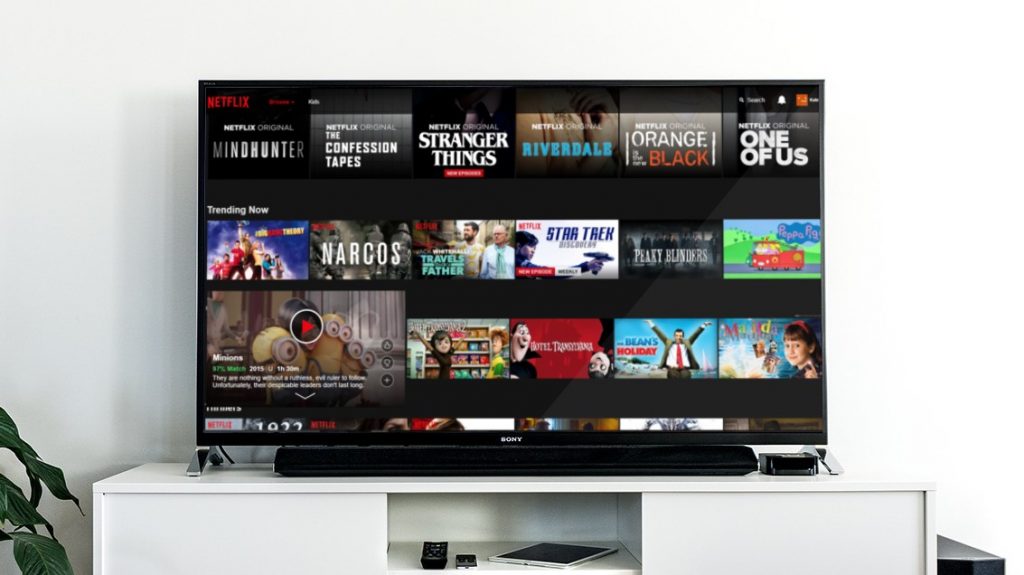 Account groups facilitate group subscription packages that can be shared by multiple people.  MPP Global's out-of-the-box solution, eSuite, enables ease of management of group subscriptions by non-technical staff.   Account Groups Across a Range of...
Continue Reading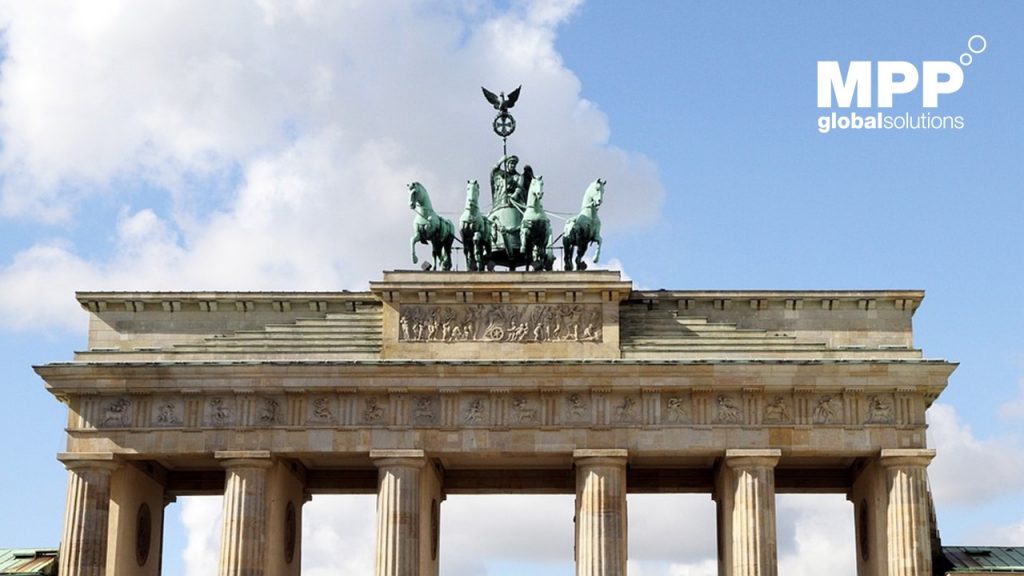 The MPP Global Publishing team have just returned from exhibiting at this year's World Publishing Expo & Digital Content Expo summit in Berlin. Publishers, experts and industry leaders from around...
Continue Reading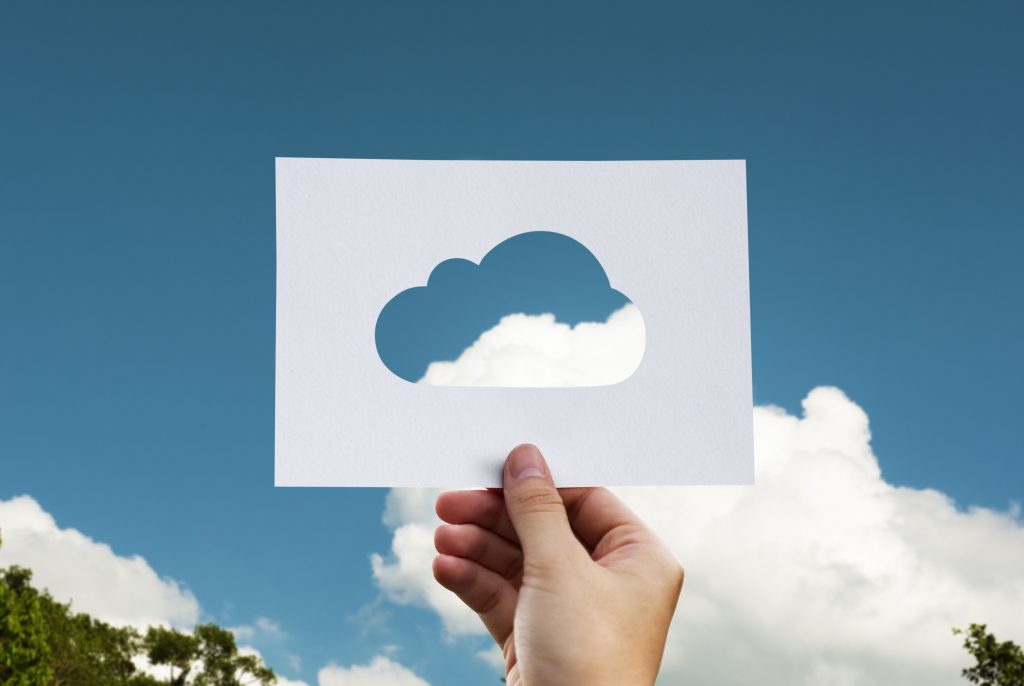 Ana Lobb, VP, Media & Publishing, will be speaking on Stage 1, Hall 21b at WAN-IFRA 10th October 13:05. Historically, because a publisher's business revolves around print, the core infrastructure...
Continue Reading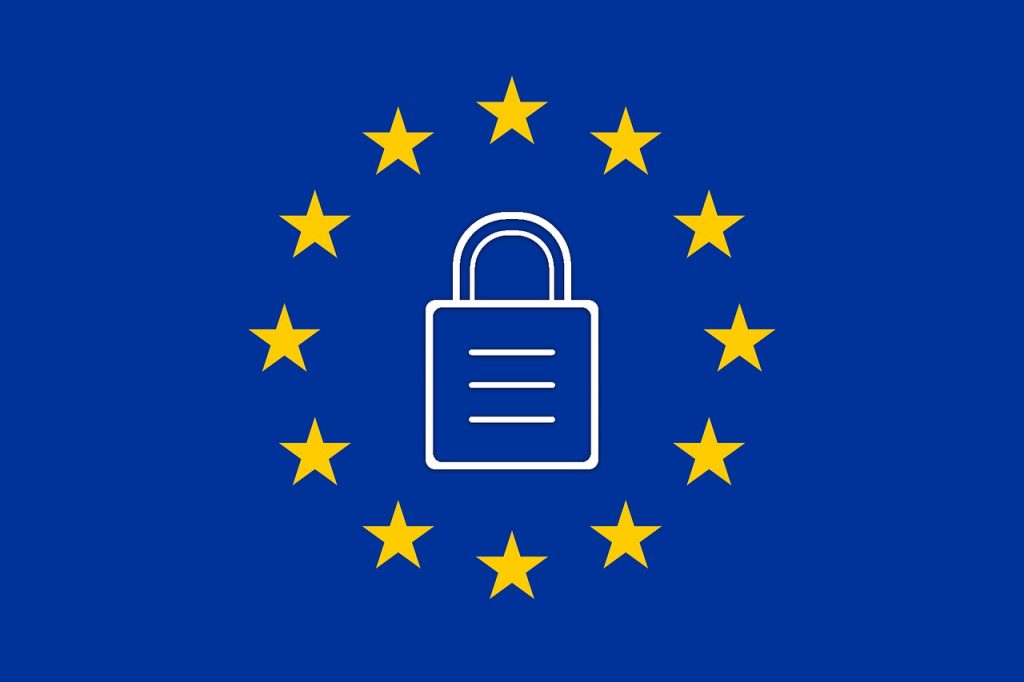 In less than a year, the European Union's General Data Protection Regulation (GDPR) will come into force. With it, we will see the most sweeping changes to data protection in...
Continue Reading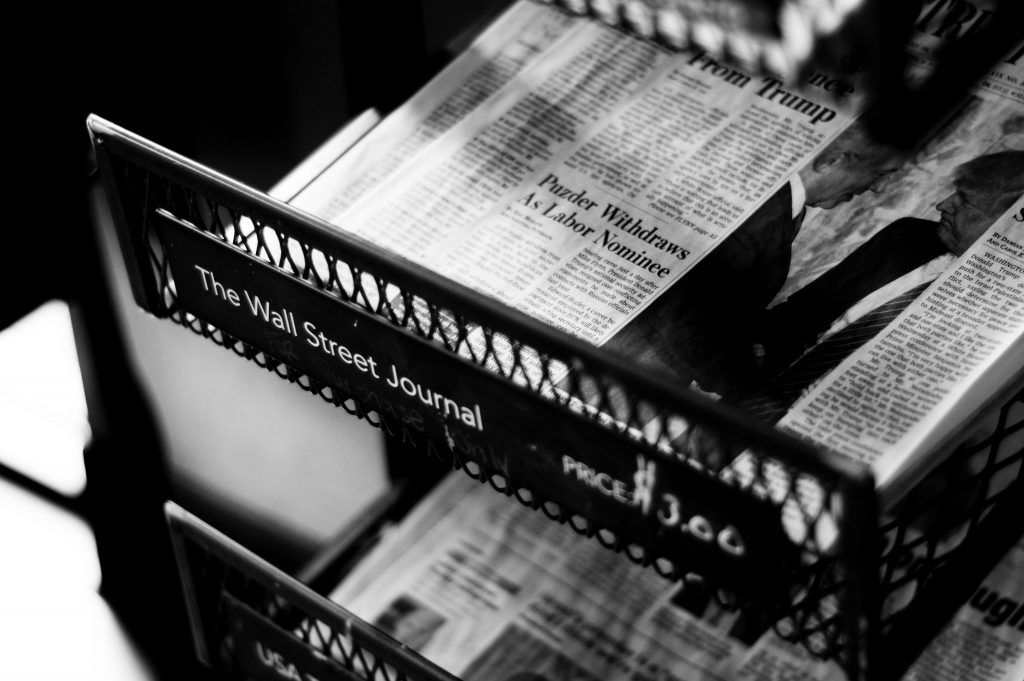 For every £150 newspapers lose in print revenue, they gain only £5 on the digital side[1]. It's a sobering statistic that highlights how far publishers still must go to secure...
Continue Reading