Posts Categorized: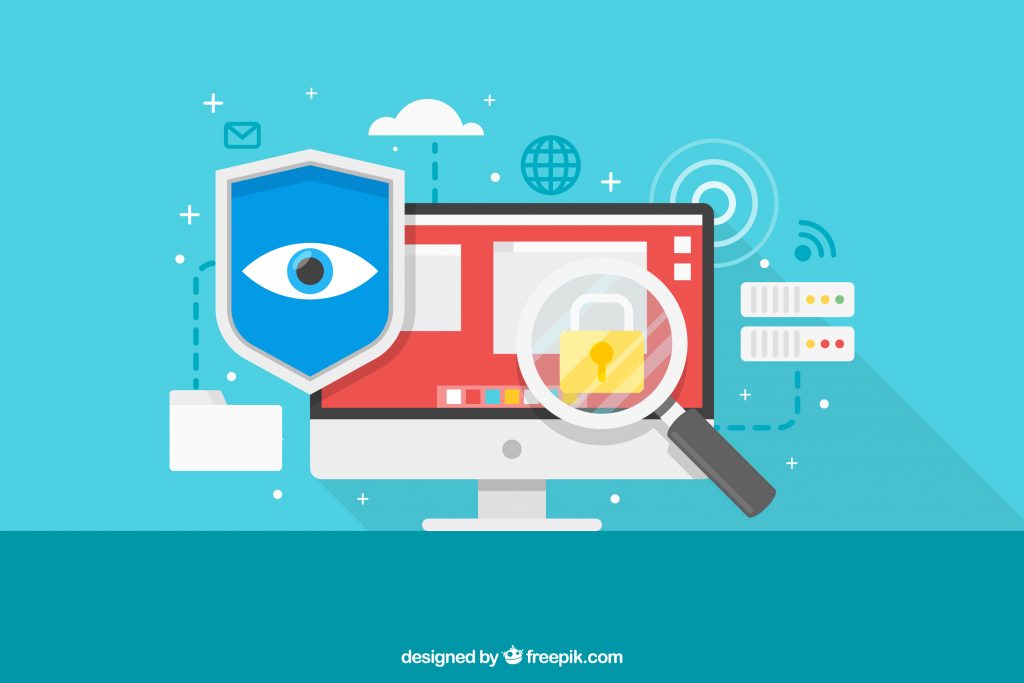 In today's digital world, we hear a lot about personalisation, optimisation and customer experience. These are the marketing benchmarks that digital businesses aim high for to continue engaging, acquiring and...
Continue Reading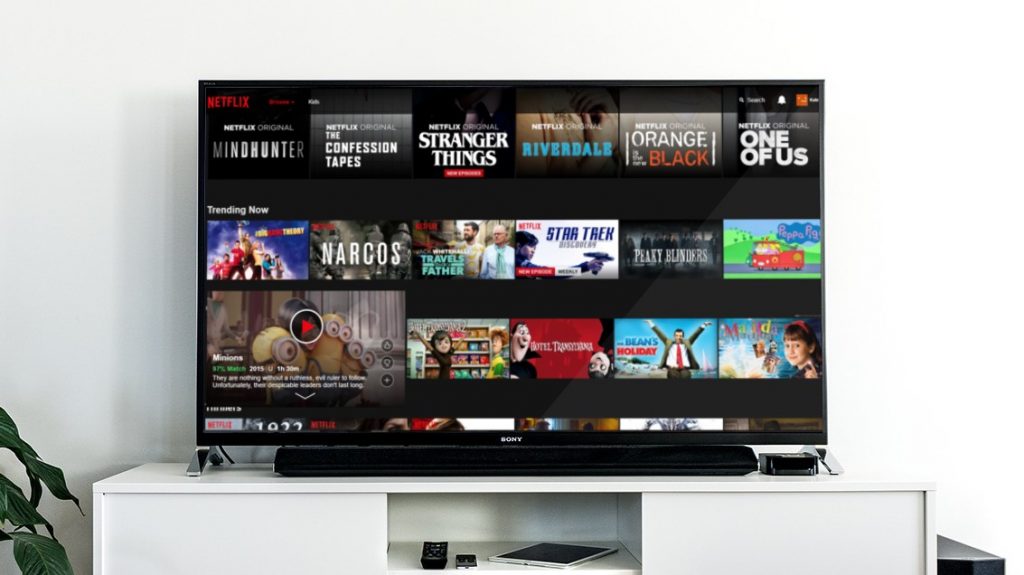 Account groups facilitate group subscription packages that can be shared by multiple people.  MPP Global's out-of-the-box solution, eSuite, enables ease of management of group subscriptions by non-technical staff.   Account Groups Across a Range of...
Continue Reading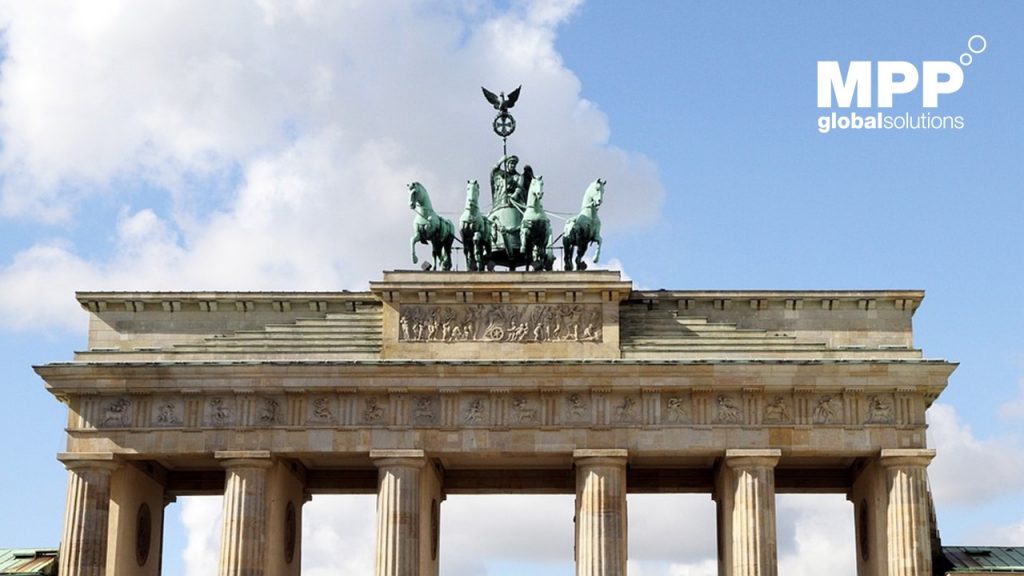 The MPP Global Publishing team have just returned from exhibiting at this year's World Publishing Expo & Digital Content Expo summit in Berlin. Publishers, experts and industry leaders from around...
Continue Reading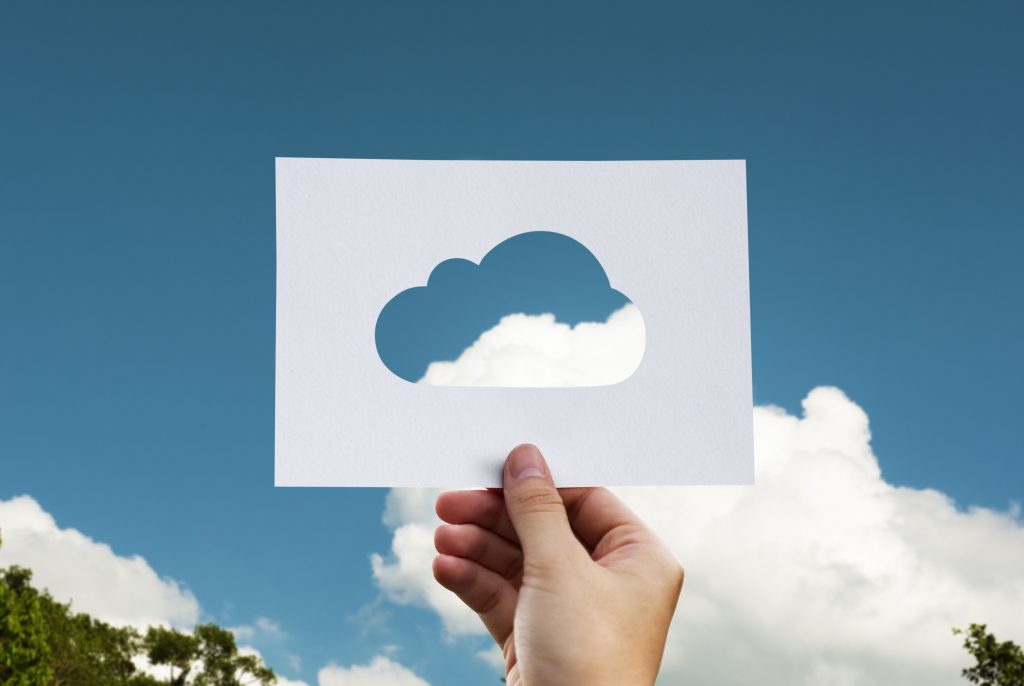 Ana Lobb, VP, Media & Publishing, will be speaking on Stage 1, Hall 21b at WAN-IFRA 10th October 13:05. Historically, because a publisher's business revolves around print, the core infrastructure...
Continue Reading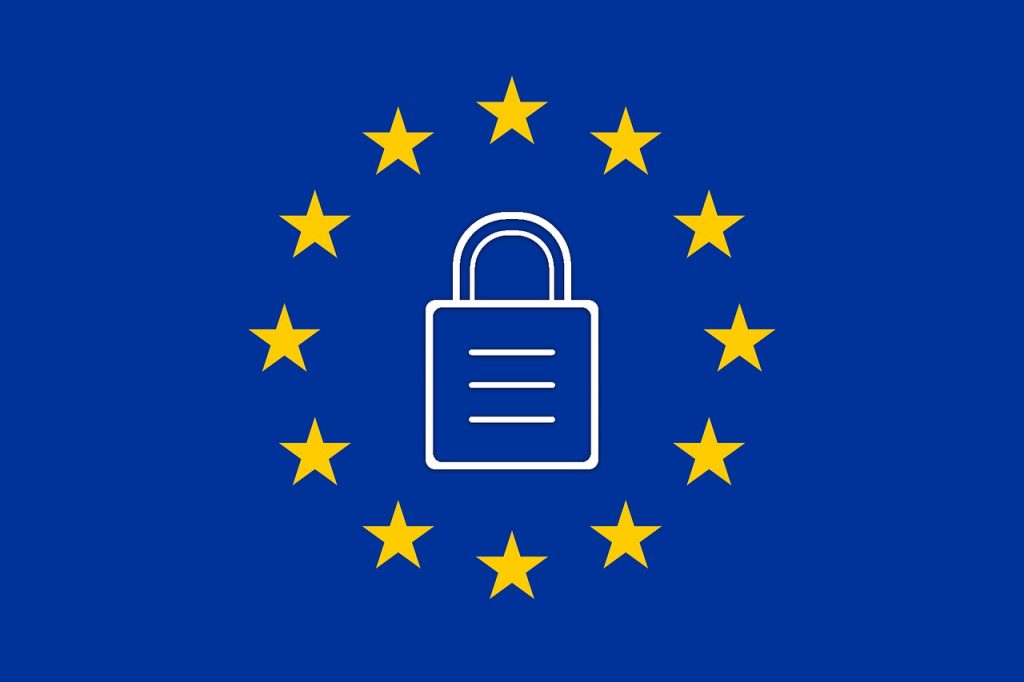 In less than a year, the European Union's General Data Protection Regulation (GDPR) will come into force. With it, we will see the most sweeping changes to data protection in...
Continue Reading