Posts Categorized: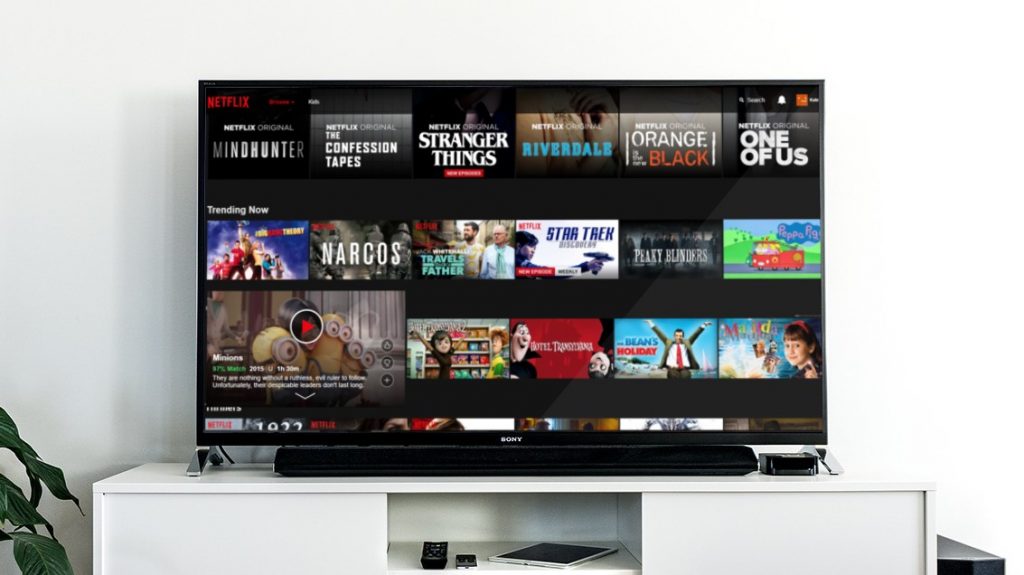 Account groups facilitate group subscription packages that can be shared by multiple people.  MPP Global's out-of-the-box solution, eSuite, enables ease of management of group subscriptions by non-technical staff.   Account Groups Across a Range of...
Continue Reading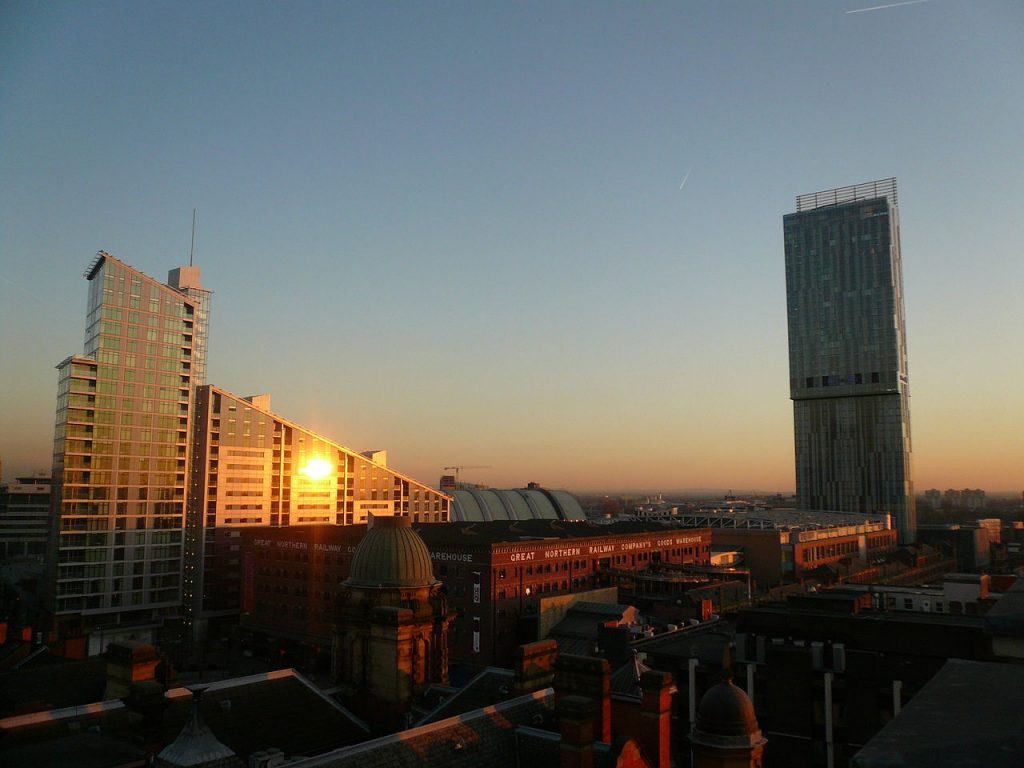 Our team of retail specialists now share what they took away from the eCommerce Expo Shows. MPP Global, the provider of eSuite, the world's smartest subscription & billing platform that...
Continue Reading

Usually associated with Christmas shopping but now prevalent all year round, self-gifting is the phenomenon of purchasing gifts for yourself, often as a form of self-reward. A Changing Demographic Self-gifting...
Continue Reading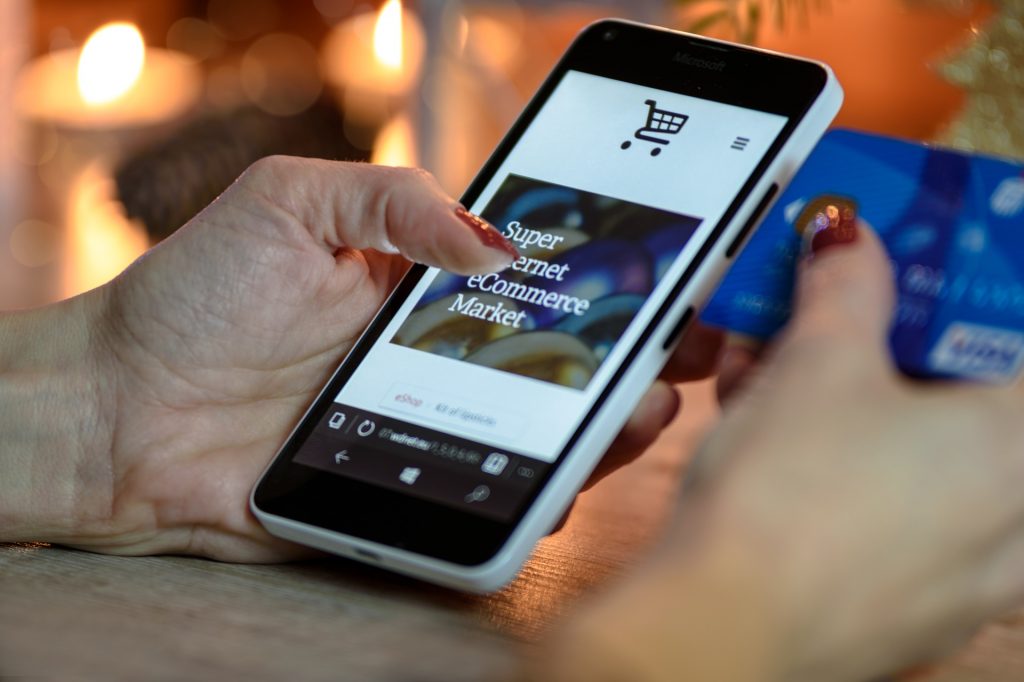 MPP Global, together with research and advisory firm Forrester, are hosting an exclusive webinar 1 June at 3pm BST/10am EST. MPP Global's Digital Consultant Ben Catterall and Forrester Analyst Lily...
Continue Reading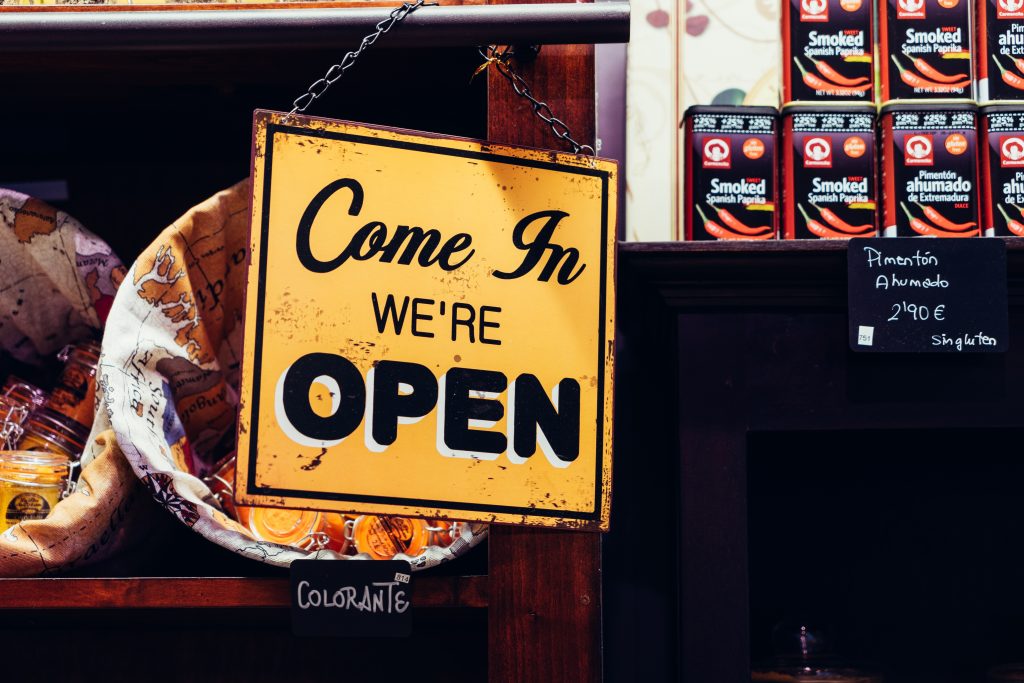 Direct-to-consumer eCommerce is on the rise as manufacturers experience the vast benefits of bypassing the retailer. eCommerce and multi-channel functionality has helped brands to redress the power balance that has...
Continue Reading