Posts Categorized: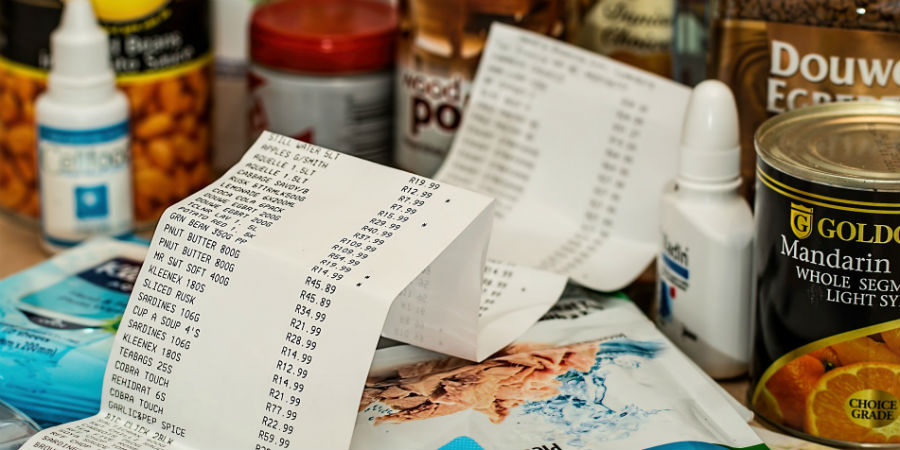 The internet is changing the way we do grocery shopping, with global online retail sales predicted to reach $27 trillion by 2020 [1]. The convenience of not having to venture into busy supermarkets is certainly a major selling...
Continue Reading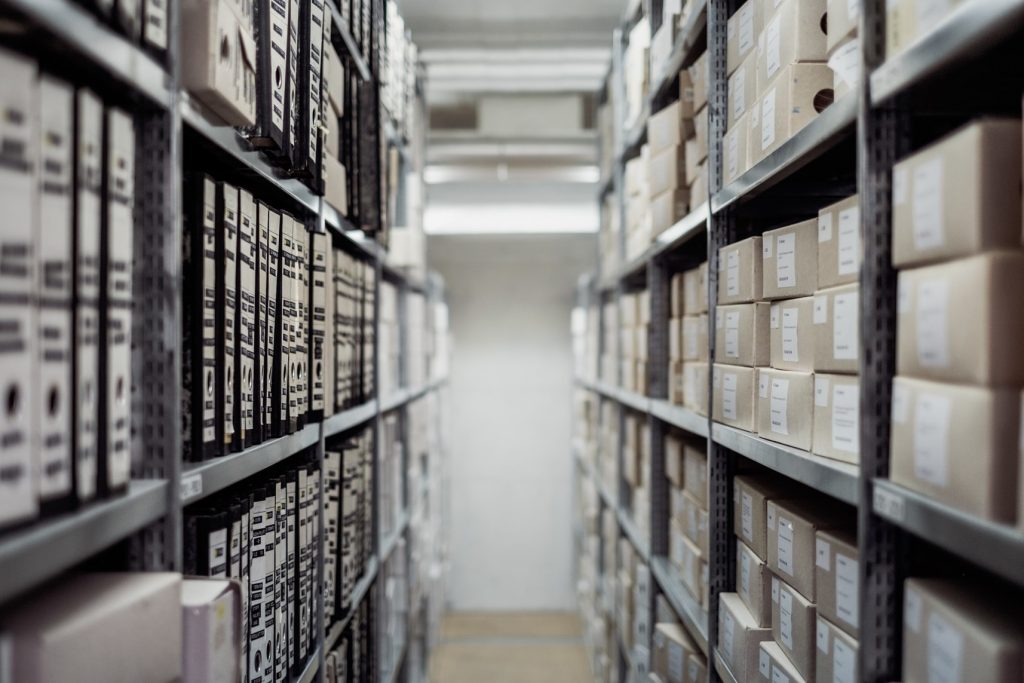 How will retail become frictionless?  Direct to consumer (D2C) eCommerce is on the rise as manufacturers experience the vast benefits of bypassing the retailer. This year, it is predicted that there...
Continue Reading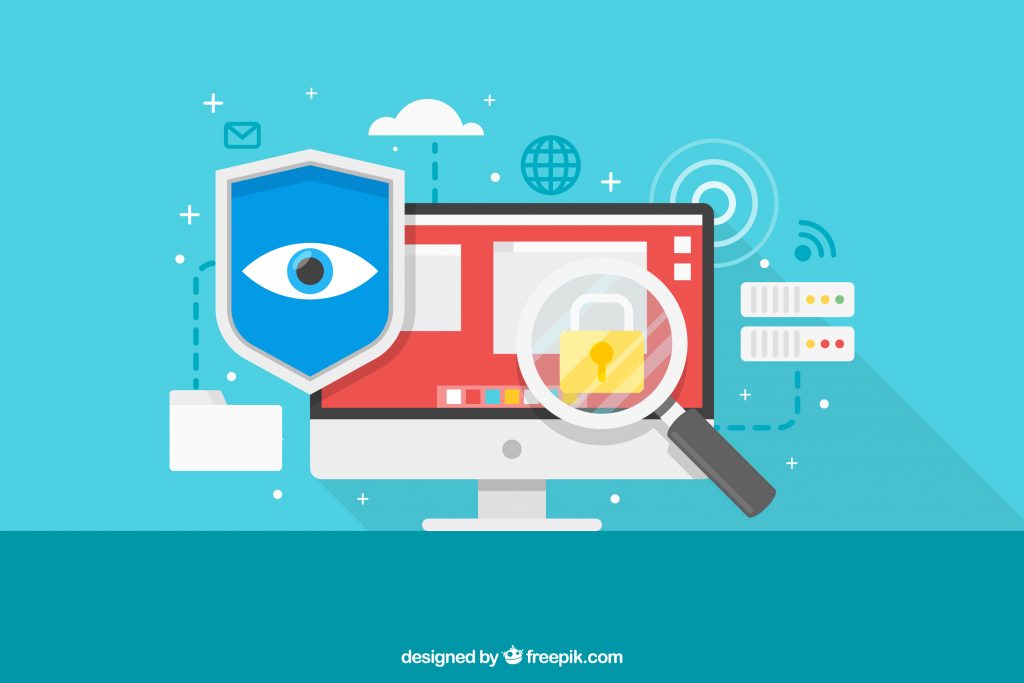 In today's digital world, we hear a lot about personalisation, optimisation and customer experience. These are the marketing benchmarks that digital businesses aim high for to continue engaging, acquiring and...
Continue Reading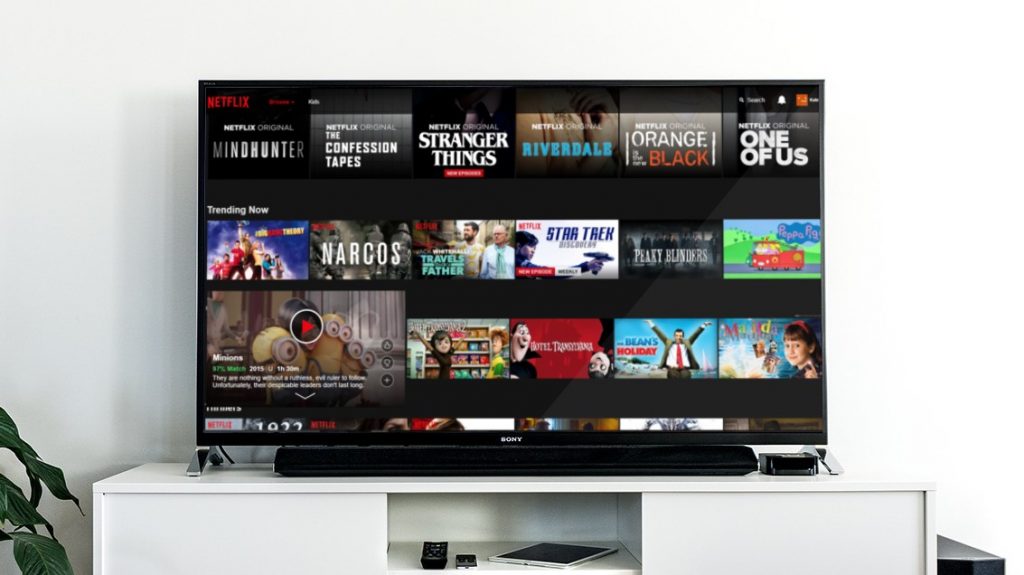 Account groups facilitate group subscription packages that can be shared by multiple people.  MPP Global's out-of-the-box solution, eSuite, enables ease of management of group subscriptions by non-technical staff.   Account Groups Across a Range of...
Continue Reading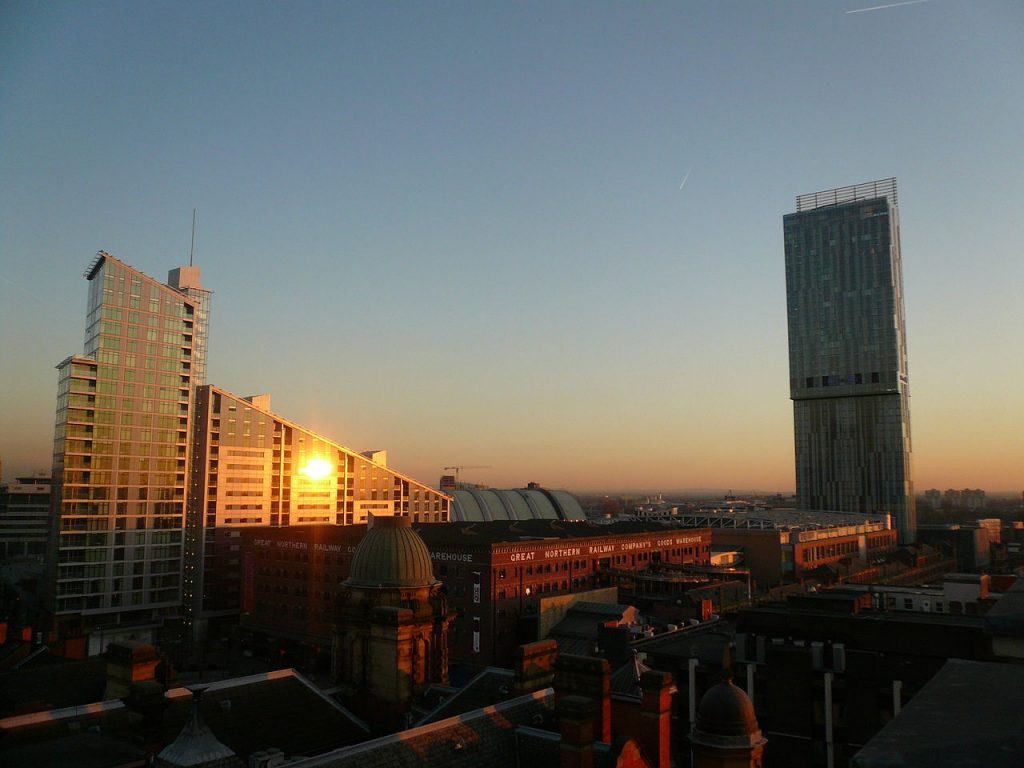 Our team of retail specialists now share what they took away from the eCommerce Expo Shows. MPP Global, the provider of eSuite, the world's smartest subscription & billing platform that...
Continue Reading