Posts Categorized: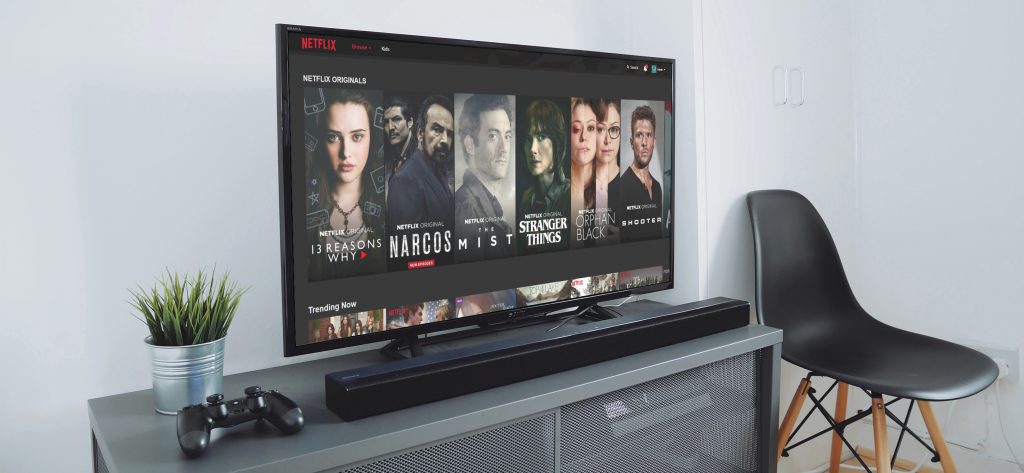 Through our experience in helping some of the leading OTT services in the world grow to the levels they're at today, we've noticed that there will always be a point...
Continue Reading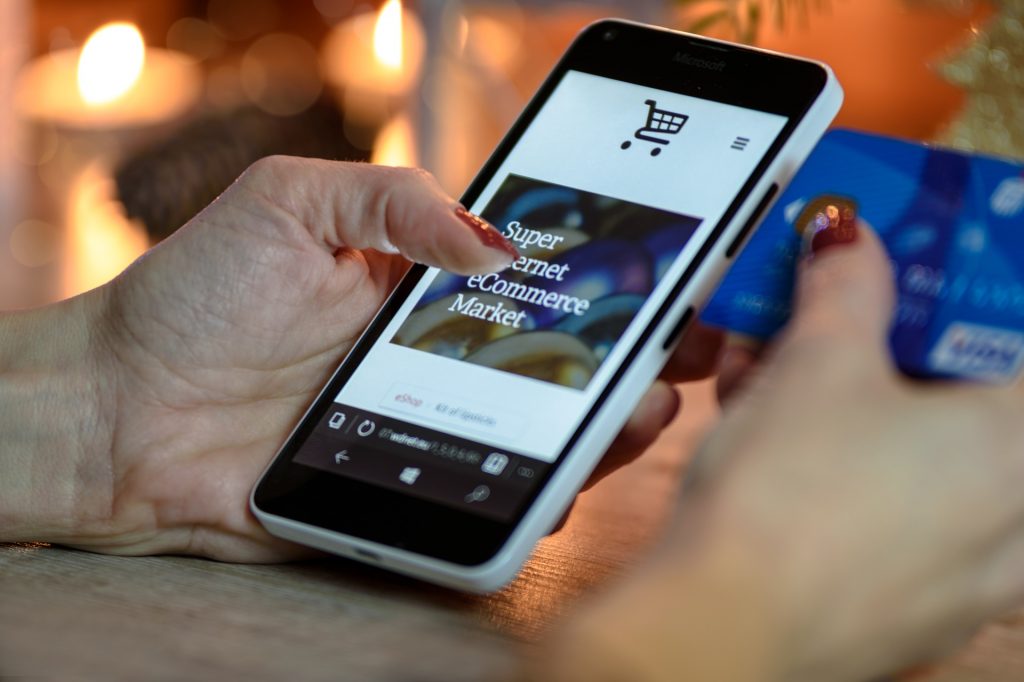 MPP Global, together with research and advisory firm Forrester, are hosting an exclusive webinar 1 June at 3pm BST/10am EST. MPP Global's Digital Consultant Ben Catterall and Forrester Analyst Lily...
Continue Reading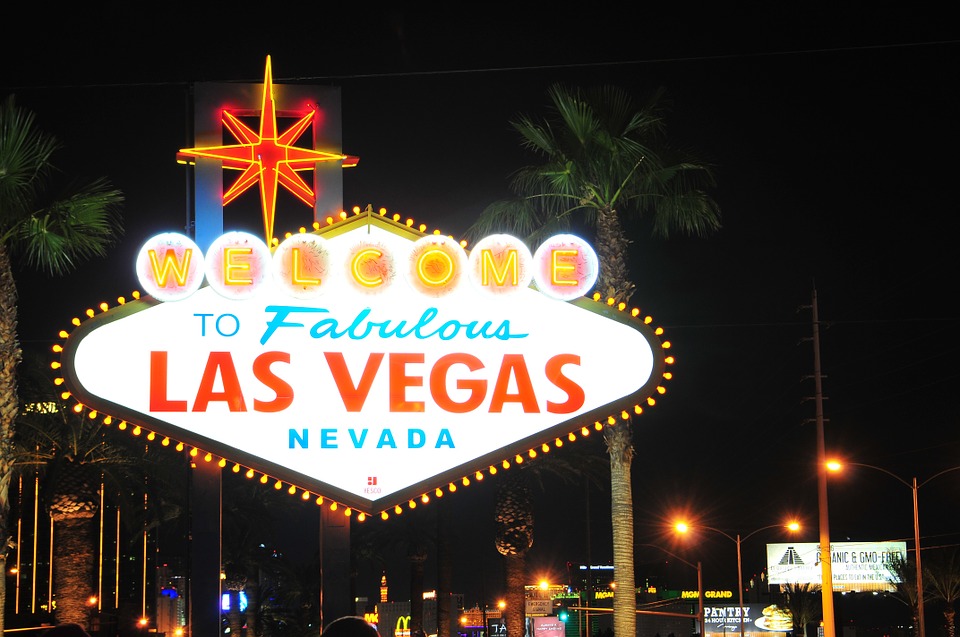 With NAB Show 2017 taking place in Las Vegas this month, we are seeing more companies across the TV and OTT industry focusing on how they can improve services and...
Continue Reading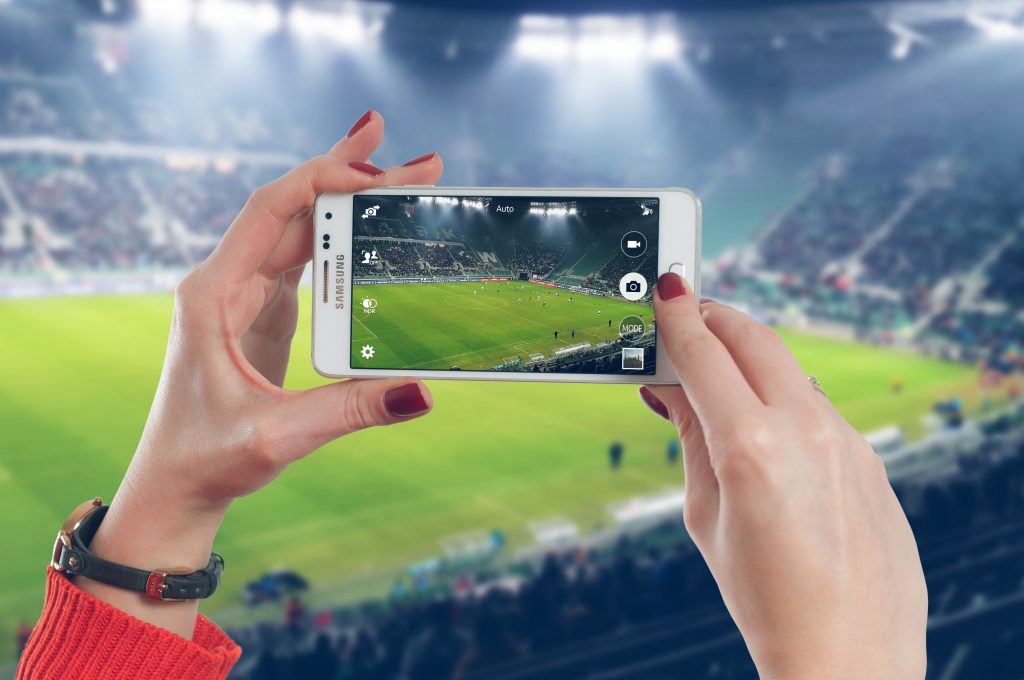 What do sports fans want from digital? Fans now demand more from their favourite sport and team. Outside of competitions, they now expect to be able to engage with their...
Continue Reading

IBC 2016 in Amsterdam was an exciting show with plenty of new announcements and advancements across the OTT and TV industry. We also saw interesting discussions surrounding: UHD – with...
Continue Reading