Posts Categorized: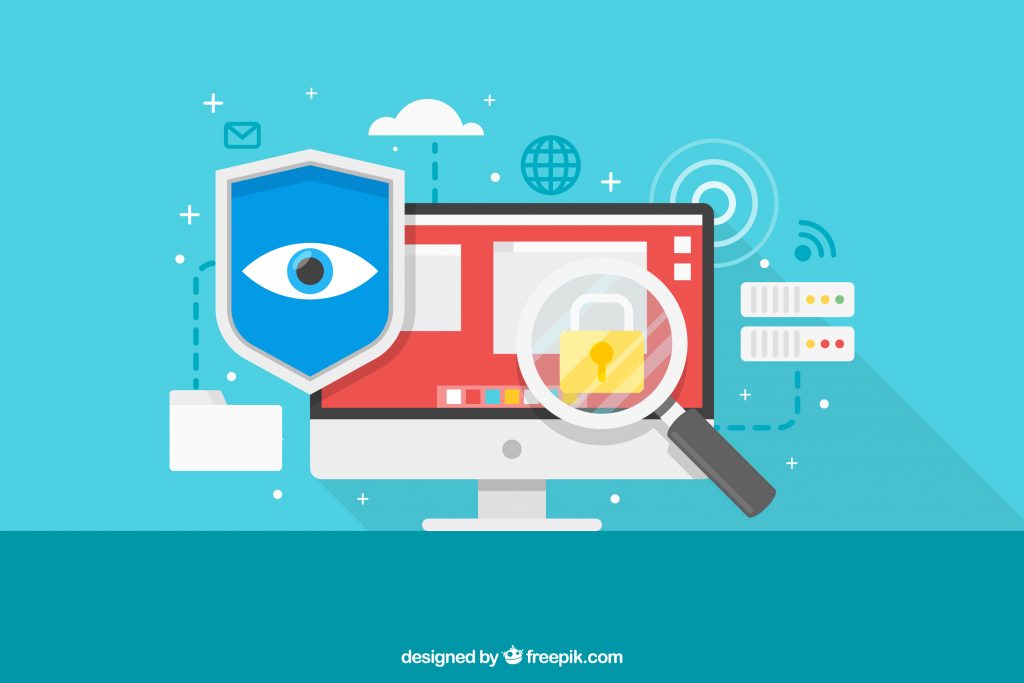 In today's digital world, we hear a lot about personalisation, optimisation and customer experience. These are the marketing benchmarks that digital businesses aim high for to continue engaging, acquiring and...
Continue Reading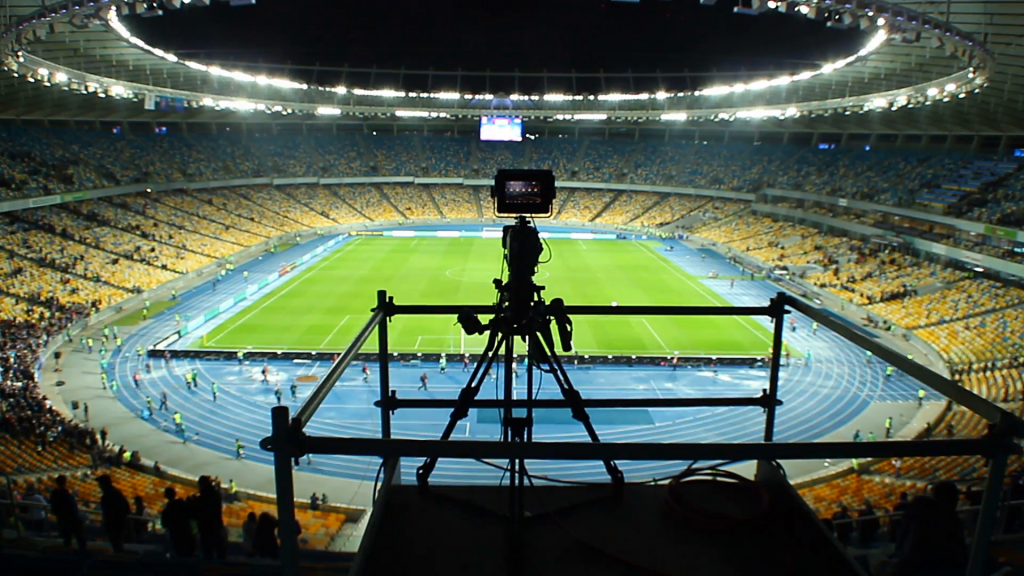 Last month, MPP Global exhibited at Sportel Monaco, the most influential business convention for the global sports media and OTT industry. Key Takeaways   OTT subscription models need to be dynamic and localised  Maintain your core fanbase...
Continue Reading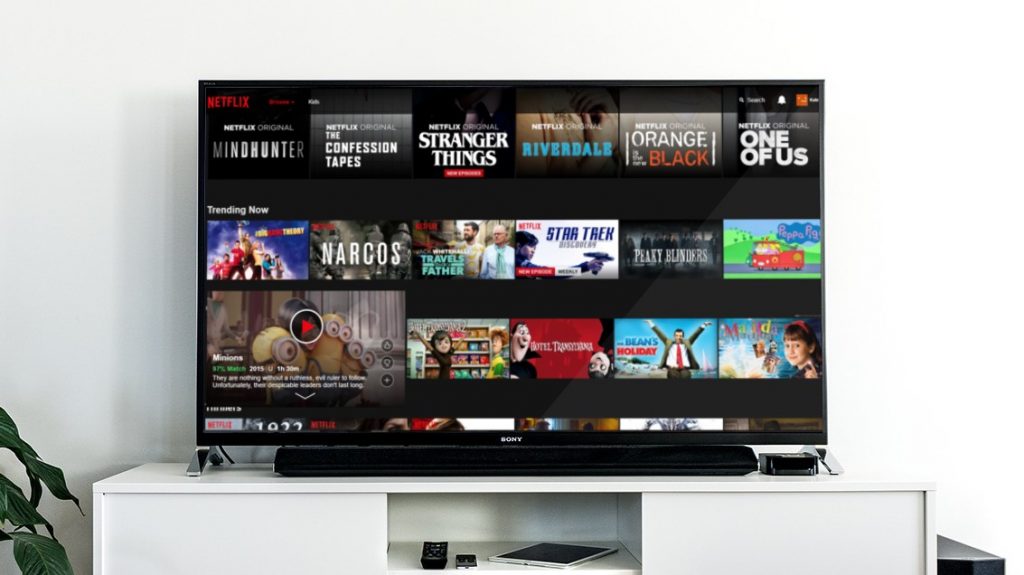 Account groups facilitate group subscription packages that can be shared by multiple people.  MPP Global's out-of-the-box solution, eSuite, enables ease of management of group subscriptions by non-technical staff.   Account Groups Across a Range of...
Continue Reading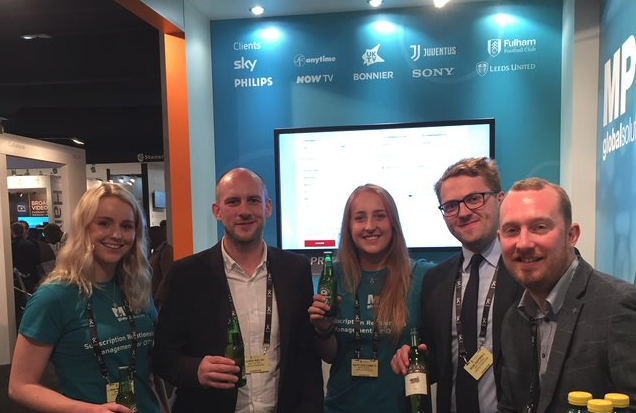 MPP Global has returned from Amsterdam after exhibiting at IBC 2017. Our global team of OTT specialists showcased eSuite, the world's smartest subscription and billing platform for broadcast and OTT...
Continue Reading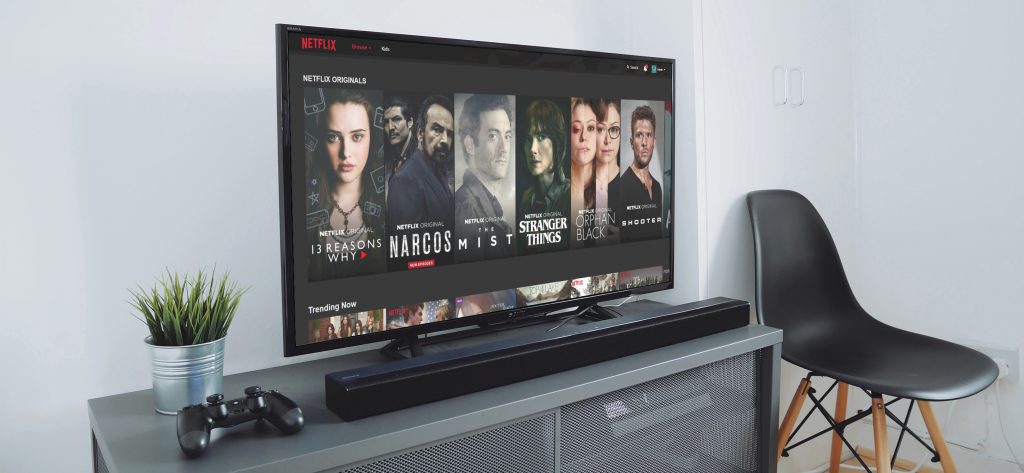 Through our experience in helping some of the leading OTT services in the world grow to the levels they're at today, we've noticed that there will always be a point...
Continue Reading