Digital Strategies and Paywalls: No Longer a Guessing Game?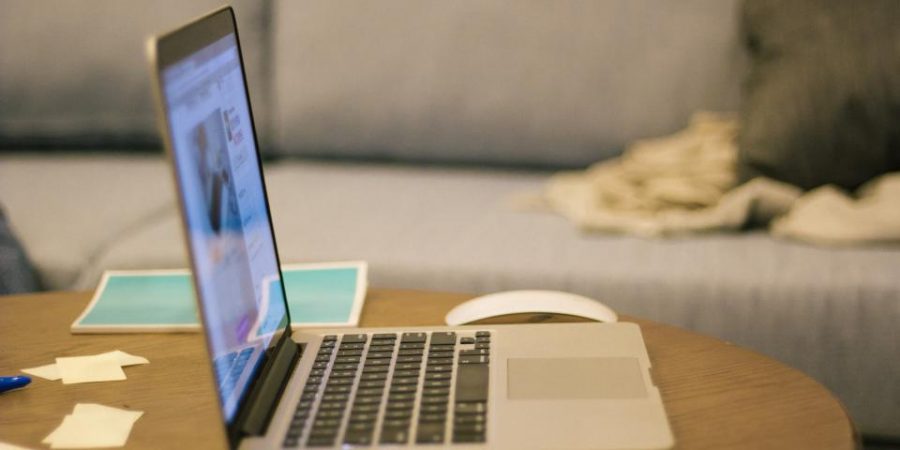 Having recently returned from the WAN-IFRA World Expo and INMA World Congress, what I have learnt is that many publishers are still unsure of which models to go for when it comes to digital content strategy. What is clear though is the fact there is plenty of experimentation occurring across the industry.
In a week where BILD are championing freemium, The Times are releasing some solid stats in terms of hard paywalls, and titles like L'Equipe and Winnipeg Free Press are trialling micropayment models, I think we can confidently conclude that one size certainly does not fit all.
Safe to say, every publisher agrees that they need to make money from direct to consumer (D2C) digital sales, but many are still undecided on which route to take, how to weigh up the risk of technology investment/change, how to ensure they don't lose traffic to competitors, or if D2C poses a risk to ad revenues. So what's the answer?
More than Just a Paywall
We are all still very much stuck on the word paywall, be it freemium, metered or hard. However, the press around digital content and successful revenue models makes one thing clear, the answer lies in providing unique content, playing to your strengths, understanding consumers, and giving them a product that nurtures their feeling of community and belonging.  So to my mind, the first step is in data, not just reams of 'big data' from Google analytics or social plug-ins, but a revenue driving digital strategy with actionable data at its core which benefits both digital content and advertising strategies.
Audience Insights & Actionable Data
Technology is now evolved enough to fully fingerprint anonymous readers, enabling us to fully understand and capture detailed actionable information as a building block which kick starts the process of reader engagement. By understanding some fundamental information about the reader, such as geolocation, browsing history, preferred content types and socio-economic data, publishers are able to use metering technology to create rules based on this criteria which automates and personalizes the push of relevant 'products', offers and incentives; all based on their personal activity. This is similar to the programmatic advertising strategy we are hearing so much about; right product for the right person at the right time.
Perhaps, seeing the success of programmatic advertising campaigns that many media companies are now implementing for their clients, publishers may now start to 'practice what they preach' and take the same approach to driving digital content revenues. Maybe the answer lies in having 100's of different offers, incentives, packages and bundles which aim to get consumers registered or converted based on actions they are willing to take, which enables publishers to reach a broader demographic and unlock new revenue streams. With a meter in place, flexible product management and a tight CMS integration the sky is the limit!
Embrace Cloud Technology
By harnessing the power of cloud technologies, publishers can now experiment with packages, bundles, price plans, soft launch new services, and get round the hurdle of inflexible legacy technology with minimum up-front investment and risk. So, are you ready to stop guessing?
Launch an Innovative Digital Strategy
The internet is shaping the world as we know it and has played a significant role in the future of publishing. In order to survive in the digital world, publishers should be considering how digital monetization can offer a whole host of opportunities for both themselves and the consumer.
Interested in hearing how MPP Global has supported publishers and newspapers around the world launch innovative digital content strategies?
Get in touch with our industry experts to discuss how you can incorporate content monetization into your organization.