eSuite Product Update | August 2018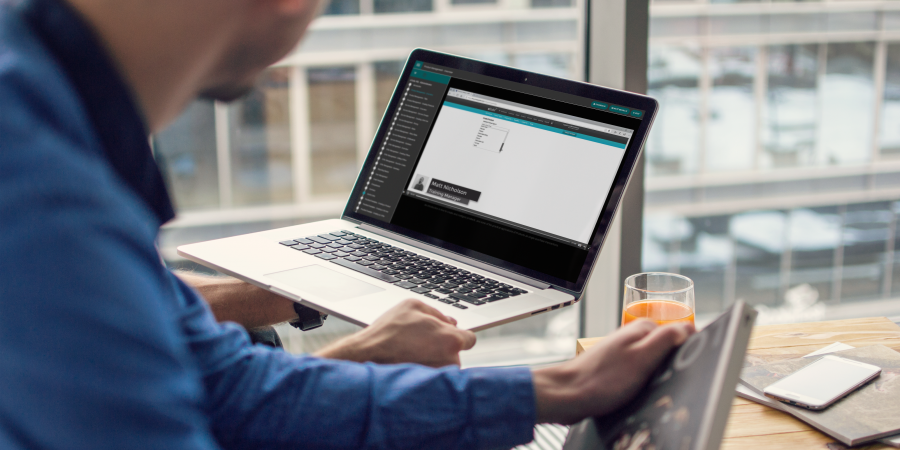 The latest key developments from eSuite, the world's smartest subscription & billing platform.
Get the scoop on the latest with eSuite! We've been working on some huge projects and initiatives lately as part of our roadmap and client experience, one of which is below, eSuite Academy – but continue to watch this space to see what major pieces we've been working on towards the end of the year.
Outside of this, this update brings a whole host of new features and platform improvements. We're constantly listening to feedback, and we aim to deliver meaningful development to enhance the experience of eSuite for our clients.
Check out what's new in eSuite below.
---
UNDER THE SPOTLIGHT
Introducing eSuite Academy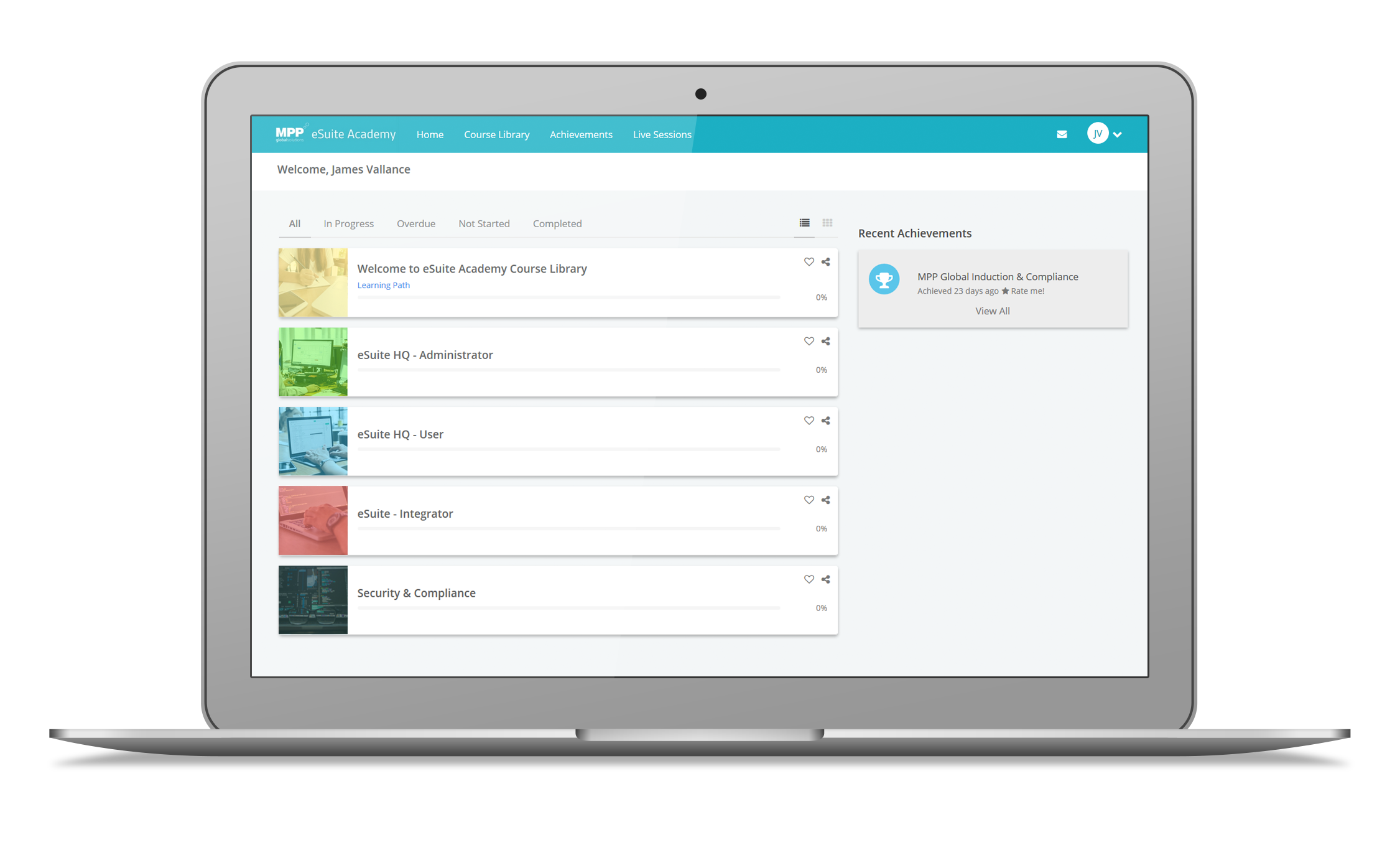 We're delighted to announce the launch of eSuite Academy, our new & exciting video training platform. eSuite Academy will help you and your team get the most out of eSuite with a rich library of instructor-led videos, online courses & certifications, aimed at all types of job function from user to integrator. eSuite Academy, combined with our product documentation and user guides housed in our Support Centre, offers a wealth of knowledge for you and your teams to get the answers, training and context they need, much quicker, and much easier than ever before.
Commercial benefits include:
Over 10 hours of video, diagrams and practical exercises
Invite your entire team to learn about the areas of eSuite they use the most
Gain certification & compliance
Role-based content for every user level
Want to find out more? Read the latest product announcement or get in touch to get a live demo.
---
FEATURE DEVELOPMENTS
Sofort: Alternative Payment Method
eSuite now supports the ability to process payments through Sofort (Klarna), supporting single payments and non-recurring subscriptions.
Available across several European countries, with major popularity in Germany, Sofort is one the most popular alternative payment methods for bank transfers, which includes several verification steps to process and confirm payment. Watch this space as we continue to roll out new and exciting payment methods and types.
iOS 12 Native Billing
Due to be released in September 2018, iOS 12 is now fully integrated into our native billing pattern, enabling clients to continue replicating account & subscription data built up in iTunes – known as iTunes Unbundling, to be replicated into eSuite, and continually updated via API.
Offline Payments

As part of this release, eSuite now enables clients to configure as many custom offline payment methods as required, and the functionality also offers the ability to configure whether the payment is manually or automatically completed. More on this over the next few months!
Managing Custom Parameters in eSuite HQ
Custom Parameters are a useful way of capturing and storing custom information into your eSuite instance for accounts, services & products, for example a customer's favourite sports team. We've now made it much easier to configure custom parameters, by adding a new setting and function within eSuite HQ to add/edit customer parameters within a few clicks!
Want more information about eSuite? Request a demo: