Increase Memberships by Personalising Your Customer Sign-Up Journey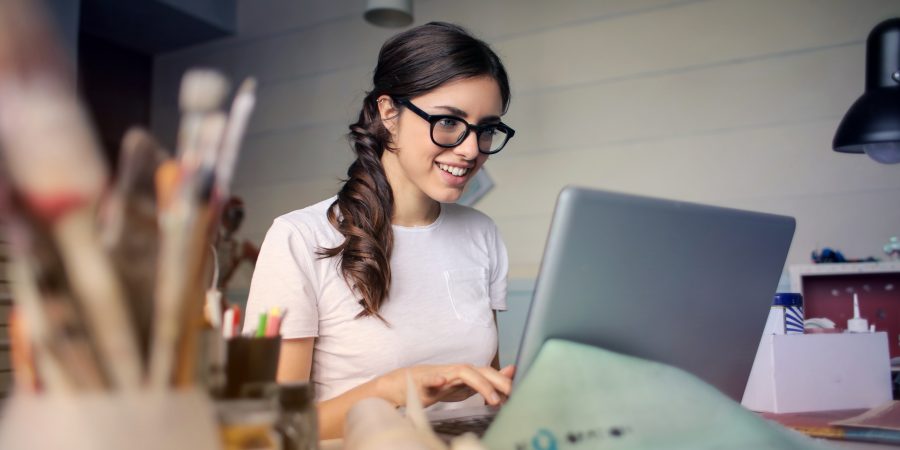 What You'll Learn:
Find out why personalising your sign-up journey is an integral part of any successful member conversion strategy and view an example of a recommended sign-up process in our latest Guide, Make Next Year Your Best Ever for New Memberships.
---
There are over 9.7 million gym and fitness club members in the UK, meaning that one in every seven people has a membership.
However, with a churn rate of around 50% a year, a significant struggle for gyms and fitness clubs is converting and retaining new members.
The big question is; why is this the case?
Of course, there is the inherent seasonality of gym memberships; New Year's Resolutions, for example, see memberships spike in January and February, while March and April fall prey to lapsed motivation and cancellations.
However, for many gyms and fitness clubs, high churn and conversion failures can be attributed to members feeling like "one of many" rather than individual, valued customers. Taking the time to get to know your customer and their motivations won't go unnoticed and is a key factor that could help you stand out against competitors.
So, what can you do to offer the personal touch to your would-be members without bursting your budget?
It's About the Journey, Not the Destination
Let's start right at the beginning of a customer's journey: the sign-up process.
For many, joining a new gym or fitness club signifies the beginning of a new journey.
Whether it's training for a marathon, embarking on a new fitness regime or picking up exercise as a new hobby, everyone has their own motivations and goals for signing up.
However, some gyms and fitness clubs fail to capture the interests of newcomers at this early stage by neglecting these personal motivations in their sign-up process. Customers often find it most convenient to join a new gym or fitness club online, with all the tools at their disposal to explore potential new gyms and fitness clubs before making a considered decision.
Competition is fierce, so if your sign-up process is uninspiring and fails to engage, it doesn't take too much effort for your digital target market to head elsewhere. Too often the online sign-up process for any membership is cold and transactional. A software system may obtain the customer's basic contact information and essential financial details, but that's where the journey ends. Modern consumers demand a higher level of personalisation to feel like they're getting value – both in terms of cost and experience.
Personalisation: Rich Data Capture for Marketing
With a few simple changes to your sign-up process, you can gather useful information about your new members to offer them a more personalised and engaging experience.
By finding out their goals, fitness levels and preferred exercise styles, you can tailor the package, services or even equipment you recommend even before they have finished signing up, which will make your new members feel like they are getting more bang for their buck. This offers you great benefits for further marketing campaigns too; with GDPR in full effect, a more in-depth sign-up process presents a great opportunity for gyms and fitness clubs to capture rich customer data.
Customers will often be happy to provide you with details about their lifestyle and personal preferences if it results in a better value experience for them. This data can inform your targeted marketing campaigns moving forward in a post-GDPR world.
Take Your First Step: Download the Guide

As recurring revenue experts, at MPP Global we specialise in managing the full lifecycle of your members.
In our latest guide, Make Next Year Your Best Ever for New Memberships, we have outlined the key components of the personalised sign-up journey your customers are really looking for.
With image-based examples, this new and improved journey maps out the types of questions to ask prospective gym or fitness club members right from the get-go, to keep them engaged, motivated, and feel like they really are starting an exciting journey with you.