Meet Darwin, the New Evolution of eSuite's Groundbreaking SDK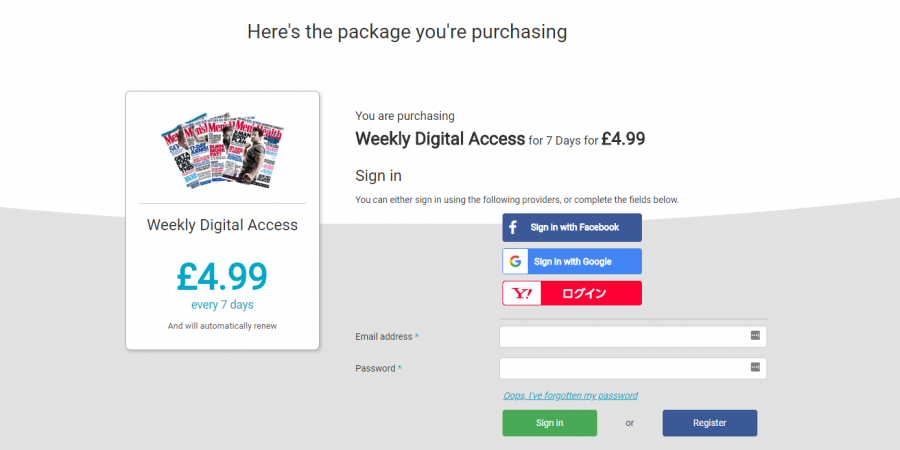 One of the most exciting aspects of eSuite, is how quickly you can get up and running and start processing recurring revenues, largely thanks to eSuite SDK, our plug-and-play user journey application.
It's a ready-made application consisting of all the front-end checkout and self-care journeys you could want, that can be embedded easily into your website to give your customers instant access to all the products and services you've setup within eSuite. And what's more, eSuite SDK can get you live within a matter of minutes!
We're proud to announce that eSuite SDK just got even better, get ready to meet 'Darwin'.
eSuite SDK v4 AKA Darwin
From now on, all of the major new releases of eSuite SDK will be named after great innovators & scientists, so who better to start off with than Charles Darwin, as this is a real evolution of what we have been able to offer so far.
As with previous versions of eSuite SDK, it comes with a range of user checkout and self-care journeys out of the box, including product selection, registration, payment and self-care. It's also fully PCI compliant, drastically reducing you obligations in terms of resource and investment.
Each journey contains a range of features minimising any custom development for clients, speeding up the deployment process considerably and helping you to generate revenues much more quickly than you might have thought possible.
So, here's what's new in Darwin:
GDPR Compliance
You've heard of GDPR by now, of course, and the good news is that all of the user journeys that come with eSuite SDK come equipped with the necessary features to comply with GDPR, right out of the box, giving you one less thing to worry about. Features includes the likes of marketing permissions opt-out, email account verification and self-manage marketing preferences.
Responsive Design & Subscriber Experience
In this release we've made it even easier for customers to checkout and self-manage across all their devices with ease. We've built this version using modern responsive frameworks such as Bootstrap, to offer a completely mobile-first experience, while making it easy to build on and extend. We've also focused on the general UX of the journeys, to maximise conversion and make for a seamless checkout process.
Gift Subscriptions
'Darwin' brings a new out-of-the-box gift subscription journey to let your customers purchase a gift subscription as easily as they can buy something for themselves. And it's just as easy and quick for you to set up in eSuite SDK. This journey also comes with some new custom pages to send the recipient a custom gift message via email, as well as a gift redemption page and new email template.
Subscription Holidays
Another way of reducing your churn rate is to allow customers to take breaks from their subscriptions when they need to. eSuite HQ gives you the ability to configure these holidays, while eSuite SDK gives customers the ability to manage them within the Your Subscriptions page in self-care.
B2B/B2C Account Group Subscriptions
Account groups facilitate group subscription packages that can be shared by multiple people, such as a b2b subscription for an entire company to access, or b2c for friends & family. Darwin brings the ability for customers to purchase these account group subscriptions, while also offering tons of control to manage that group within the self-care section of eSuite SDK.
Conclusion
We're really proud of Darwin as an exciting new development of eSuite SDK and are looking forward to working with clients new and old on projects making the most of the opportunities it brings. If you need to get your subscription service up and running quickly, efficiently and with a minimum of fuss, get in touch with us to get a free demonstration and see what eSuite SDK can do for you.
*p.s. we're working on a new page for this – watch this space.