From London to Manchester: MPP Global are at the forefront of retail & consumer service innovation across the UK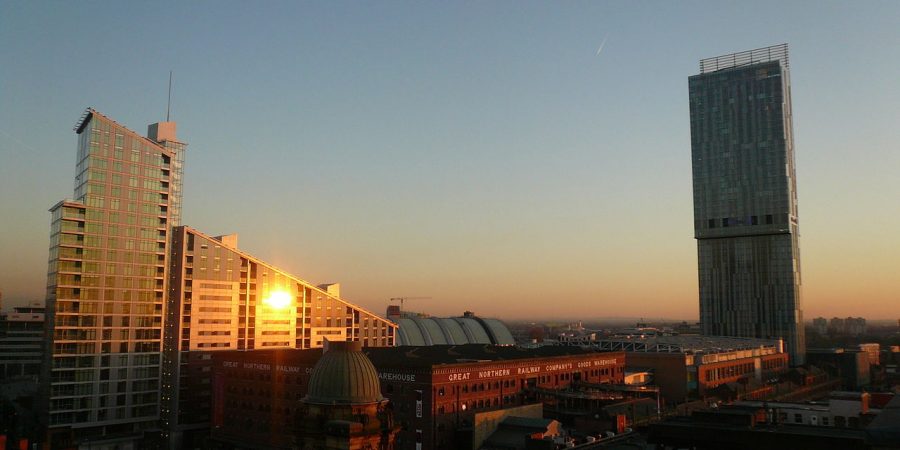 Our team of retail specialists now share what they took away from the eCommerce Expo Shows.
MPP Global, the provider of eSuite, the world's smartest subscription & billing platform that provides retailers and brands with the freedom to deploy recurring revenue models, recently exhibited at eCommerce Expo in London and eCommerce North in Manchester. eCommerce North was the biggest gathering of eCommerce companies, vendors and suppliers held outside London.
Whilst in the subscription hub, MPP Global talked memberships, customer value, subscription management, integrations, promotions and project partnerships.
MPP Global had some fantastic talks with ambitious brands, innovators and agencies with the potential for collaborations on upcoming projects.
Key Topics from the Shows:
The Customer Experience
Mobile First
Harnessing the Power of Big Data
New Technology & Digital Transformation
The Customer Experience
Customer user experience and product service quality are ways in which retail and consumer service organisations can try to differentiate themselves.
Advancing technology means that customer journeys are becoming slicker and consumers have higher expectations. In fact, 89% of people are likely to recommend a brand after a positive brand experience on mobile and 53% of visits are abandoned if a mobile site takes longer than 3 seconds to load.[1]
Huge emphasis must be placed upon removing friction along the user journey. Contactless card payments are the epitome of removing the friction from purchasing in-store. But what is the online equivalent?
Mobile First
Mobile online sales have now overtaken those made on a desktop; IMRG figures suggest that 56% of e-tail sales took place via mobile devices in the fourth quarter of 2016. Smartphones accounted for 54% of mobile sales in December 2016, although in March 2017, according to IMRG figures, tablets and mobile phones each had a 50% share of the Starbucks App and the ASDA App, which are both consistently rated highly for customer experience.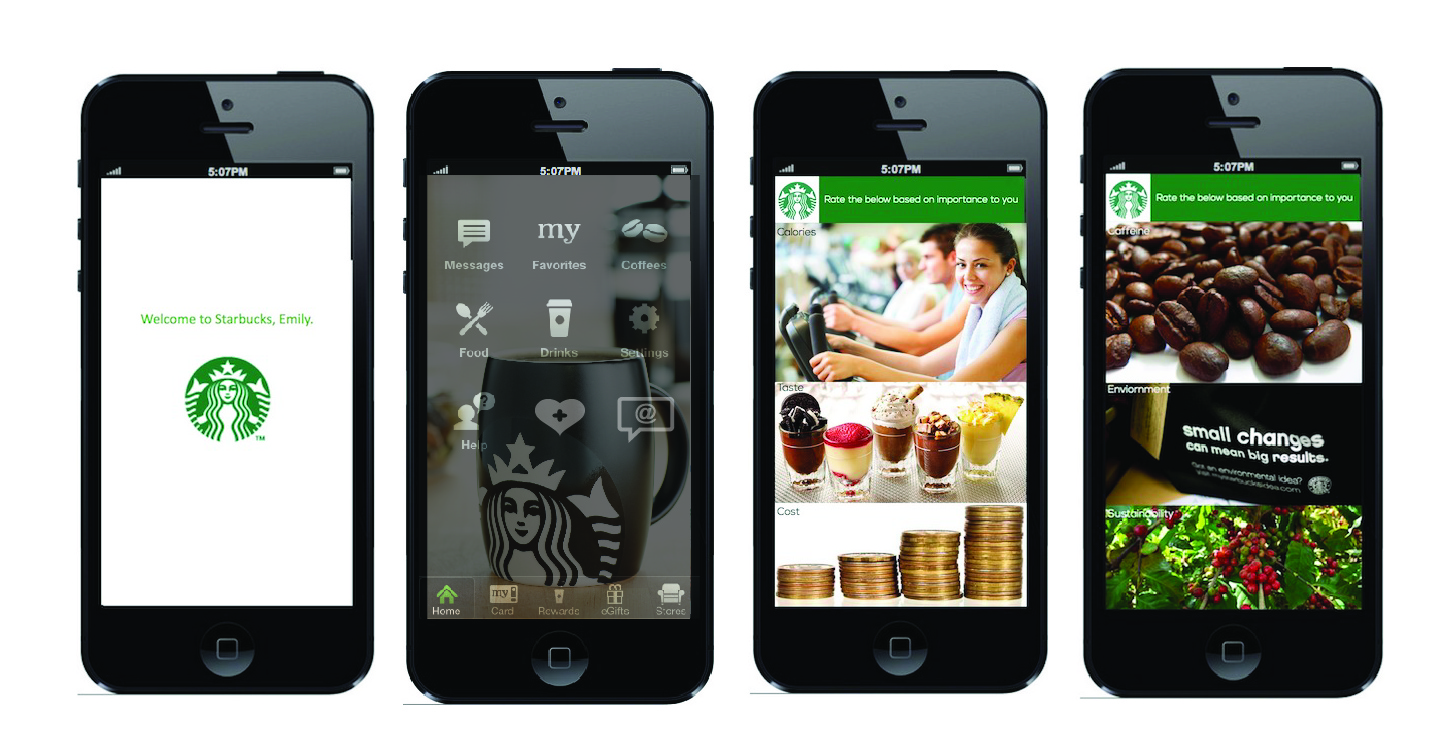 Harness the Power of Data: Intelligence and Decisioning
We know a lot about our customers but are we maximising the value of this data?
Customers want personalised experiences and retailers and consumer services need to be opportunists and reach customers at the moments that can most influence their decisions.
4 out of 5 consumers declare that brands don't know them as individuals.[2] The way to achieve this on a large scale is with effective software that can automate the process. eSuite's Intelligence and Decisioning Module helps organisations to personalise the shopping experience by tracking consumer's behaviour.
New Technology & Digital Transformation
New technology such as voice search and voice purchasing is revolutionising the retail and consumer service landscape. Younger generations are digital natives, who are accustomed to using this technology. Google has recently announced the release of its Mini and Maxi versions of the Google Home following suit from the Amazon Alexa. Apple also entered the race with the Apple HomePod.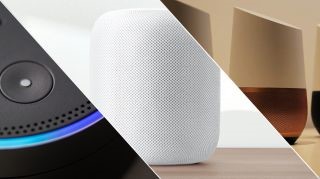 Personalisation & one-to-one relationships: the adoption of artificial intelligence and machine learning is vital to keep up in the retail and consumer service sector. AI leads to improved shopping experiences, as it can be implemented to offer personalised product recommendations, incentives and the ability to build more intelligent and centralised customer services.
We too have adopted AI to improve revenue generation. eSuite leverages machine learning algorithms that can generate highly accurate reports to identify consumers who are most likely to churn. MPP Global's algorithm identifies users with over 90% accuracy, providing clients with a number of weeks to engage and retain subscribers at a high risk of churning.
MPP Global's Pick of Future Retail & Consumer Service Trends…
Embrace the Millennial Love of Experiences and Accessibility
To ensure the next generation of shoppers can find you, spend advertising budgets where the millennials are. If it makes sense for a given product line such as pet food or cosmetics, make the most of the eCommerce subscription model to maximise your recurring revenue and generate some good PR.
Millennials are also likely to welcome virtual reality shopping experiences and embrace emerging technologies.
Focus on Consumer Convenience
Unicorn companies (a privately held startup company with a current valuation of US $1 billion or more) such as Uber, Airbnb, Deliveroo and Spotify all focus on convenience and flexibility.  Consumers have shown us that they are generally happy to pay a little bit more if it's going to make their life a little bit easier.
Other ways retailers can offer convenience is through offering social sign on and one-click payments. Subscription models are also a way that retailers and consumer services can cater for convenience and enable brands to become part of a person's lifestyle and routine.
Self-Gifting & Seasonal Offers
Customers expect amazing holiday offers and vouchers around the big sale seasons such as Black Friday. Subscription companies can benefit too – offer subscription discounts to capture customers for a year and build consumer loyalty, not just a Black Friday sale.
GDPR
GDPR was a hot topic throughout the eCommerce shows, with retailers being concerned over compliance. Outsource to an expert – with an existing framework built on PCI-DSS Level 1 compliance, MPP Global have leveraged existing processes and functionality to adhere to GDPR requirements and treat personally identifiable information (PII) with similar standards to PCI data.
Therefore, using an industry-leading solution such as eSuite could drastically reduce your PCI and Data Protection obligations, reducing the CAPEX required to gain compliance and the OPEX to maintain compliance.
Conclusion
MPP Global took more than new potential partnerships away from the eCommerce Expo Shows; we consolidated our in-depth industry insight and determined upcoming trends.
Retailers and consumer services need to ensure they are staying ahead of the competition and continuing to drive revenues. This is where MPP Global and its advanced subscription & billing platform, eSuite, comes in.
---
Get in touch with our specialists for a quick chat on how to generate and grow recurring revenues.
---
References
[1] Google/Purchased, U.S., "How Brand Experiences Inspire Consumer Action," n=2010 U.S. smartphone owners 18+, brand experiences=17,726, April 2017 and Google Data, Aggregated, anonymized Google Analytics data from a sample of mWeb sites opted into sharing benchmark data, n=3.7K, Global, March 2016
[2]  IBM Study. www-03.ibm.com/press/us/en/pressrelease/46454.wss