Opt-In to Stay One Step Ahead with MPP Global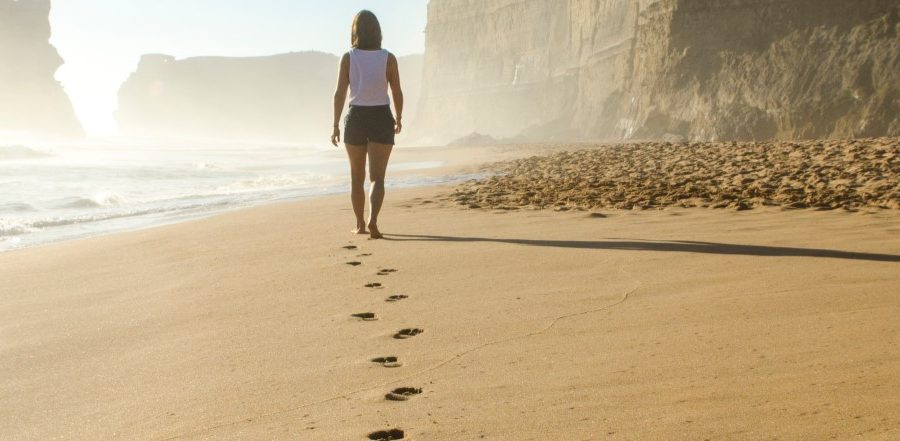 There are a number of challenges associated with GDPR, the most important change in data privacy regulation in the EU for 20 years.
From a survey during MPP Global's "Role of the Data Processor" and "Role of the Data Controller" webinars, both available to view on-demand, we uncovered the main GDPR challenges participants are facing today.
View the infographic below and you can also download it as a shareable document here.
Opt-in to future marketing communications and stay one step ahead – simply complete the short form here.