SPORTELAmerica: What can Sports Bodies Learn from the TV Industry?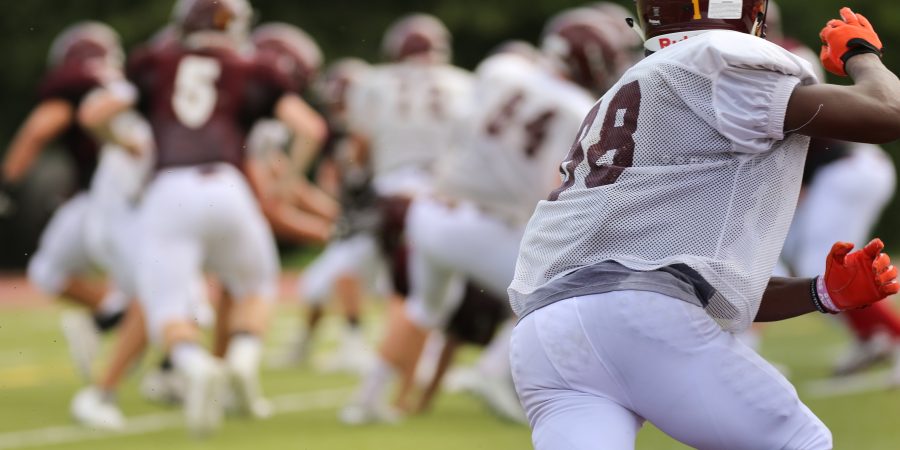 Having just returned from SPORTELAmerica, it has become clear that the sports industry is rapidly evolving and that fan engagement is a top initiative for sports brands. Many discussions involved the importance of online to fans today. Fans now want to engage with their favorite teams in more meaningful ways so brands are looking for the tools to give them what they crave.
So how can sports teams and leagues provide their fans with more? How can these organizations improve current services?
Niche Services
Niche content has always been of interest to fans across the sports industry. They want to soak up as much about their favorite teams or sports as possible.
What stood out during our time at SPORTELAmerica was the number of sports brands looking to make a push in the OTT space as niche offerings see more success. We have already seen this take hold in the UK, with ATP Media (the broadcast arm of the ATP World Tour) offering a direct-to-consumer streaming platform.
Passes
While many are keen to offer online and OTT services, there are some sports brands who believe that although they have a large fan-base they don't necessarily have the numbers of fans willing to pay for a monthly subscription package. This led to the discussion of day, week and event passes, which MPP Global is currently supporting TV clients with, and something sports rights holders are increasingly showing interest in.
Think how many times you have seen more traffic ahead of a big game, in the build up to the Super Bowl or ahead of the Olympics? With different passes, you can reach out to these engaging fans offering them greater ways to access more content. Fans who aren't necessarily prepared to pay for a recurring subscription can still enjoy your service and consume in durations and at price points that are comfortable for them.
Combating Churn
Another hot topic during SPORTELAmerica was churn. Churn continues to be a challenge for businesses across the content industry and so there was a lot of buzz around MPP Global's capabilities and tools to combat churn.
Sports organizations can minimize involuntary churn through market-leading automatic card updating technology and advanced retry rules. They can create personalized marketing campaigns and cancellation flows to engage customers and maximize retention. Brands can even use our machine learning to predict churn, thereby giving themselves the time and functionality to prevent churn before it happens.
Leveraging your Sports Media Rights
The global sports media rights market continues to grow and is predicted to hit almost $44bn by 2019. With the US holding the largest value of the market, it is critical to tap into this revenue stream and hold on to your market share.
Get in touch with our sport and OTT specialists to discuss how your business can understand your fans, improve engagement and both retain and increase revenues.