Surging Online Content & OTT Numbers in the TV Industry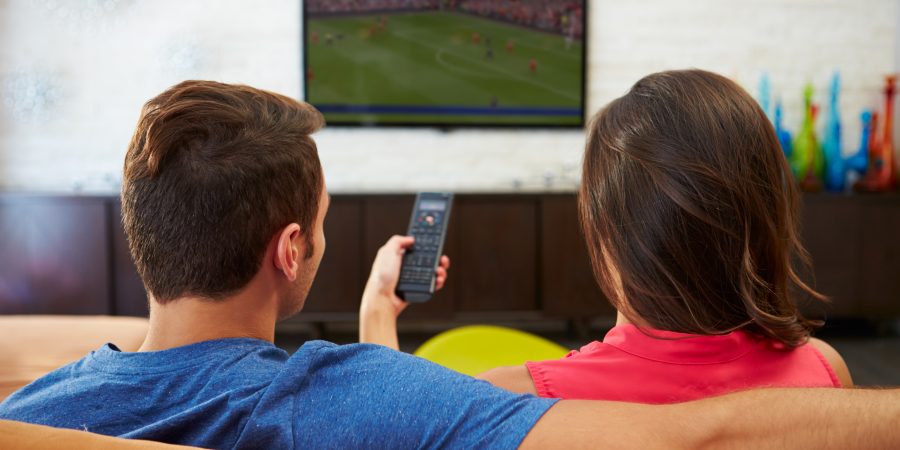 For generations of viewers, television was a passive, watch-what-was-scheduled activity centred on a single living room screen. But times-and consumers-have changed.
Today's ubiquitous Internet access on PCs, tablets, mobile devices, and increasingly, to in-home televisions, has created far more sophisticated and proactive viewers and is fuelling the dramatic growth in video services delivered on-demand to many types of screens.
As a result, companies across a variety of industries are looking to Over-The-Top (OTT) capabilities, which provide technology to deliver the video content over Internet broadband connections to televisions, PCs, or mobile devices.
OTT Poised for Growth
If you had any doubt about just how much internet delivered video was changing the entertainment economy –  the latest data from Pricewaterhouse Coopers (PwC) consulting will open your eyes wide. PwC predicts that over-the-top TV streaming will grow to be a $10.1 billion segment in 2018, up from just a relatively meagre $3.3 billion last year.
In Europe, the number of smart TV users connecting their TV to their PC in Spain, Germany and the UK has increased by more than 30%. While in America, the US saw online TV consumption grow by 388% and in Mexico, Pay TV is predicted to near 50% penetration during the first months of 2015.
Create New Consumer Experiences
We can expect this growth to continue with TV network operators joining the bandwagon, as HBO and CBS announce the launch of OTT services for the US in 2015. These standalone services, similar to Sky's NOW TV and Channel 4's 4OD in the UK, enable digital consumers to access their favourite TV shows across multiple devices, when and where they want.
As the ability to watch OTT and Pay TV services across multiple devices has grown, more people are able to access digital content. Just think, how many people you know who use their smart phone or tablet to watch online TV content?
Monetizing OTT
Organizations across the industry spectrum can now harness emerging new partner relationships, technology innovations, and creative business models-such as those being pioneered by MPP Global- to prepare for the OTT environment.
Join MPP Global at TVOT
MPP Global will be at the TVOT in NYC on December 9, where our SVP of North America will join panelists to discuss how a formerly "wholesale-only" content business can add a working content retailing capability to its business, identifying the biggest gaps within "end-to-end" platforms and looking at the key requirements of starting up a working media store.
Over-the-top is here. The question now is: Are you ready to take full advantage of this rapidly growing video delivery environment?
MPP Global stands ready to assist organizations across the OTT-landscape to understand the challenges, opportunities, and requirements of this approach to content delivery.