Posts Tagged:

paid content strategy
Digital has forever changed the content industry. While organisations look to embrace paid digital content strategies, there is one key area which also needs considering. Social media networks are growing...
Continue Reading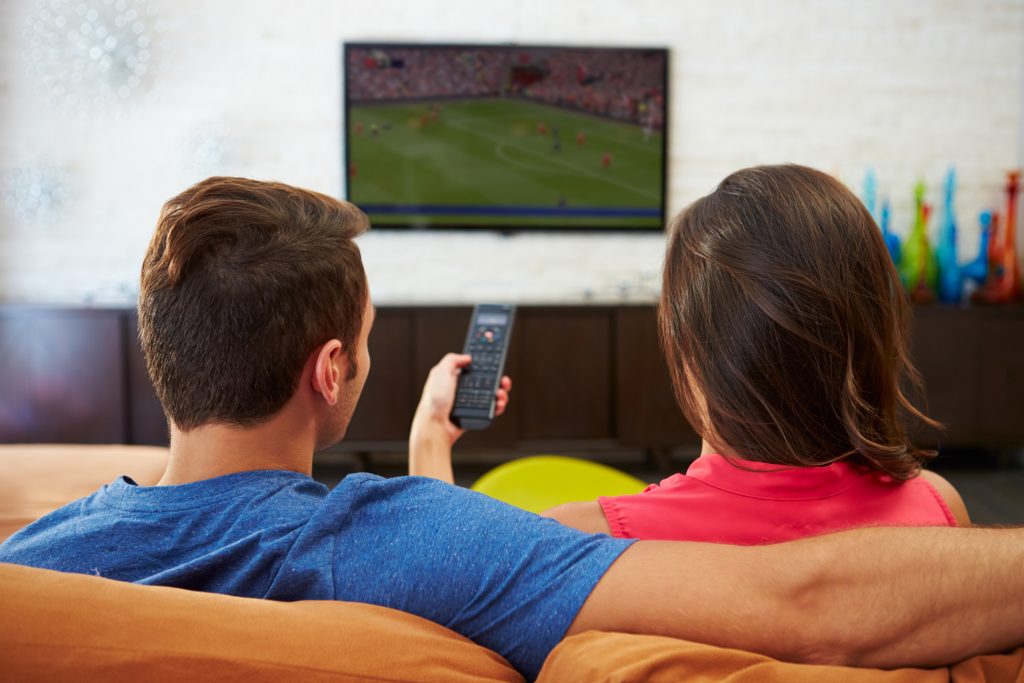 For generations of viewers, television was a passive, watch-what-was-scheduled activity centred on a single living room screen. But times-and consumers-have changed. Today's ubiquitous Internet access on PCs, tablets, mobile devices,...
Continue Reading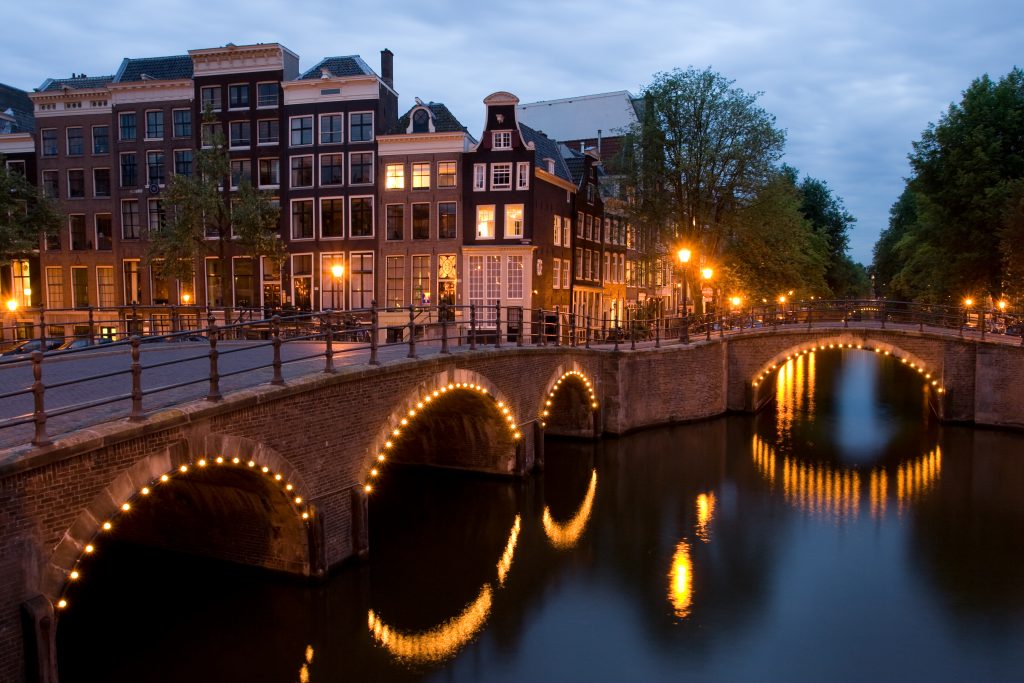 IBC – the International Broadcasting Convention – wrapped up this week after an exciting few days of talks, exhibits and workshops in Amsterdam. MPP Global were there and learned a...
Continue Reading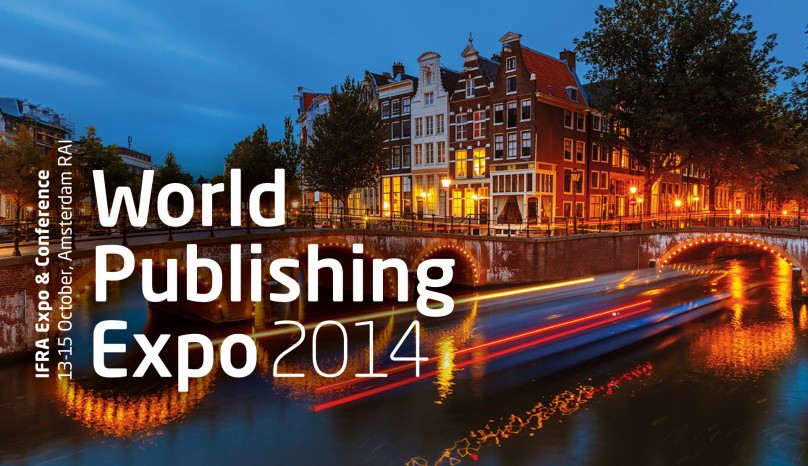 MPP Global, the leading provider of CRM and eCommerce solutions to the world's most powerful media and entertainment companies, is heading to the WAN-IFRA World Publishing Expo in Amsterdam this...
Continue Reading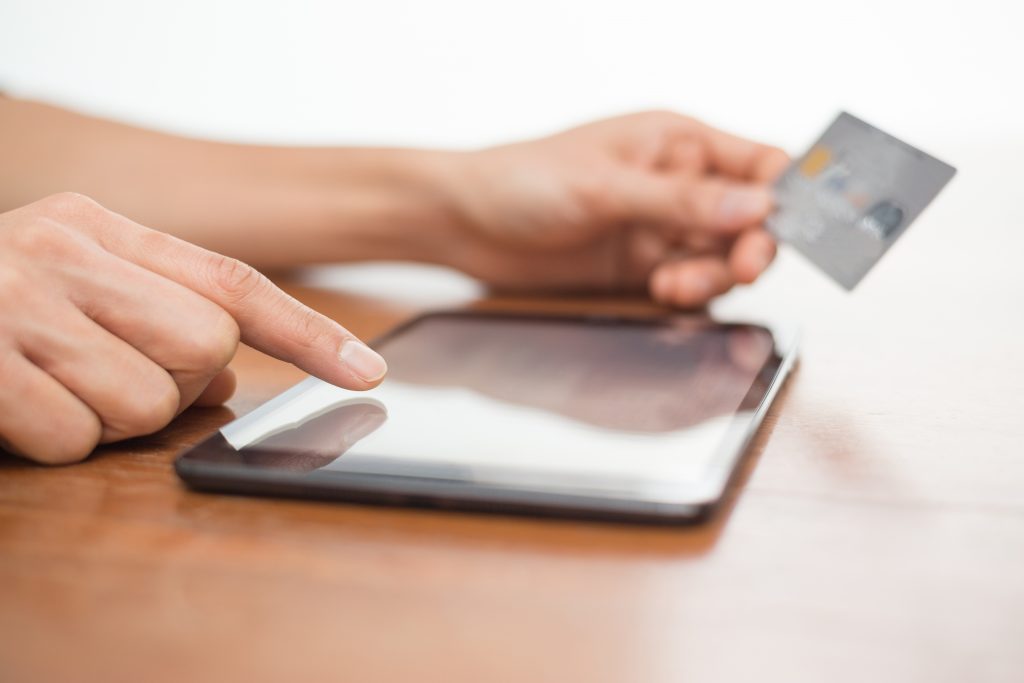 Turning newspaper readers into loyal subscribers is one of the major challenges facing publishers in the digital paid content market. This was the key finding of new research carried out...
Continue Reading