Using Data to Target and Increase Newspapers' Direct Audience Revenues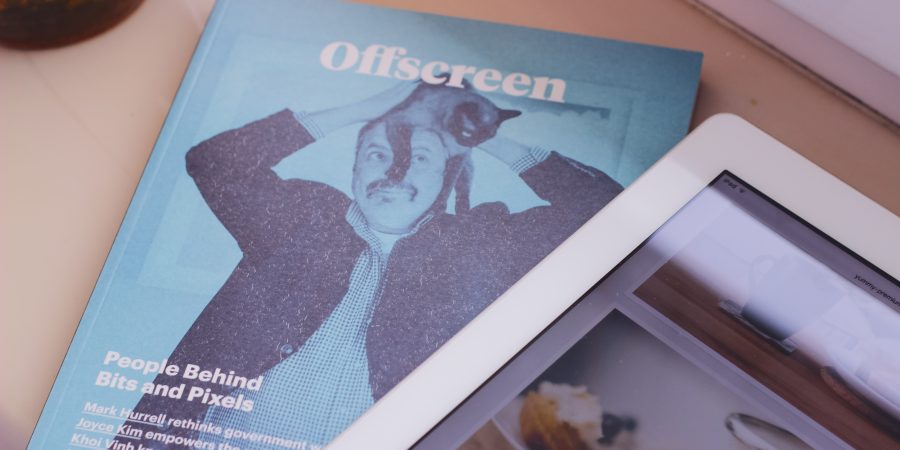 Having recently travelled to Lübeck for our partner's event PPI-TAGE 2015, what became immediately apparent was that one trend dominated discussions; how data can be used to target and increase direct audience revenues. Publishers are collecting swathes of data everyday but as yet haven't realised its full potential. By understanding this data it becomes an actionable asset that publishers can use to drive traffic, registrations and paid-content conversions.
Many interesting presentations were given during the event. Pål Nedregotten, Director of Innovation at Amedia, focussed on determining the most optimal point at which to identify a frequent visitor as the highest propensity to subscribe, which he felt was around 4 or more visits per week. Amedia's next biggest opportunity was to capitalise on subscription based revenue by having the flexibility to create hundreds, if not thousands, of product options and the ability to intelligently serve them based on a user's profile.
Integrated CRM and Data-driven, Real Time Product Development
Overall hot topics during the event included:
How publishers would like to create personalised products, bundles and subscriptions quickly and with relevance to the data profile
How publishers can optimise the funnel from anonymous users to paying customers
What are the most effective paid-content models for publishers in different territories, niches and demographics
With cloud based technologies, such as eSuite, publishers can now effectively reduce IT overheads and provide product development and marketing teams with the tools required to experiment and innovate, without technical ability.
I am delighted that MPP Global and ppi Media are able to address all of these topics in the upcoming webinar and with clients directly at WAN-IFRA World Publishing Expo in Hamburg in October.
Register for the Webinar
In the webinar Monetising your Digital Presence we will be discussing, in collaboration with ppi Media, the most effective methods publishers and newspapers can use to monetise their digital presence. Please register here if you want to find out more. (Please be aware this webinar will be in German).
You can also meet us in Hamburg for the WAN-IFRA World Publishing Expo to discuss how you can use data to target and increase digital audience revenues.
We look forward to hearing from you.