What Lies Ahead: Publishing in 2023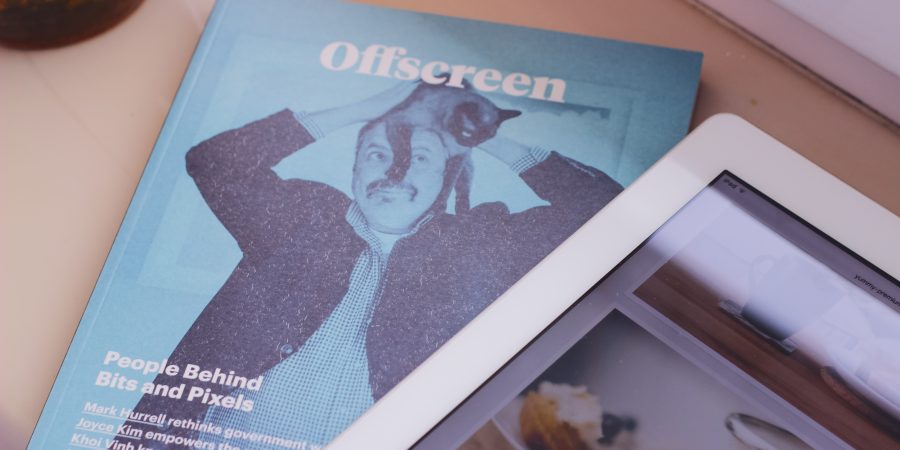 Exclusively in InPublishing: CEO at MPP Global, Paul Johnson, writes:
The future is now, and the publishing industry must adapt to cater for the 2023 consumer. The advent of social media, the proliferation of smartphones, tablets and other new connected devices and access to limitless data regardless of location have led to the emergence of the always-on, connected consumer.
By 2023, there will be more devices than people, our smartphone will be a wallet, wearable devices such as Google Glass will be on the market and the internet will have evolved to enable instantaneous communication.
Delivery of newspaper and magazine content will evolve to become truly multi-channel and the leap from physical wholesale / retail to direct-2-consumer eCommerce will be complete.
Publishers will complete the overhaul of their platforms, uniting customer and behavioral data to provide a single customer view and a seamless user experience across all channels. Attribution modelling will have advanced beyond recognition, driving cross-selling capabilities, while personalizing advert and content targeting and the merging of disparate databases into a single customer view across all channels will continue.
Single sign-on, identity management and centralized entitlement and rights management will be common. For example, a customer reading page 12 of a newspaper on one device will automatically view the same page if they switch device. CRM systems will be designed with digital first and with flexibility at its heart.
'Big Data', a term which today is as important as it is fashionable will be a de facto standard tomorrow. Big Data enables extensive customer profiling and will change the way that publishers track customer behavior. Publishers that use Big Data effectively will typically combine ad-server data as well as other data sources in a proprietary data warehouse where data can be manipulated by software and queried by analysts.
Speed will become a differentiator and this window of opportunity will only exist for a short period of time. Any delay in delivering actionable behavioral data will render it obsolete. As a result, marketing will become more scientific as data analytics provides real-time statistics and fact-led decision making will come to the fore.
There is no doubt that an increasingly complex digital ecosystem is bringing about a revolution in behavioral analytics whilst offering a number of new eCommerce opportunities. Publishers who successfully embrace multiple channels, customer centricity and address how to best use Big Data will succeed in the brave new world of digital-only publishing.
About us: MPP Global are the leading provider of CRM, payment and eCommerce solutions to the media and entertainment sectors. With well over a decade's experience, MPP Global offers a breadth of CRM and payment functionality which has helped to attract such high profile clients as The Times, The Telegraph and The Daily Mail.