Retention & Recovery
Published on 09/10/2020
Minimize subscription churn and protect against reduced customer lifetime value. We offer a range of tools to drastically reduce involuntary churn, increase payment success and improve overall retention. Key Benefits:
Reduce involuntary churn by more than 90%

Minimize loss of business due to outdated payment details

Increase subscriber retention and improve win-back rates
Optimize recurring billing and increase likelihood of renewals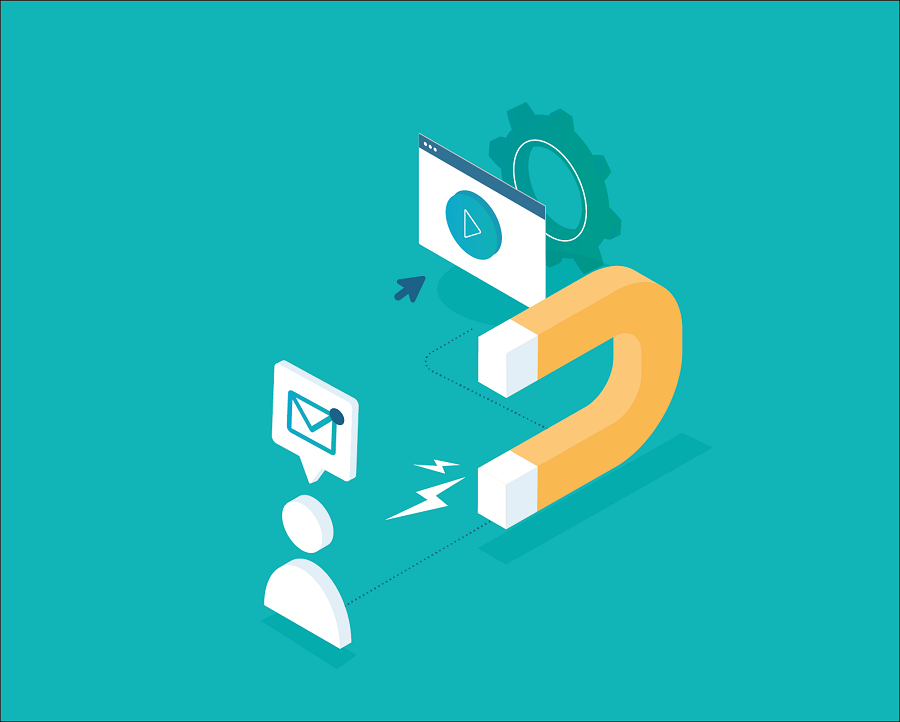 What this fact sheet includes
Payment Optimization Windows
Present renewal payments at optimal days and times on a per-country basis to increase transaction approval rates by more than 50%.
Early Pre-renewal Authorization
Attempt authorization before renewal to provide a window of opportunity to send communications or update payment details.