A Guide to Optimizing Your Recurring Card Payments
Payments don't just work. Every step along the path to gaining new recurring card payments for your services is important, but the hard work isn't over once you have convinced someone to make their first payment. This guide covers everything you need to know to optimize your recurring payments.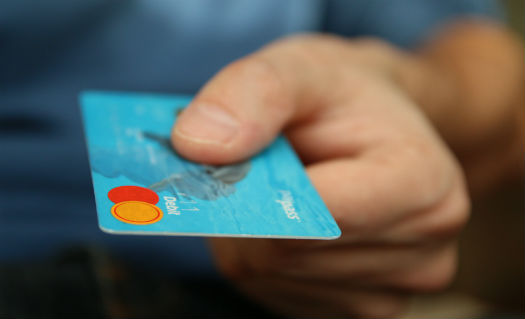 What you'll learn in this guide
Increasing Approvals
Find out some of the best tactics we've found for increasing the number of approvals our clients achieve every month, reducing churn and cutting down on time spent chasing payments.
Card Updater Services
Businesses can expect that around 24% of cards registered for payments will expire in any given month, which presents a major challenge. Find out how this can be resolved with eSuite.
Suppression Windows
Just because a payment has failed doesn't mean that the customer doesn't want to or is unable to pay. Sometimes it's just a case of getting the timing wrong, so suppression windows can help avoid this.
Retry Rules
Once a payment has failed, that doesn't need to be the end of the story. Utilizing the understanding of why it might have failed, you can set retry rules to keep trying again to collect the payment.