First-party Data: Time to Pivot from Firefighting to Strategy
Published on 29/07/2021
Seven Must-Have Subscription Management Capabilities in a First-party Data World.
Google's decision to delay ending support for third party cookies until 2023 gives publishers a vital opportunity to build holistic, strategic first-party data business models that drive value and sustainable revenue. In this new paradigm, subscription management platforms will play a vital role, enabling publishers to both harvest and act on first-party data. In this guide, we set out the seven must-have capabilities that should shape publishers' choice of subscription management platform, and the very real benefits that can accrue for those that make the right choices.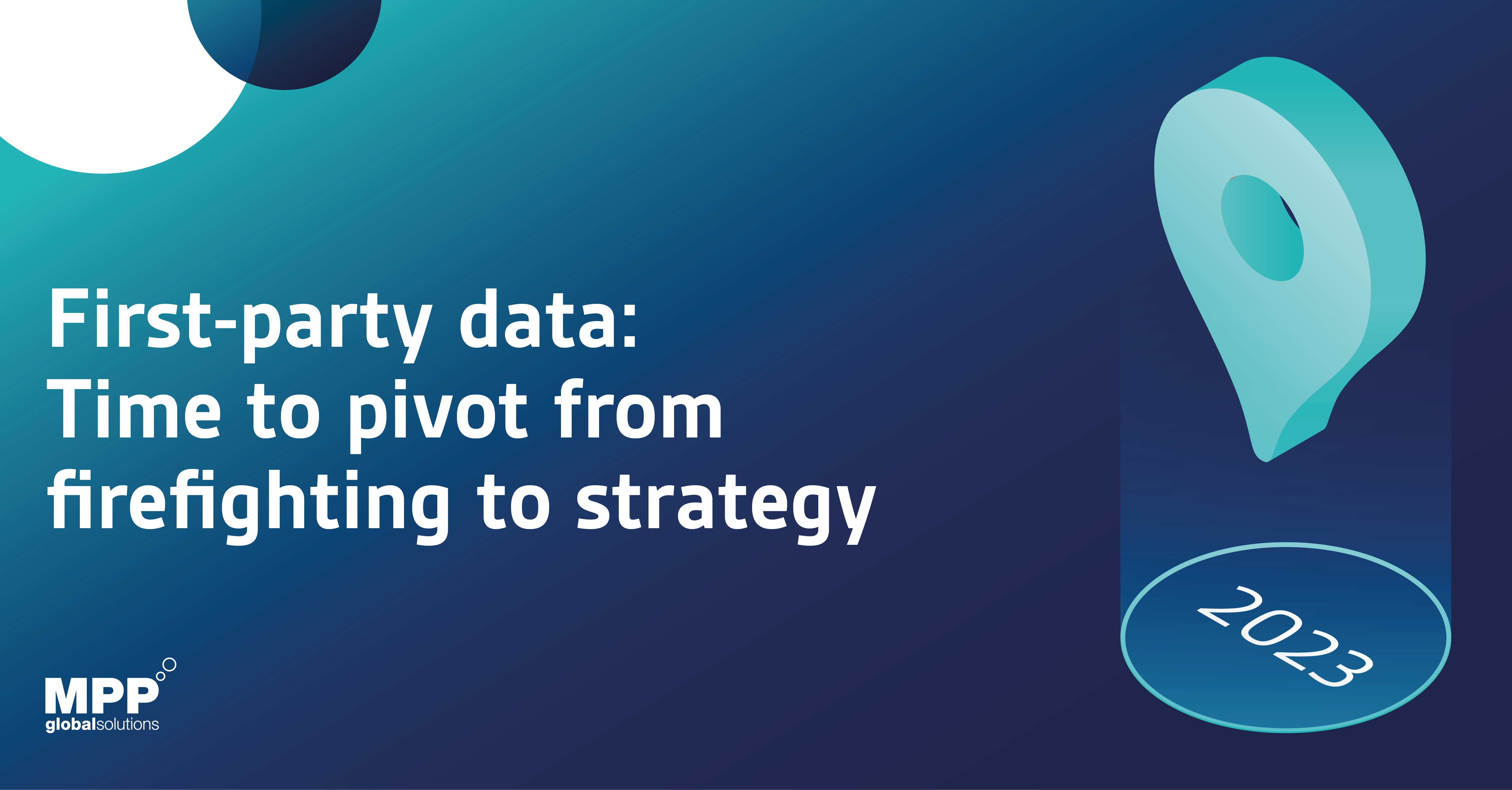 What you'll learn in this guide
Big Change. Bigger Opportunity
Take a look at why publishers must look afresh at the entire customer data and identity ecosystem – across subscriptions and advertising – to put the ability to harvest and act on first-party data front and centre.
Technology Transformation
Explore the flexible, agile and integrated first-party data ecosystems that will replace separate, siloed infrastructures for subscription management and advertising.
Seven Must-Have Subscription Management Capabilities
Discover the critical subscription management capabilities that publishers must have in order to adapt and capitalize on the first-party data revolution.
Subscription Management at the Core
Find out why publishers' unique role as the owners of identity in the new first-party data universe, means that subscription management solutions will sit at the heart of first-party data ecosystems.