GDPR: The Complete Guide for Subscription Businesses
For any business with customers who live in the EU, understanding the regulations and implications of GDPR is essential. This guide sums up what all subscription businesses need to know about how the new legislation will affect the way they deal with personal data in the future, as well as the consequences of getting it wrong.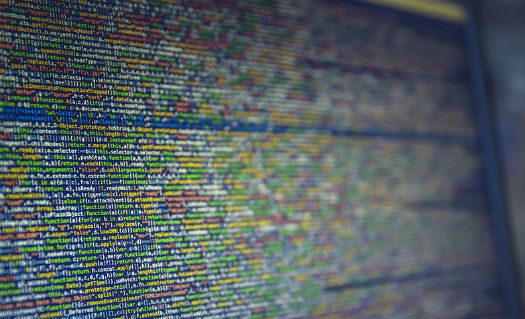 What you'll learn in this guide
Who GDPR Applies to
Unless you know which data is covered under GDPR, you cannot hope to make the necessary changes to ensure compliance, so this guide lays out all of the facts.
The Role of a Data Controller
The data 'controller' means the legal entity which determines the purposes and means
of the processing of personal data.
The Role of a Data Processor
The data 'processor' means a legal entity which processes personal data on behalf of
the controller.
Data Protection Impact Assessments
Find out what is involved in conducting a Data Protection Impact Assessment, when they are required and why they are so important.