Key Payment & Subscriber Management Insights for International Broadcast Media and OTT Industries
The global OTT marketplace is heading into a period of massive expansion, diversification, challenge and opportunity. A world that has been dominated by a handful of players is being transformed into one where most major media companies have their own offering, giving consumers a choice over which SVOD services will offer them the best content and value for money.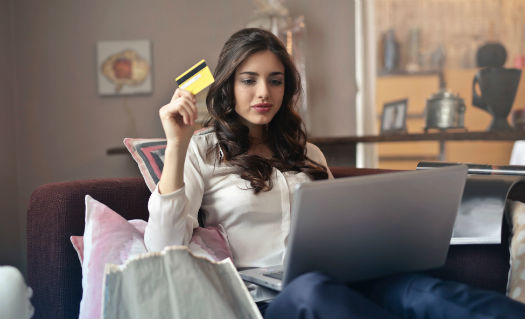 What you'll learn in this guide
Why Payments Fail
The first step towards fixing a problem with payments is understanding why they fail, and these are some of the most common reasons.
Acquisition Models That Work
Attracting people to your service is essential in these congested times in the market, so here's some strategies to try.
How to Combat Churn
From dynamic offboarding to card updater services and suppression windows, here's how eSuite can help you battle churn.
International Payment Methods
With over 300 payment schemes in operation around the world you need to enable your customers to pay however suits them best.