Make Next Year Your Best Ever For New Memberships
There are currently over 9.7 million gym and fitness club members in the UK, meaning that one in every seven of us has a membership. With a churn rate of around 50% a year, the struggle for gyms is keeping members and attracting enough new ones to also achieve growth. This guide will help you to acquire new members and keep the ones you've got.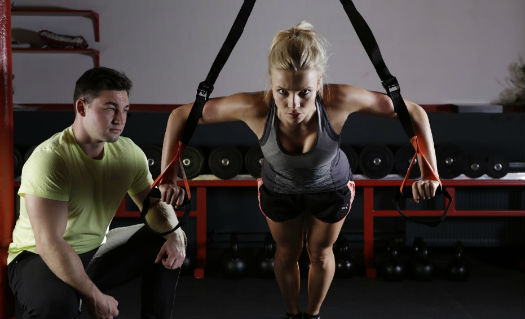 What you'll learn in this guide
Attracting New Members
You've been attracting new gym members for years, but you might have been restricted by your membership and recurring payments systems, so we'll suggest some offers and features to help you draw in more new members than ever before.
Reducing Churn
There can be many reasons why members leave your gym, but you can still avoid unnecessary churn by utilising machine learning technology combined with card updater services, retry rules and suppression windows, and we'll tell you how.
Knowing Your Members
With our suggested sign-up journey, you can have access to much more information about your members, which will help you understand how to market to them, retain them and help them to achieve their personal fitness goals.
The Ultimate Checklist
To help you pinpoint exactly what steps you need to be taking to make next year your best ever to both attracting and retaining members, we've come up with the ultimate gym membership checklist for you to keep.