Memberships in an Era of Digital Transformation
Digital transformation might sound like the kind of buzzword you hear at conferences and see in industry newsletters, but it's much more significant than that. The best way to think about it would be to make it more of a business transformation but powered by the latest digital tools and services, and this guide aims to help you make the most of the opportunities that it brings.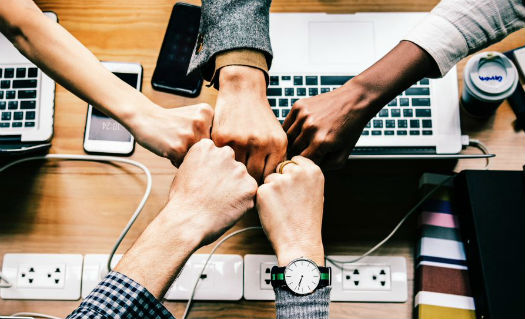 What you'll learn in this guide
Transform Incentives
Keeping your members happy requires going above and beyond their expectations and occasionally giving them a little something extra.
Transform Sign-Up Journeys
Attracting new members takes time, effort and money. When you have the right incentive you need it to convert them and set them up with the right package.
Transform User Experience
A key aspect of digital transformation is to reduce friction. The design of your front and back-end systems can make or break your organisation.
Transform Retention
There are many reasons why your members might churn, but this guide will help you understand how to avoid losing people unnecessarily