OTT Video Services – A Getting Started Guide
You have great content and want to share it with others. Ideally, you'd also make some money from it as well but once you start thinking about the number of possible business models, the best path might not be clear. Many organisations in similar stages opt for launching an OTT service to help achieve their goals, so here is a comprehensive guide for where to begin.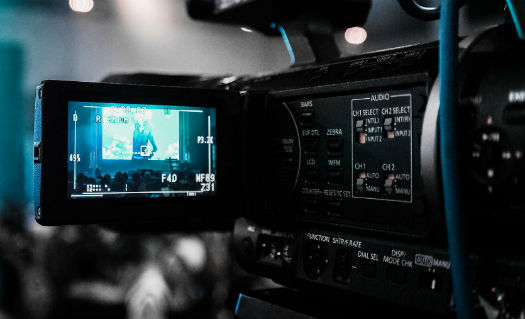 What you'll learn in this guide
Consider Your Target Demographic
Before launching an OTT service, perform a market segmentation analysis to get to know your current and potential audience. Understanding the types of content you want to release and how they will appeal to your target demographic will help you devise the best plan of attack when it comes to recruiting and retaining viewers.
Determine Your Business Model
There are numerous ways of monetising digital content. You'll need to determine which will make the most sense for your business and make sure both your technical infrastructure as well as your go-to-market strategy support it.
Identify Which Platforms Are Right
Early on, you'll need to make some firm decisions as to which platforms you'll want to make your content available on. What platforms are used most by your target audience? Who will develop each app, and how hard will it be to manage multiple apps down the road as modifications need to be made?
Identity Management & Authentication
If a payment or registration is required to access your content, you'll need to consider how profiles for your users will be created, maintained, and monitored. Managing identities enables you to grant access to the right content to the right people but also keep track of user activity so you can create reports and continue tailoring content and offers for your audience