Upcoming Webinar
Why are Big Brands Adopting D2C Models?
Wednesday 14th February, 2:00 PM - 2:45 PM GMT, 2018 Direct-to-consumer (D2C) models are on the rise as big brands realise the benefits of cutting out the retail 'middle-man' to sell their goods directly to the customer. In this webinar, MPP Global's retail experts will deep-dive into why brands are adopting this model and ways in which they have successfully capitalised on fulfilling the demands of the customer. Presented by our Subscription Specialist, Ben Catterall and Industry Consultant, Natalie Eastwood, register to attend by clicking below.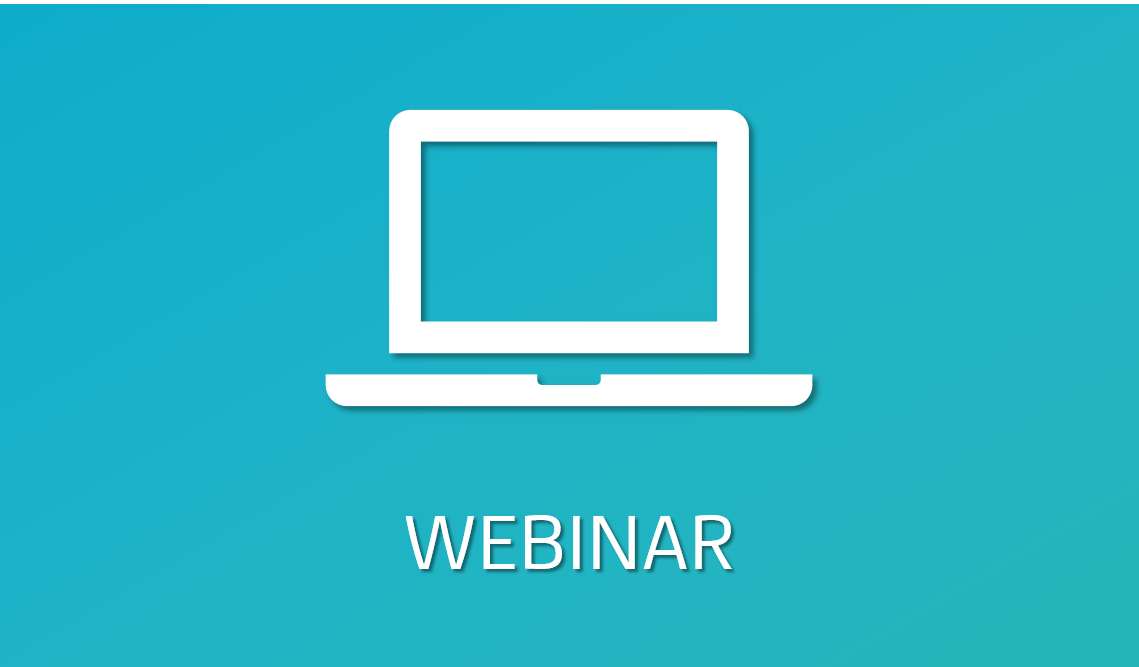 What You'll Learn in This Webinar
Benefits of Going Direct-to-Consumer
We will be discussing the various benefits of creating a D2C channel and how the technology landscape has evolved to enabled companies to achieve this without being dependent on the retailer. Learn why you should cut out the retail 'middle-man' to improve your margins among many other benefits such as gaining new customers and improving brand loyalty.
A Consumer-Led Marketplace
Consumers are changing the landscape with their demands. Brands are recognising that a once superior consumer experience of convenience, next-day delivery and a personalised service is now considered industry standard. Find out how self-gifting, discovery, machine learning/AI play an important role in next-generation consumer experience.
Reclaim your Relationships
Find out how to build a direct relationship with your customers, develop brand advocacy and loyalty. Capture big data that is usually monopolised by retailers. Find new opportunities for personalised marketing, cross-selling and gaining quality feedback. We will also examine how including the direct consumer into your supply chain brings up new challenges, e.g. GDPR.

Best of Breed
We will be taking a look at brands that have successfully adopted a D2C model and analysing successful strategies. Find out which revenue models are the most lucrative and how you can utilise memberships, VIP clubs and delivery passes to retain your customers.