How Media Companies Can Make the Most of Black Friday
It isn't just retailers taking advantage of the hype around Black Friday and Cyber Monday, with publishers and OTT companies seeing the opportunity to launch special deals to draw in new subscribers. So, is Black Friday all it's cracked up to be for media companies? This whitepaper covers some of the most successful campaigns and highlight potential strategies to maximize the impact Black Friday can have for your business.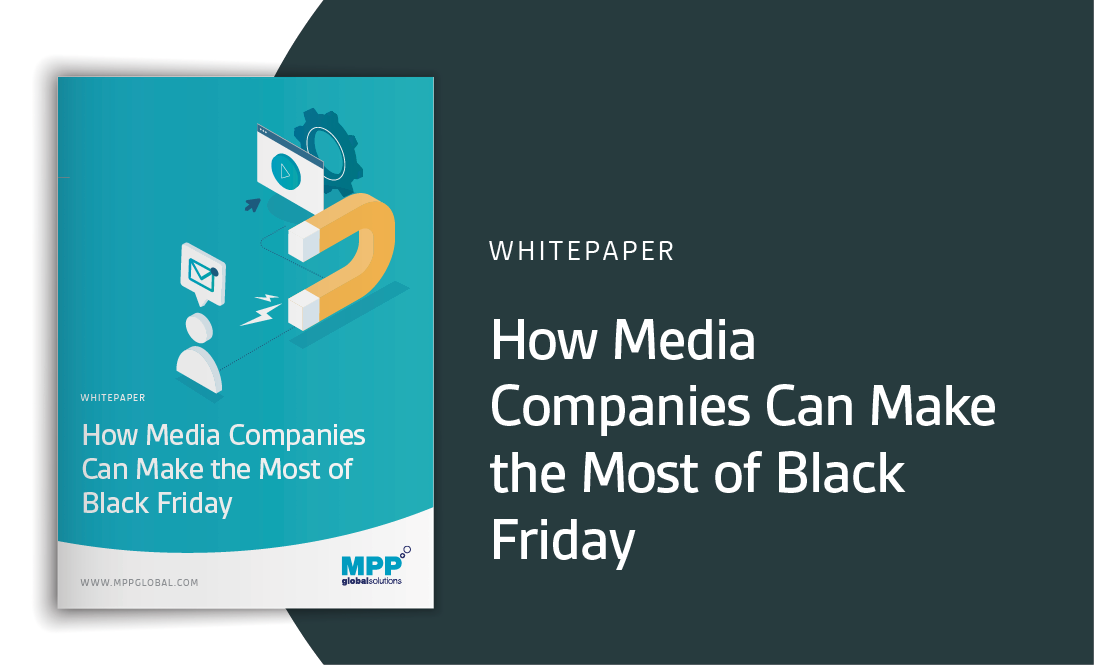 What You'll Learn in This Whitepaper
Offers & Incentives
Black Friday deals are usually planned well in advance but having the ability to create offers quickly and easily can help businesses to react in real-time if required.
Personalization
When upselling to your existing customers, you can more effectively use personalization to tailor your offers to their likes and needs.
Anti-Black Friday Campaigns
Several brands have reacted to the Black Friday frenzy by rejecting it altogether, using the occasion to raise brand awareness instead.
Retaining Subscribers
A great deal will entice customers in for whatever period it applies for, but once the pricing reverts to the usual levels, they are at risk of churning.