Shaping the Future: How Some Newspapers are Leading the Way
Newspapers are adapting to a world of 24-hour news, live streaming and on-demand content providers. With everything now online, newspapers have had to alter their business models more than most and embrace the world of paid content to stay profitable.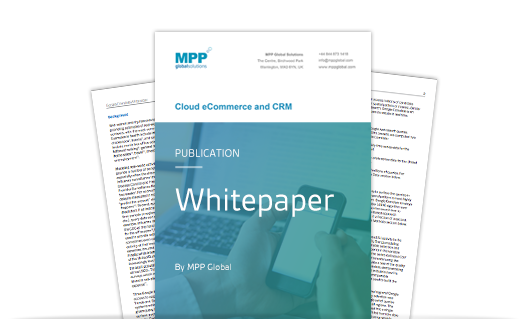 What You'll Learn in This Whitepaper
Paid Content is Here to Stay
Unrestricted access to newspaper content is a thing of the past. Since the New York Times instituted its metered paywall, over four hundred daily newspapers have moved to paid content models. This approach is the present and future for digital publishers.
Page Views Don't Hit Revenues
Page views inevitably go down after a paywall is erected, but the commensurate drop in ad revenues is quickly made up by people paying to access content. In fact, no site has yet reported an overall loss in revenues after setting up a paywall.
Loyalty Matters
Readers will stick with newspapers as paid content is rolled out but publishers need to understand what it is these loyal customers want and how to deliver it to them behind the paywall.
Offers & Incentives
Offers and incentives help to drive new customers to pay for content and ensure that existing subscribers raise spend. Cross-promotion of services and titles is possible with the right paid content model.