Will Your Digital Publishing Model Stand the Test of Time?
When it comes to paid content, the current digital publishing model may not last forever. Companies need a digital strategy to complement their print adaptations, but monetizing internet-based content is not easy. Disruptive technology and evolving consumer trends are shaping and remoulding the industry all the time.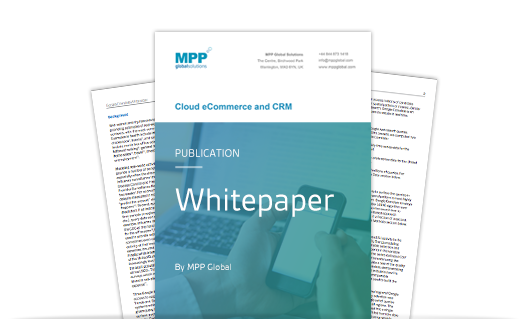 What You'll Learn in This Whitepaper
Current Trends
Print is on the decline and consumers are interacting with paid media in a number of different ways. It's probably the most significant transition for publishers ever and companies are finding it tough to meet consumer needs and maintain healthy revenues.
Types of Paywall
Paywalls are perhaps the most important way publishers can ensure content is paid for. We discuss the various types of paywall, from 'hard gated' to 'metered access', and how these offer different advantages.
What to Look for
Key to ensuring a paid content strategy works is getting the paywall right - this whitepaper discusses some of main attributes for the different paywall types and considers what works best.
Customisation for the Future
When companies need to find ways to future-proof their publishing model they have to remember that there is not a one-size-fits-all digital strategy. From different paywalls types to advertising models and CRM solutions, each system can be tailored to suit the company.