eSuite for TV & Entertainment
Manage Your Multi-screen Business Today & in the Future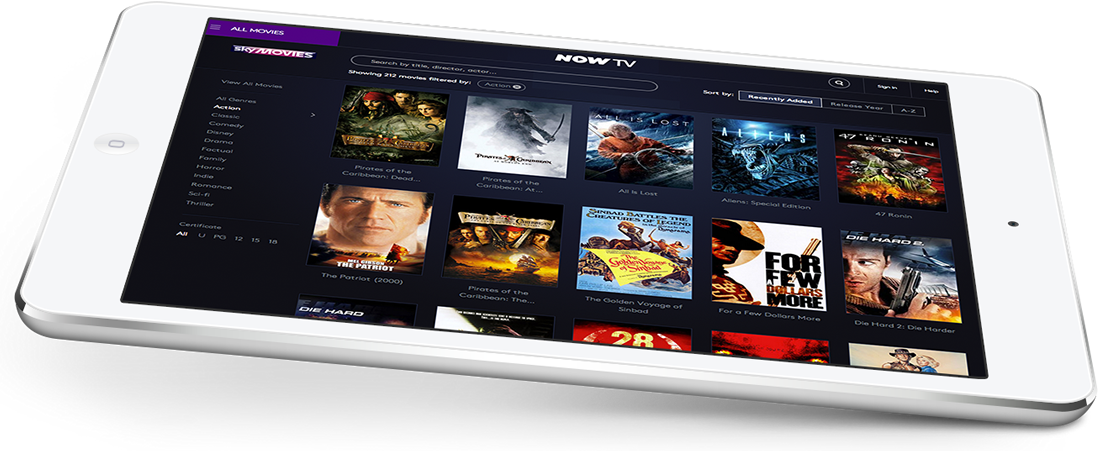 Monetizing Content Just Got Easier
Technology is fundamentally changing how and where consumers access content.
Technology is fundamentally changing how and where consumers access content.
Media and entertainment companies are searching for new ways to monetize products and services and are now developing multiple paid content strategies that focus on delivering digital across all platforms.
MPP Global provides a comprehensive set of tools that enables you to address the multi-screen challenge. We deliver identity management, eCommerce and entitlement authentication enabling you to unlock new revenue streams, increase market share and a loyal, growing customer base.
Rapidly deploy our cloud platform, feature rich and in use by the biggest TV players around the world, whilst you create and curate great content. Together, we'll develop smart content and video monetization solutions to succeed in a digital world.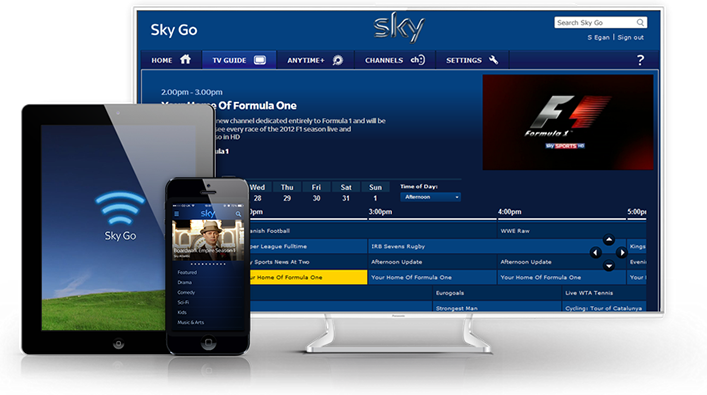 TV & Entertainment Solutions
Find Innovative Solutions to Manage Your Business & Customers
Broad Range of Monetization Options
We accommodate a broad range of business models for different services, including D2C (Direct-to-Consumer), free-to-air distribution models, tiered and metered subscriptions, rentals, purchases, content syndication and advertising.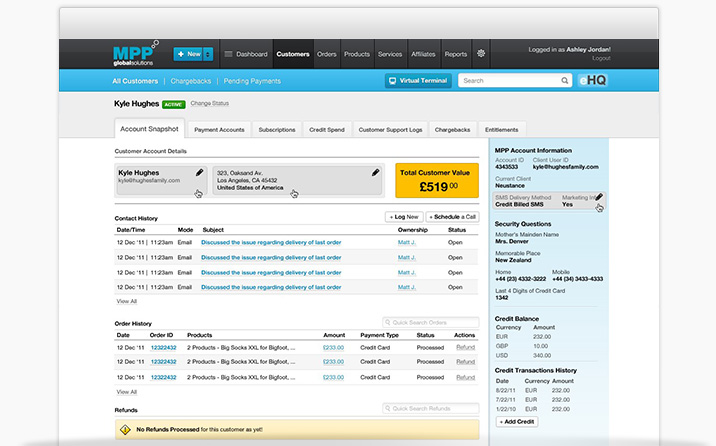 OTT, IPTV & TV Everywhere Services
Step into the next age of entertainment with IPTV and OTT services. We provide a ready-made cost effective solution with services ranging from Identity Management and CRM through to payment and subscription services.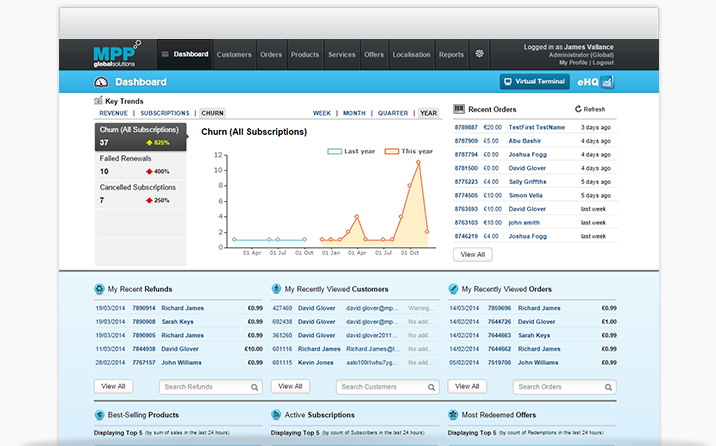 Churn Management
Customers with a recurring subscription are very valuable and churn management is critical. We help reduce churn with customer retention campaigns organized to target potential churners personalized offers and channels. We also offer win-back functionality targeting churners and encouraging them to re-subscribe.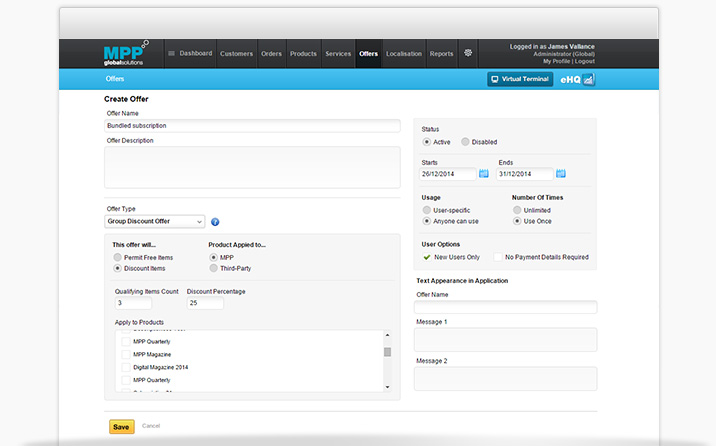 Offer Management
Attract, acquire and retain customers with product, video and subscription offers such as free period offers, gifting and targeted promotions. Engagement optimization drives your customer retention programs and provides a material difference to your bottom line.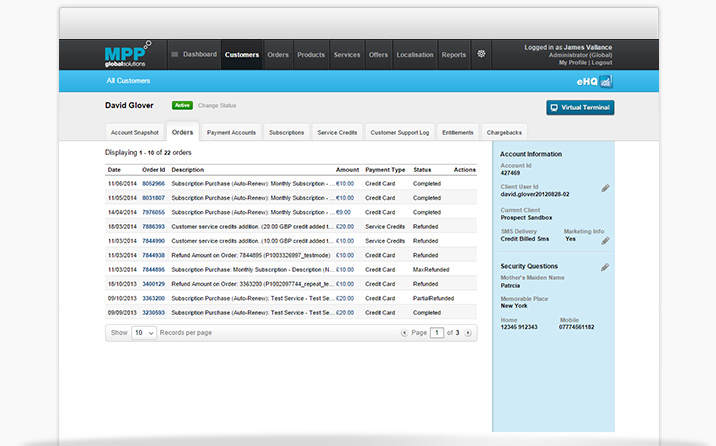 Advanced Billing
Working alongside credit card, bank transfer, PayPal and other payment types, eSuite can be integrated into your existing Direct-To-Home (DTH) billing platform, enabling frictionless payments and entitlement management from existing customers.
Subscription Management
We manage the entire billing life cycle of a digital or linear subscription. eSuite determines the time, amount and payment method of renewals and allocates content entitlements accordingly. Before content is served to customers, eSuite APIs can be called to check access and entitlement permissions.
Built for You
eSuite is Designed by the Media, for the Media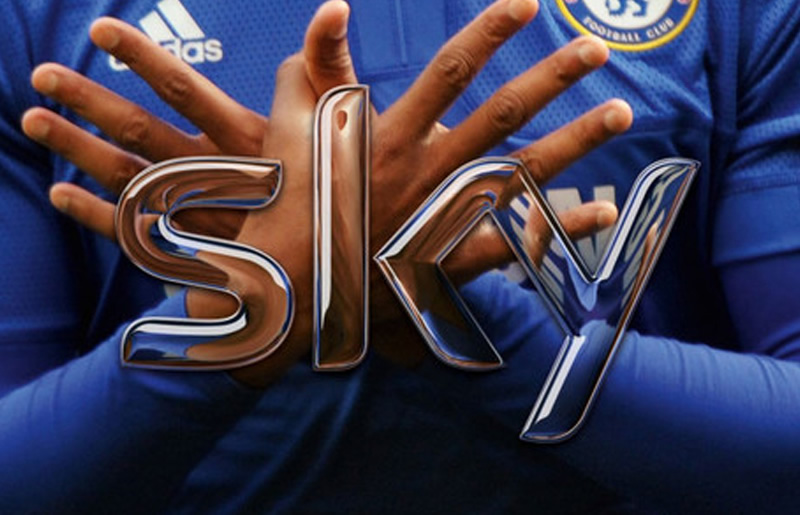 Service Providers
Quickly aggregate traditional linear, catch-up TV and video-on-demand (VOD) content into a scalable and cost effective OTT service.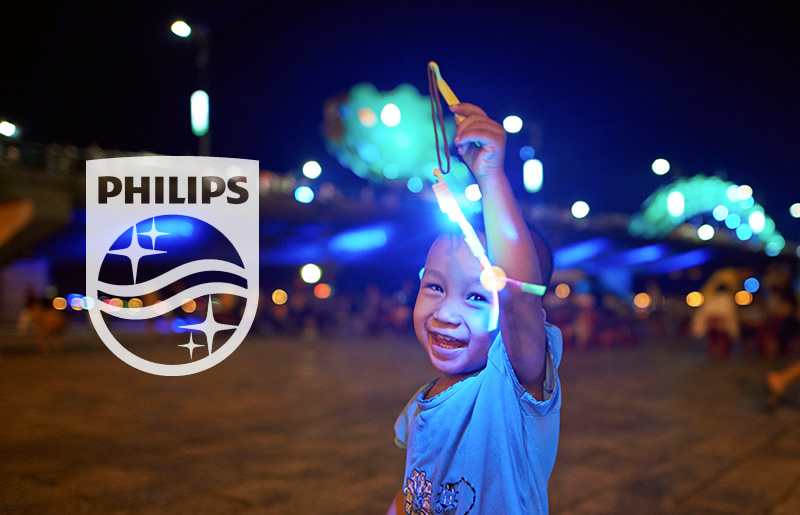 OEMs
Create a unified solution for a fragmented audience; get closer to your customers and sell digital content in a Direct-to-Consumer model.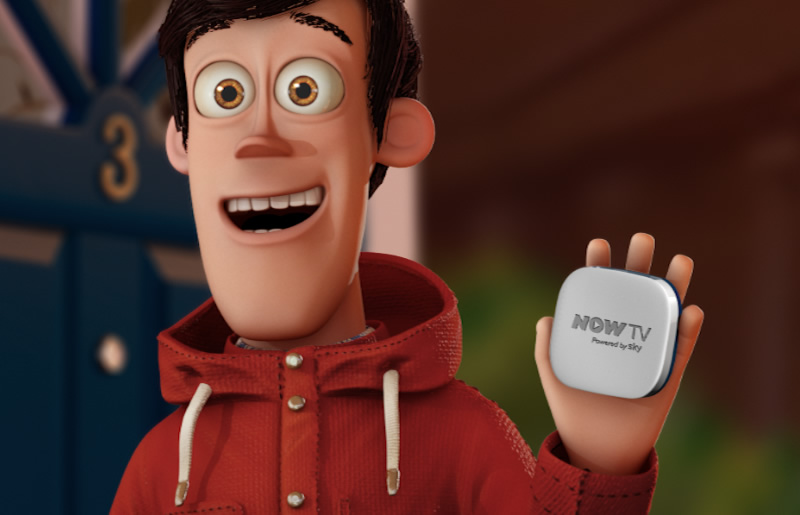 OTT/VOD Operators
Create multiple service packages, have a single view of customers and make it easier to launch new business models and marketing campaigns.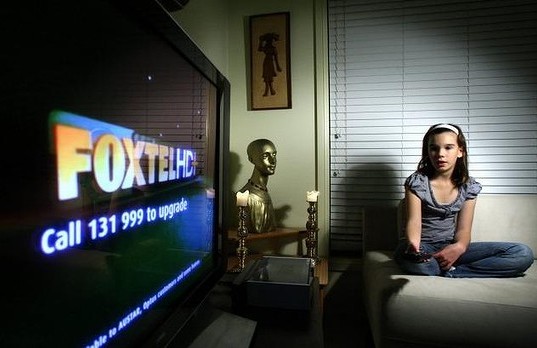 TV Networks
Market compelling OTT services with the flexibility to test different business models, providing a centralized view of your customers.
See How We Helped
'Pay-TV Operator Launches OTT Service'
Consumers' appetite for video content is growing at an insatiable rate. With more devices and content available than ever before, it is no surprise that OTT streaming services are a major focus for those...
>
"
The OTT market is developing rapidly, with  global revenues expected to top over $50 billion in the coming years. By launching an OTT service which meets the growing demands of consumers, operators and broadcasters can compete with the industry disruptors and reach a larger audience.
"