Posts By:

Evelina Grines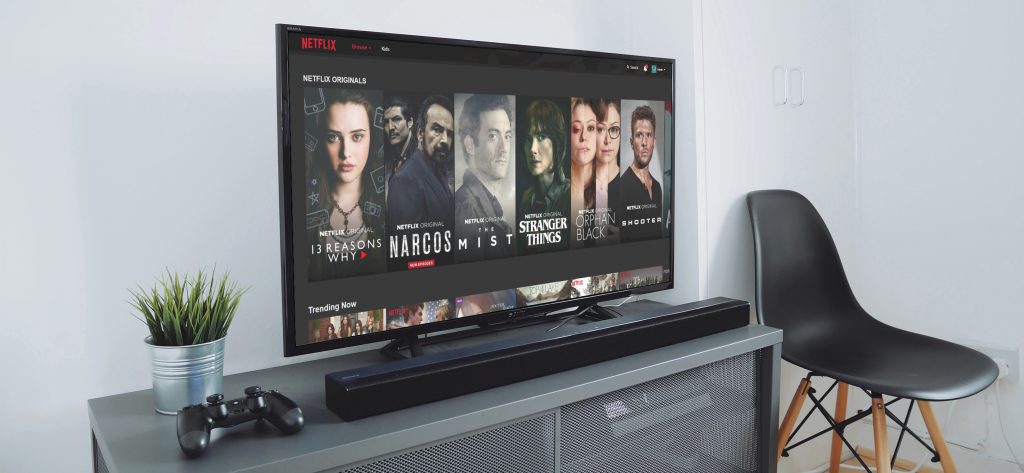 Through our experience in helping some of the leading OTT services in the world grow to the levels they're at today, we've noticed that there will always be a point...
Continue Reading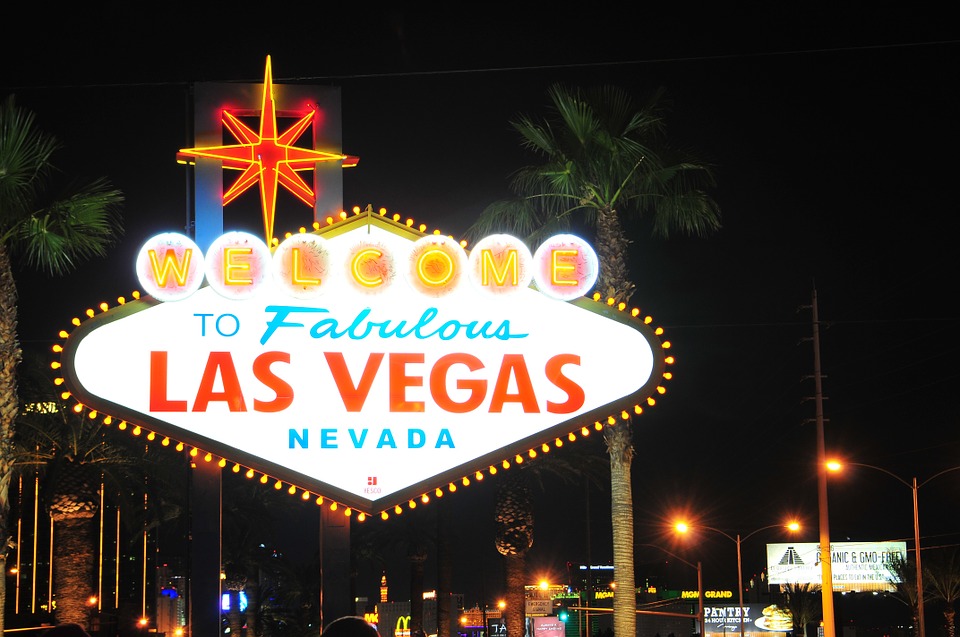 With NAB Show 2017 taking place in Las Vegas this month, we are seeing more companies across the TV and OTT industry focusing on how they can improve services and...
Continue Reading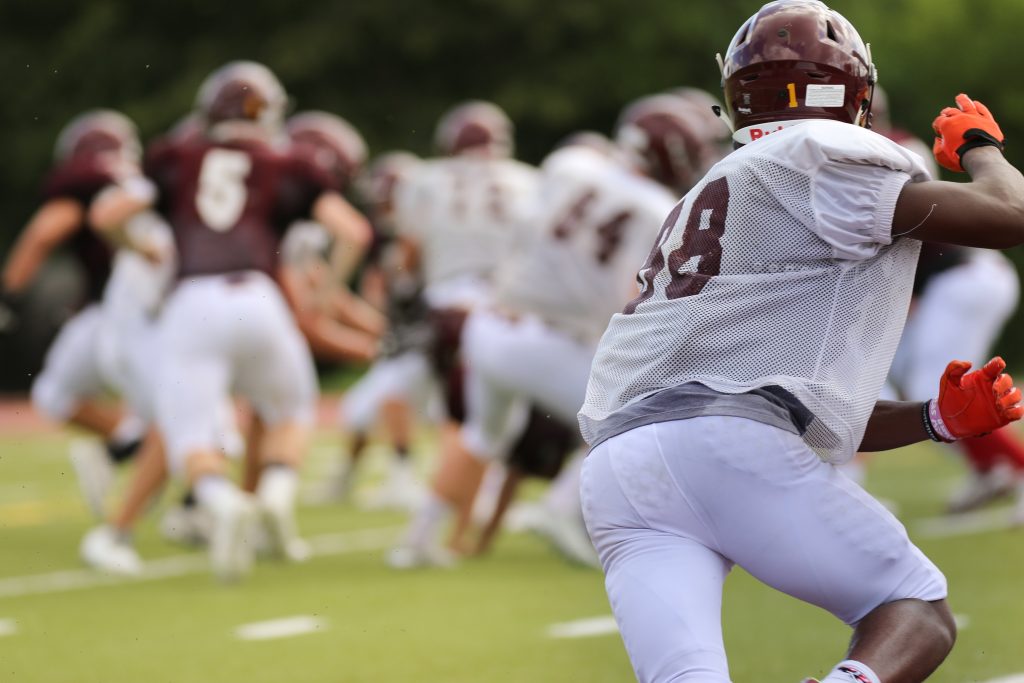 Having just returned from SPORTELAmerica, it has become clear that the sports industry is rapidly evolving and that fan engagement is a top initiative for sports brands. Many discussions involved...
Continue Reading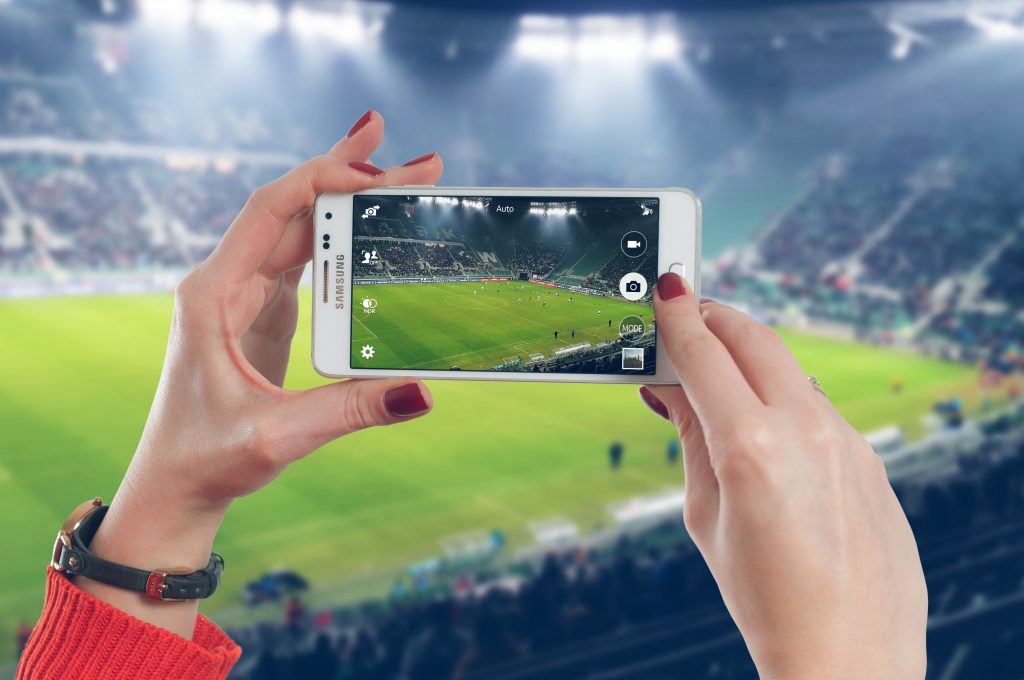 What do sports fans want from digital? Fans now demand more from their favorite sport and team. Outside of competitions, they now expect to be able to engage with their...
Continue Reading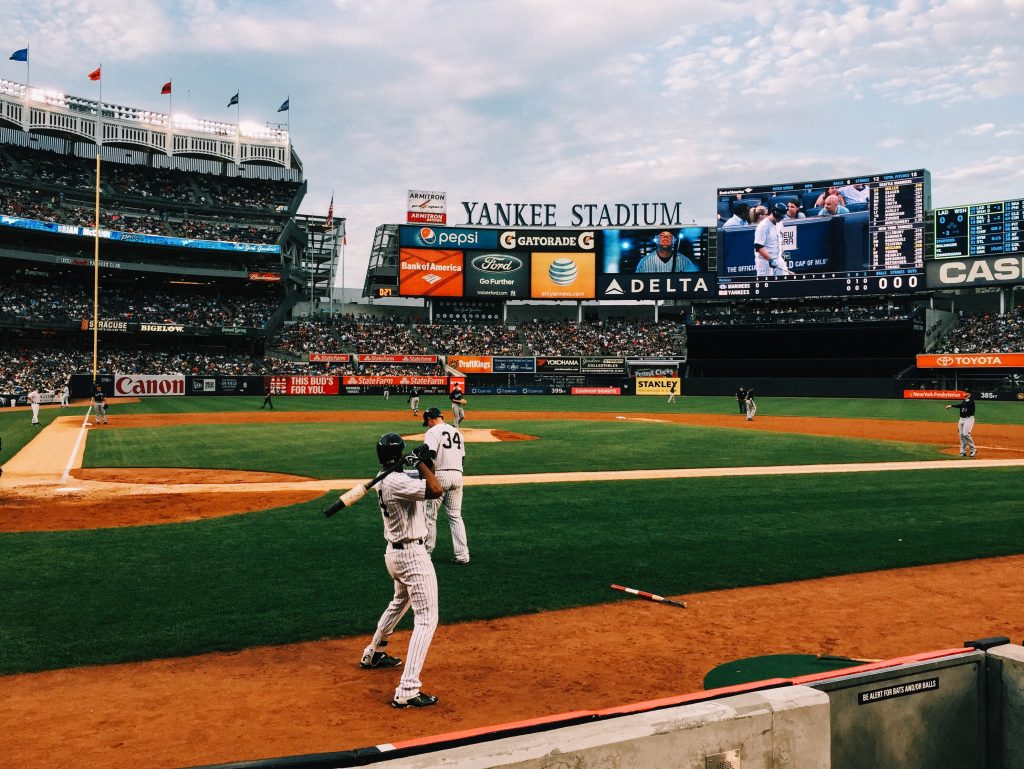 As broadcast and digital continue to converge within sport, fans demand more access to content at their fingertips, across any device. With 30% of sports fans seeking out video content...
Continue Reading