Posts By:

MPP Global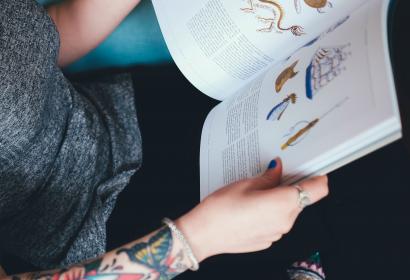 The consumerization of technology has triggered a dramatic sea change in the Northern European publishing market. Print revenues are falling and people are increasingly using tablets and smartphones to read articles online....
Continue Reading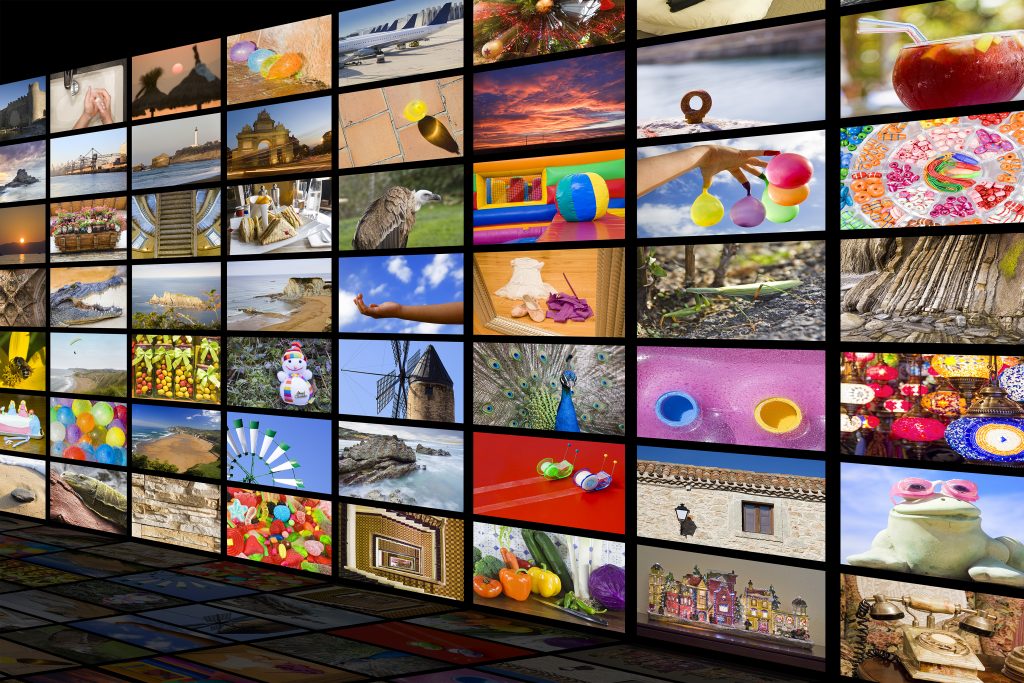 Video-On-Demand (VOD) providers and broadcasters believe the monetization of digital media is the biggest challenge facing their business in 2014. MPP Global – a leading provider of CRM and eCommerce solutions to the media...
Continue Reading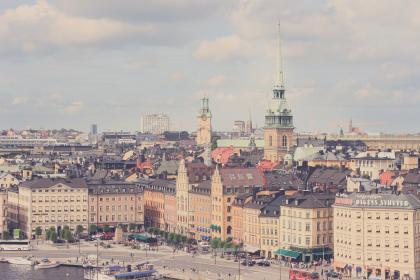 Dagsvara 2014 in Stockholm is fast approaching and MPP Global and Evolok will be in attendance at DagsVara 2014 on February 5 and 6, where we will join industry professionals in...
Continue Reading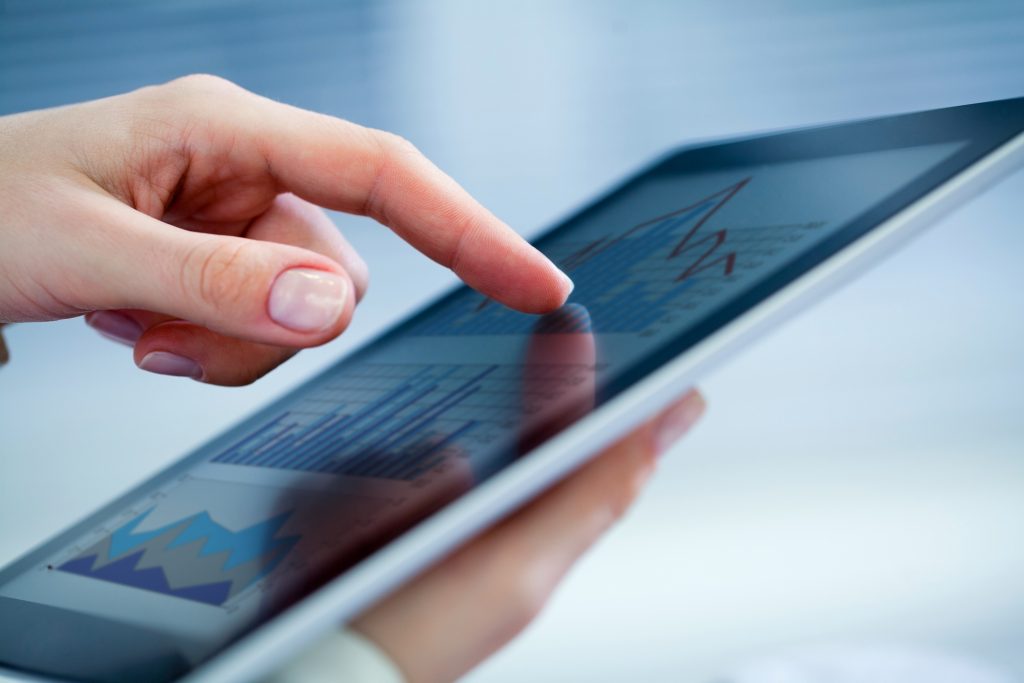 The digitization of society has given newspapers a unique opportunity to connect with their readers. More publications are changing their subscription models to cater for the growing demand for digital...
Continue Reading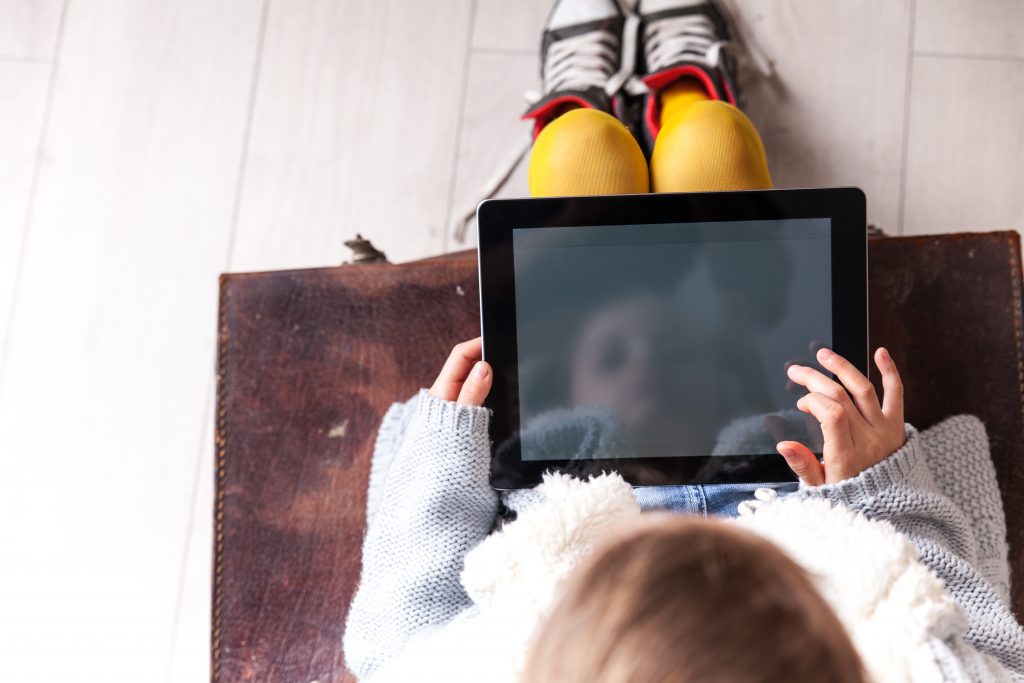 The landscape of the worldwide media and entertainment industry underwent a dramatic transformation in 2013 and MPP Global is predicting even more changes in the next 12 months. In many...
Continue Reading