Posts By:

MPP Global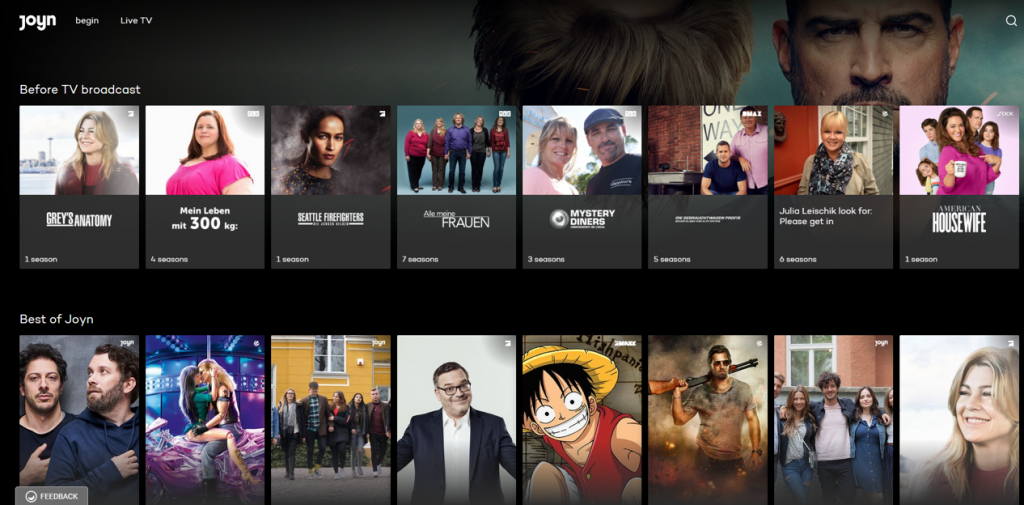 In September 2018, MPP Global announced that we had been selected by ProSiebenSat.1 Digital to deliver Joyn, the company's new OTT platform launched as part of their joint venture with...
Continue Reading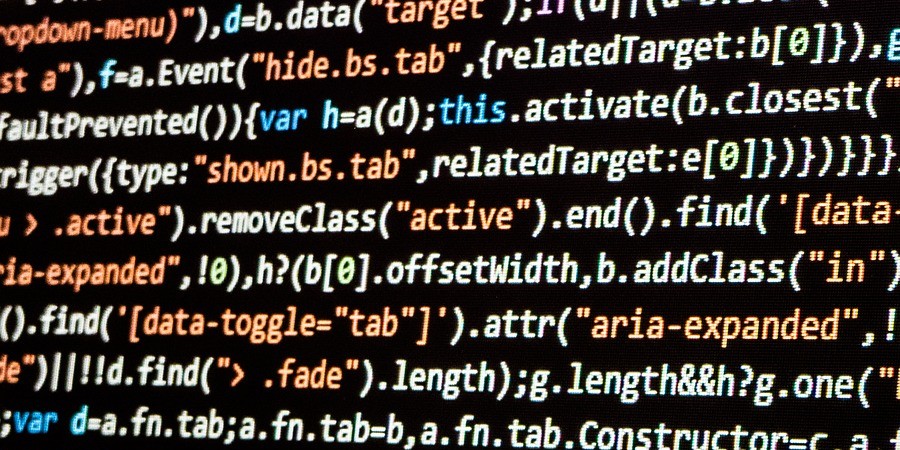 When a company needs to introduce a major new piece of software, there is always the dilemma of whether to build it in-house or buy an off-the-shelf solution. Building in-house...
Continue Reading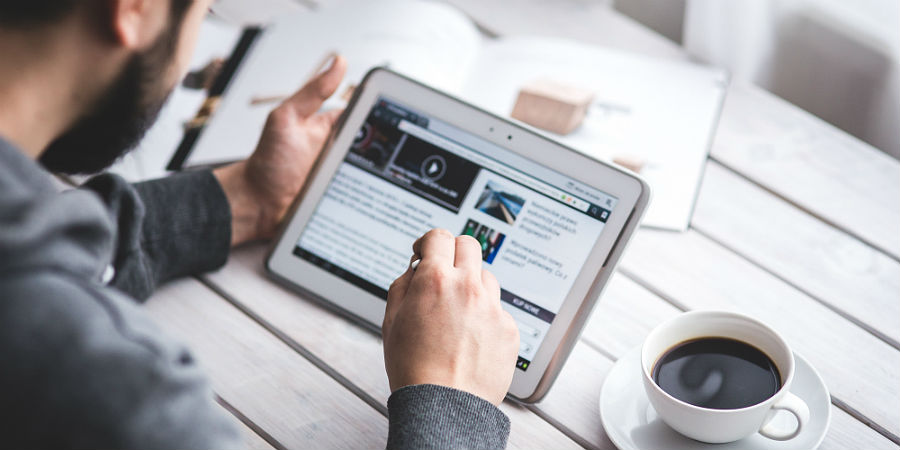 When offering a media service or product that you want your customers to pay for, there's lots of factors to take into consideration, but one of the most crucial is how you price and then display this...
Continue Reading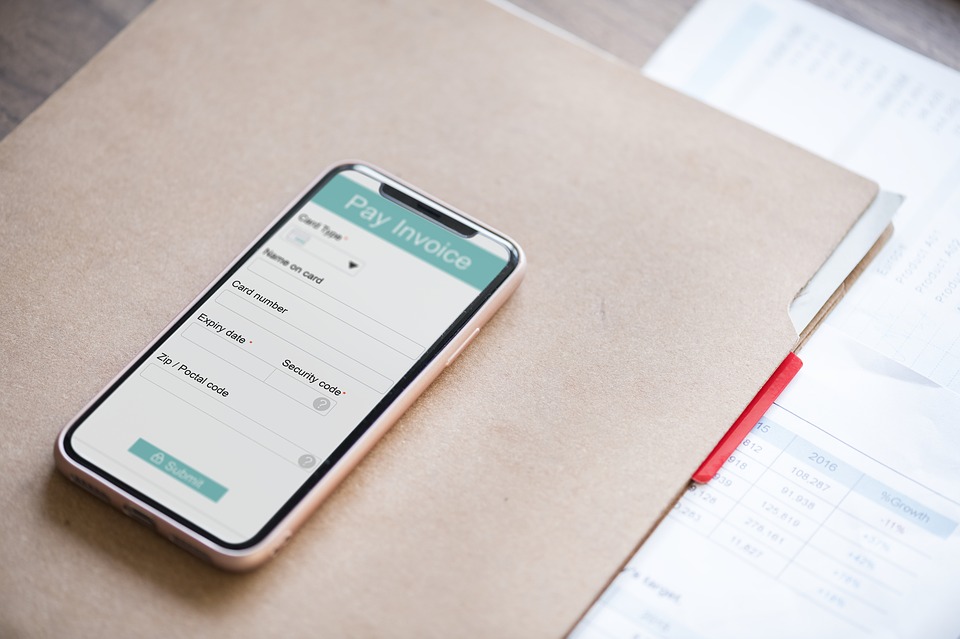 What You'll Learn: Subscriber management and billing are crucial for many online Media outlets; it enables them to track and understand their subscribers, implement flexible business models, and ultimately, drive...
Continue Reading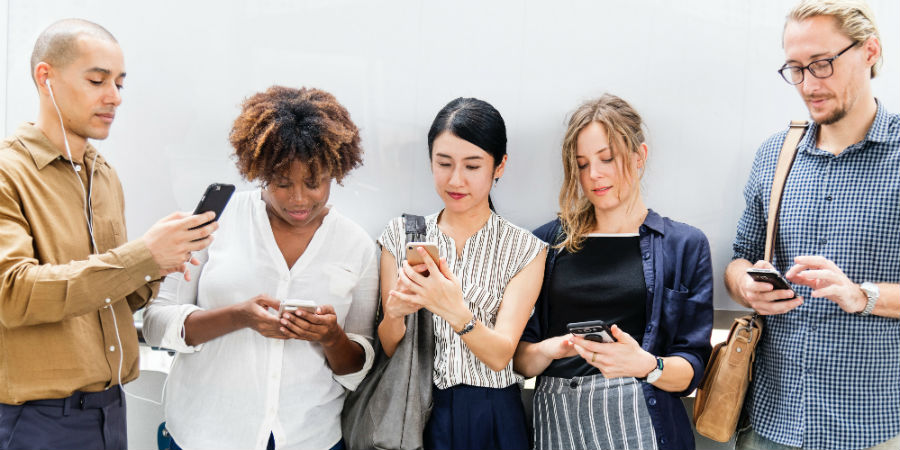 What You'll Learn: How you can use eSuite to transform your churn rate and avoid spending time and money trying to replace subscribers. For any subscription business, one of the...
Continue Reading