Posts By:

MPP Global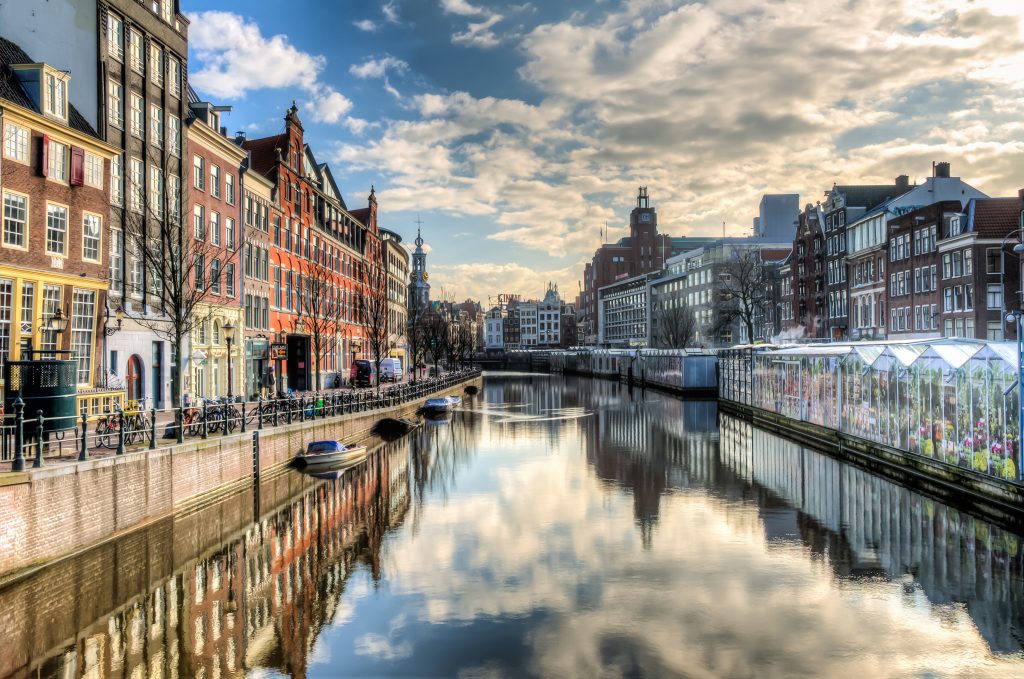 IBC – the International Broadcasting Convention – wrapped up this week after an exciting few days of talks, exhibits and workshops in Amsterdam. MPP Global were there and learned a...
Continue Reading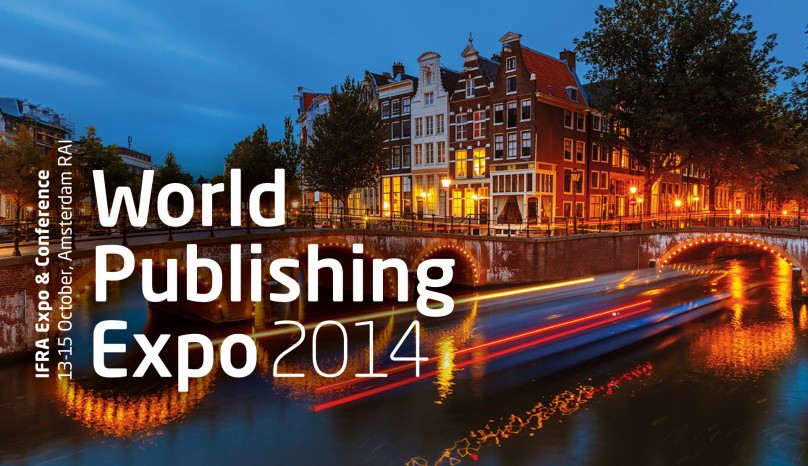 MPP Global, the leading provider of CRM and eCommerce solutions to the world's most powerful media and entertainment companies, is heading to the WAN-IFRA World Publishing Expo in Amsterdam this...
Continue Reading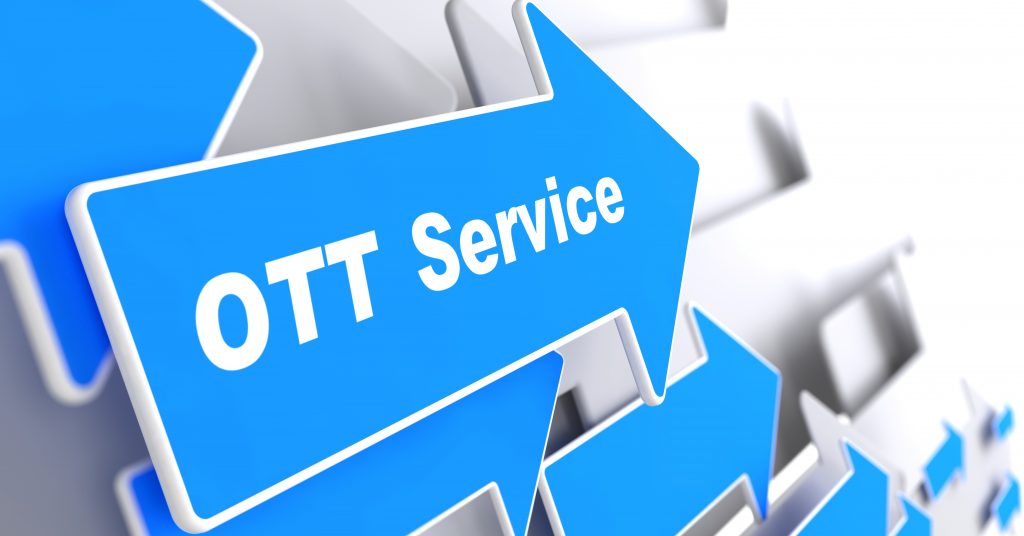 Exclusive interview in Interactive TV Today: ITVT Doctor, Rick Howe and BSkyB's VP of Business Development, Hilary Perchard. ITVT Doctor, Rick Howe writes: At the TVOT 2014 conference in June in San Francisco,...
Continue Reading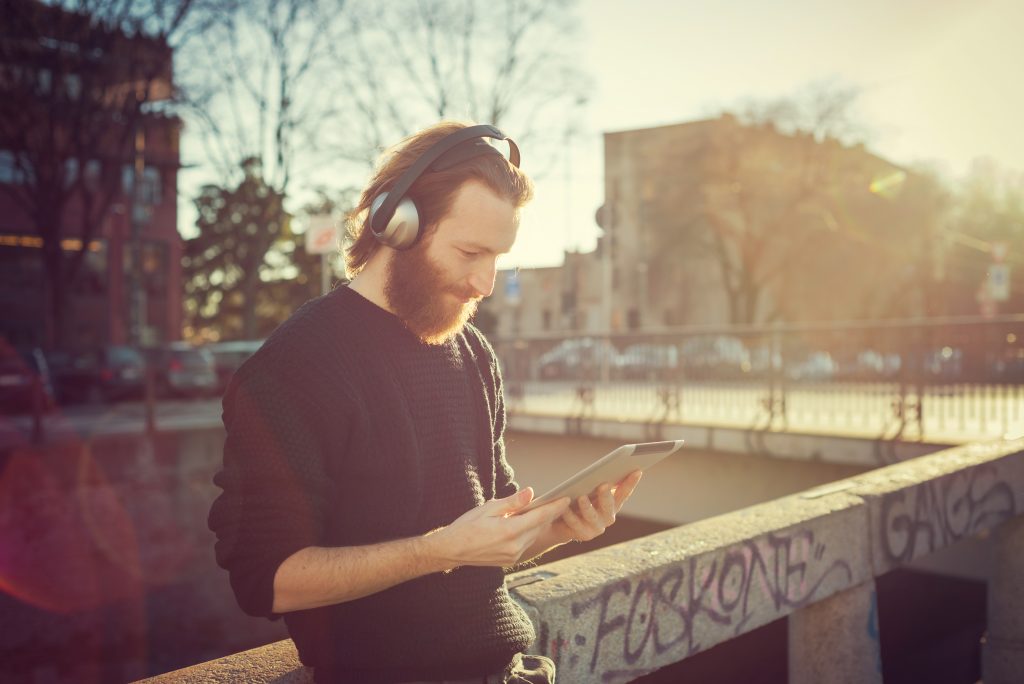 The 'intense' way that consumers of digital content have started to interact via social and mobile channels has driven large-scale changes in the news paid content sector, Reuters has reported....
Continue Reading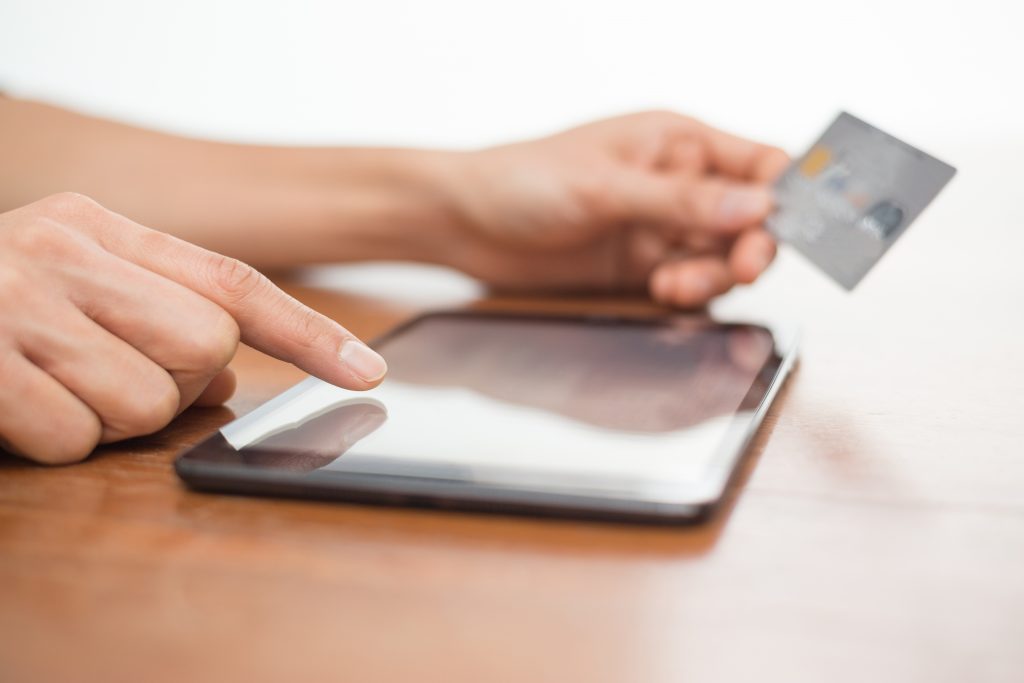 Turning newspaper readers into loyal subscribers is one of the major challenges facing publishers in the digital paid content market. This was the key finding of new research carried out...
Continue Reading