Posts By:

MPP Global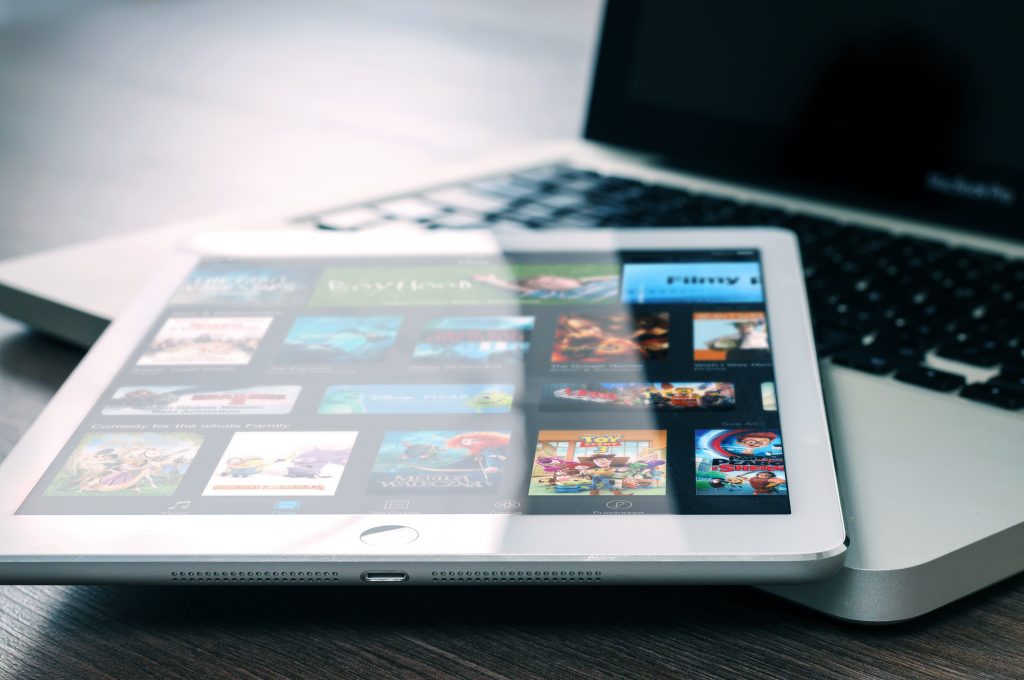 Brexit, NOW TV & Web Traffic Trends MPP Global shares six stories from the last seven days of news affecting the media and subscription industries Publishers have been offering consumers play-by-play updates...
Continue Reading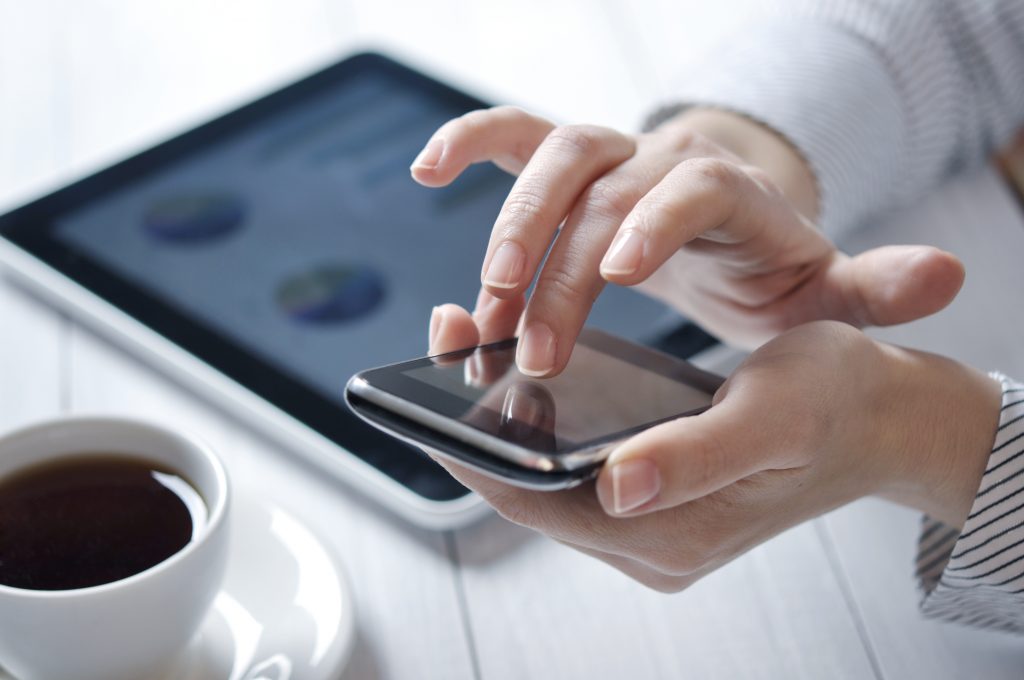 The recent Digital News Report from Reuters Institute highlights the changing ecology of news consumption and the evolution of how consumers access digital content. As the digital environment continues to...
Continue Reading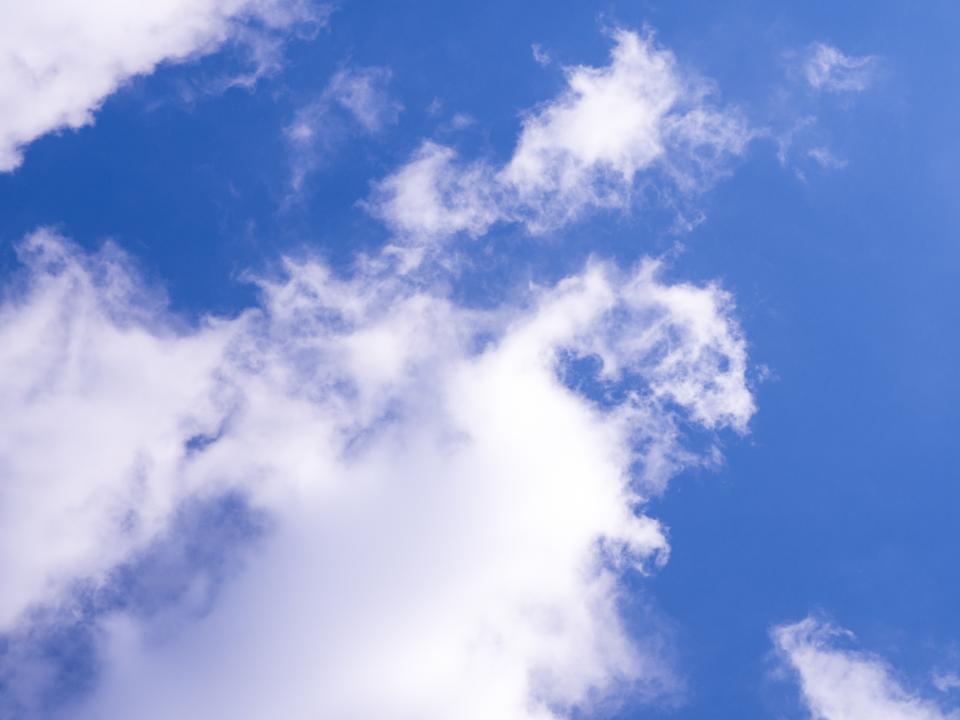 The cloud, cloud computing, SaaS… Like it or not, we hear these terms mentioned incessantly in the media and entertainment world.  And for a good reason – the benefits of...
Continue Reading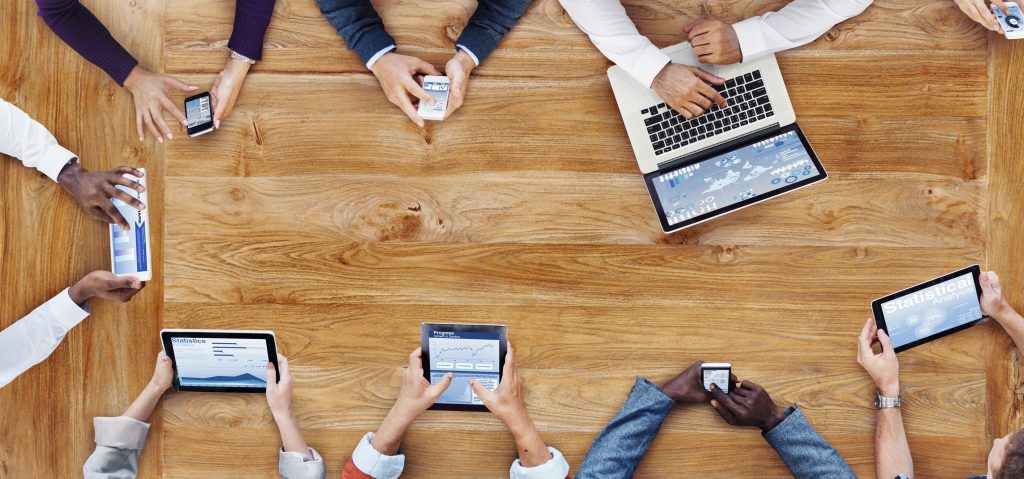 The digital world continues to transform… In the coming year, mobile and tablet subscriptions will continue to strengthen its hold on the industry, the gap between digital and physical experiences...
Continue Reading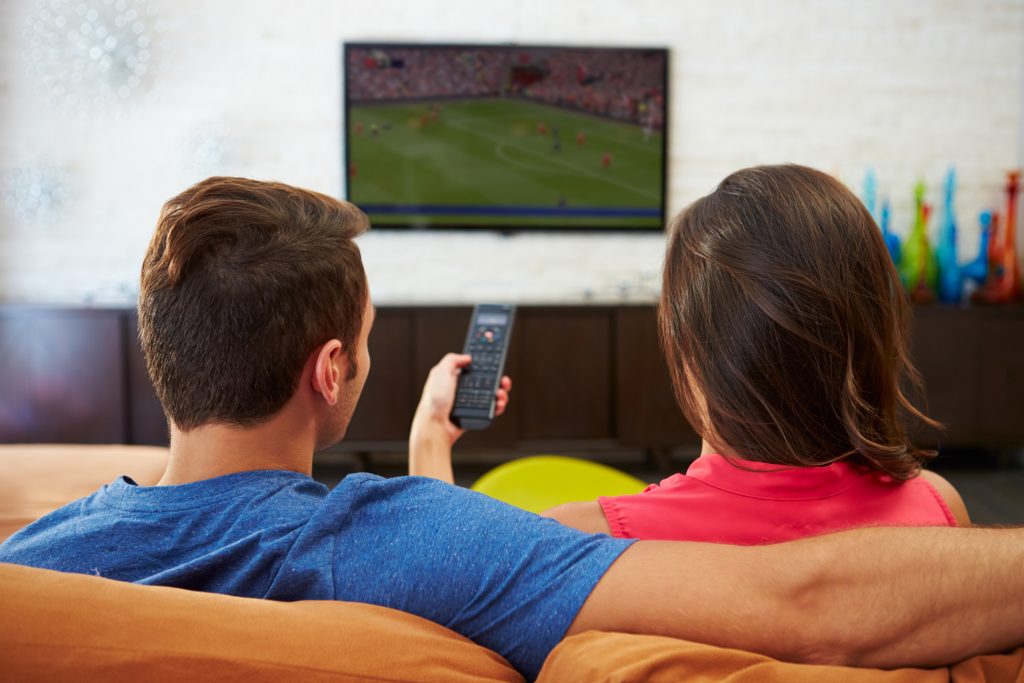 For generations of viewers, television was a passive, watch-what-was-scheduled activity centred on a single living room screen. But times-and consumers-have changed. Today's ubiquitous Internet access on PCs, tablets, mobile devices,...
Continue Reading