Posts Categorized:

Publishing & Media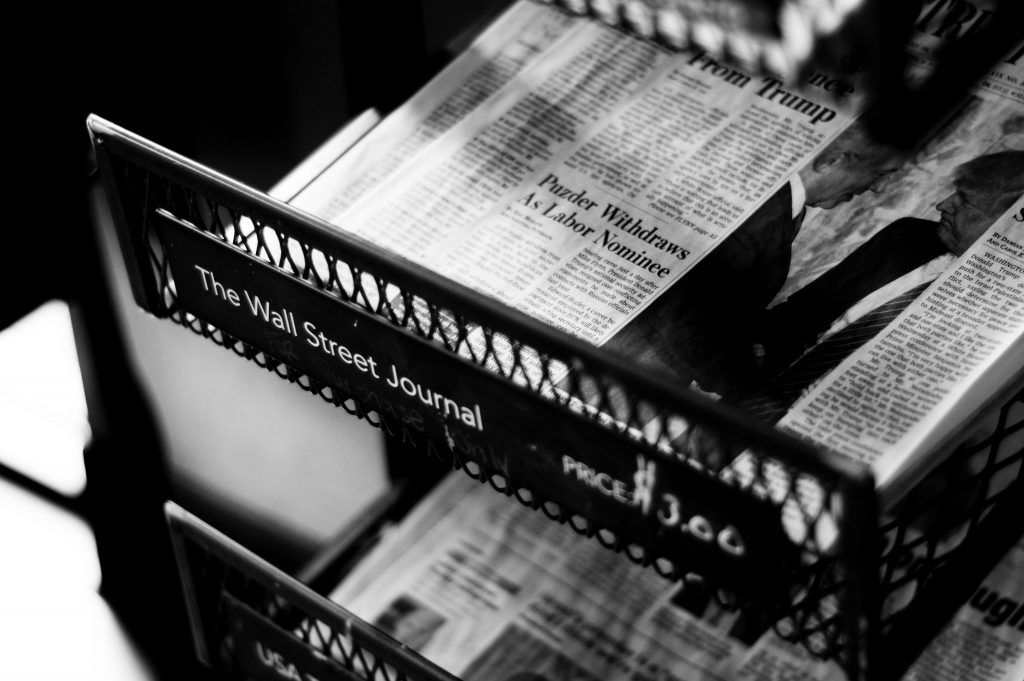 For every £150 newspapers lose in print revenue, they gain only £5 on the digital side[1]. It's a sobering statistic that highlights how far publishers still must go to secure...
Continue Reading

If you missed the webinar, 'The Product and Pricing Strategies you need to Succeed', you can now view it on demand. In their recent webinar, MPP Global and Pagesuite discussed how...
Continue Reading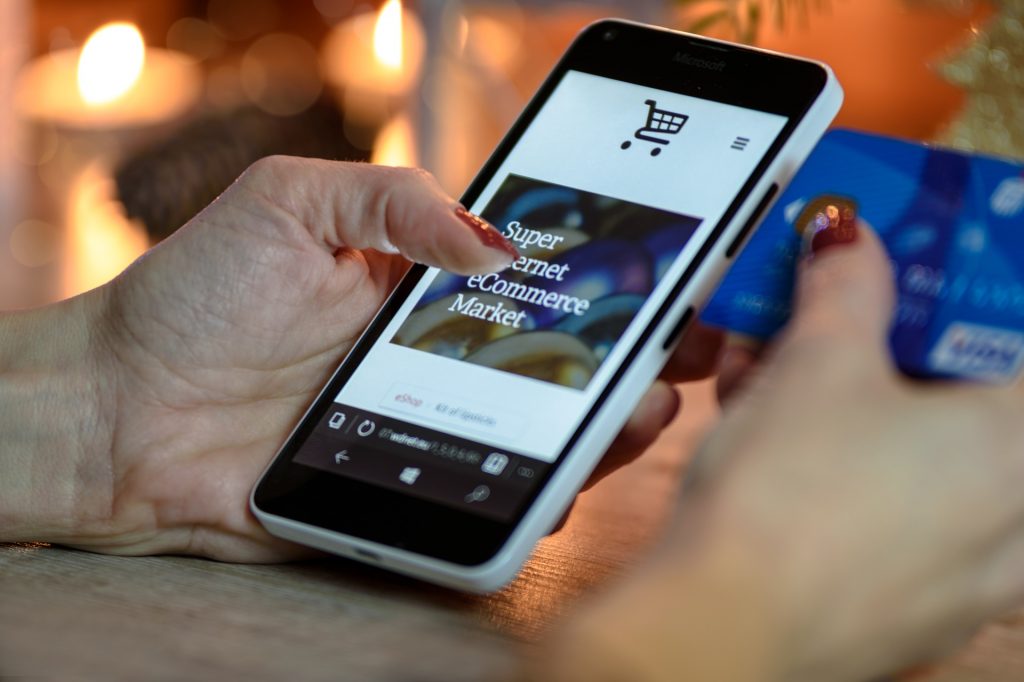 MPP Global, together with research and advisory firm Forrester, are hosting an exclusive webinar 1 June at 10am EST. MPP Global's Digital Consultant Ben Catterall and Forrester Analyst Lily Varon...
Continue Reading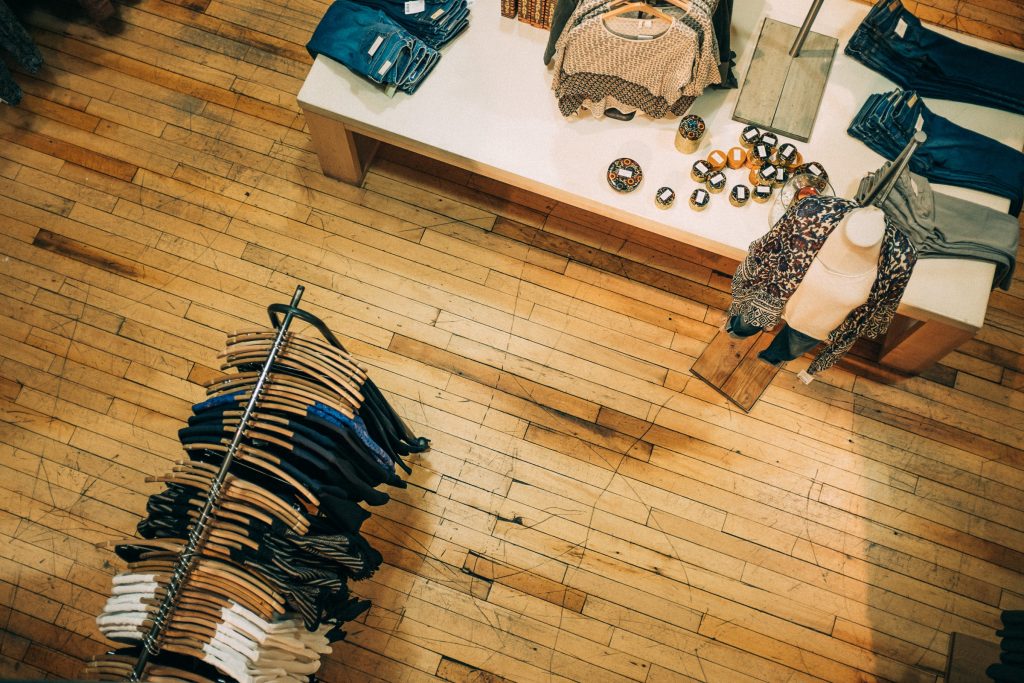 Did the Christmas period deliver the results you wanted? Was Black Friday as successful as retailers expected? With speculation before the event that Black Friday was losing its steam, as...
Continue Reading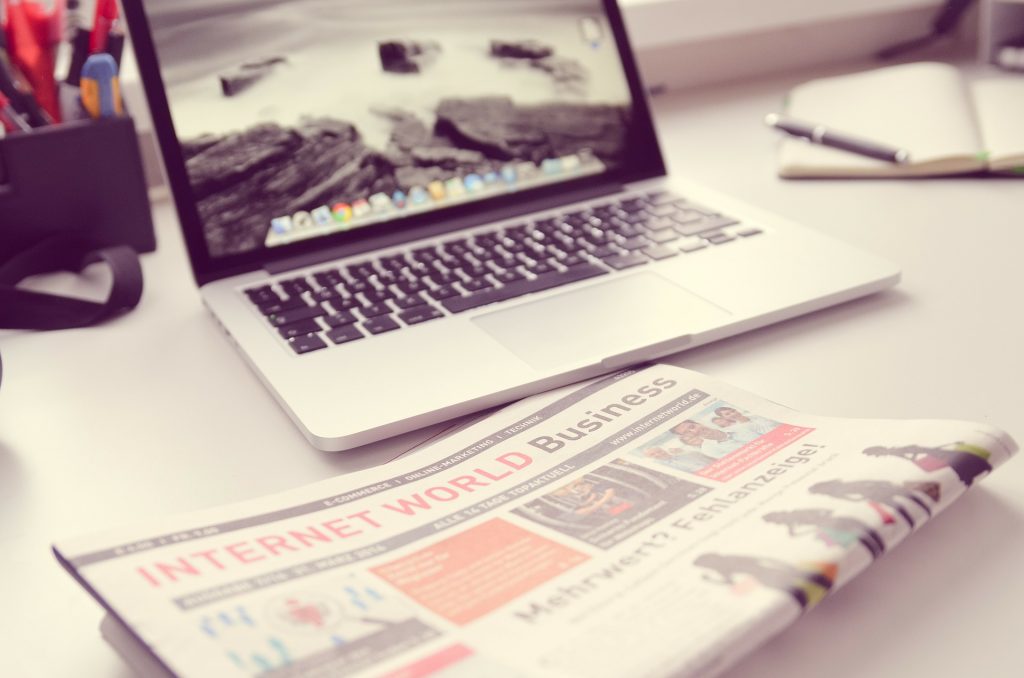 Has the publishing industry changed? Yes, the way people buy and consume content has moved beyond what it was even five years ago with the balance in print and digital...
Continue Reading