Posts Categorized:

Publishing & Media

What You'll Learn: Find out the results of a poll conducted in our most recent webinar, covering the world's most unique and effective paid content strategies for publishers. On 20th...
Continue Reading

What You'll Learn: Jellyfish CoNNect offers its magazine and newspaper clients the very best in digital subscription marketing expertise, multi-platform digital publishing and ABC-accredited and BPA compliant digital sales reporting...
Continue Reading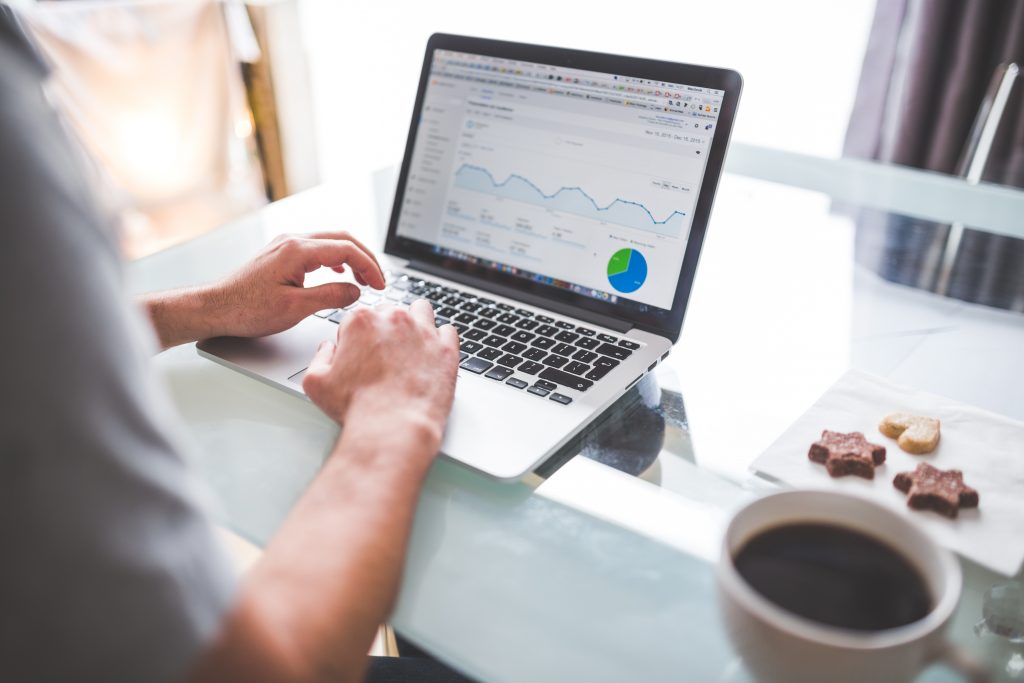 According to a recent survey from MetricShift, part of the MediaShift media and technology analysis network, audience growth is the top priority for senior media leaders, followed closely by impact...
Continue Reading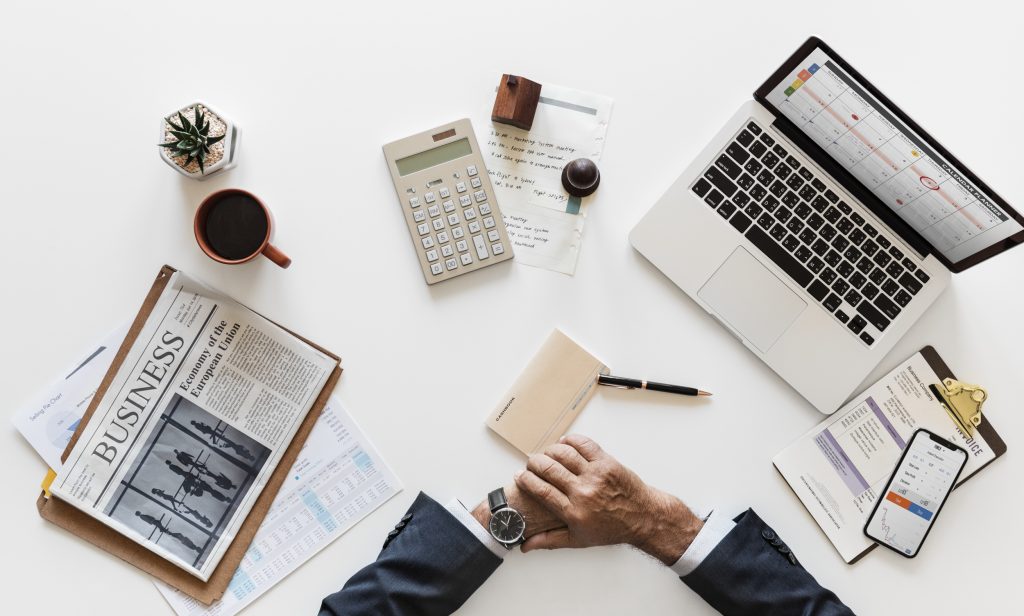 Hooks are used to hang a coat in the winter, catch a fish in the summer, or dock a boat in the fall. But, for digital media organizations today, one...
Continue Reading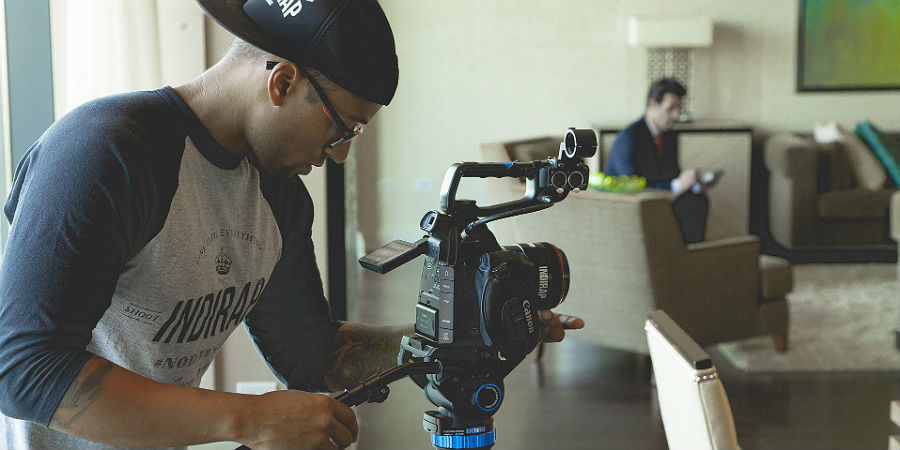 One of 2017's biggest themes in the online publishing world was the 'pivot to video' as several large publishers let their writing teams go and stressed that video was the...
Continue Reading