Posts Categorized:

TV & Entertainment
What You'll Learn: Ted Björling is OTT Video Manager for Swedish video on demand service SF Studios, the leading OTT provider in the Nordic region. They have been working with...
Continue Reading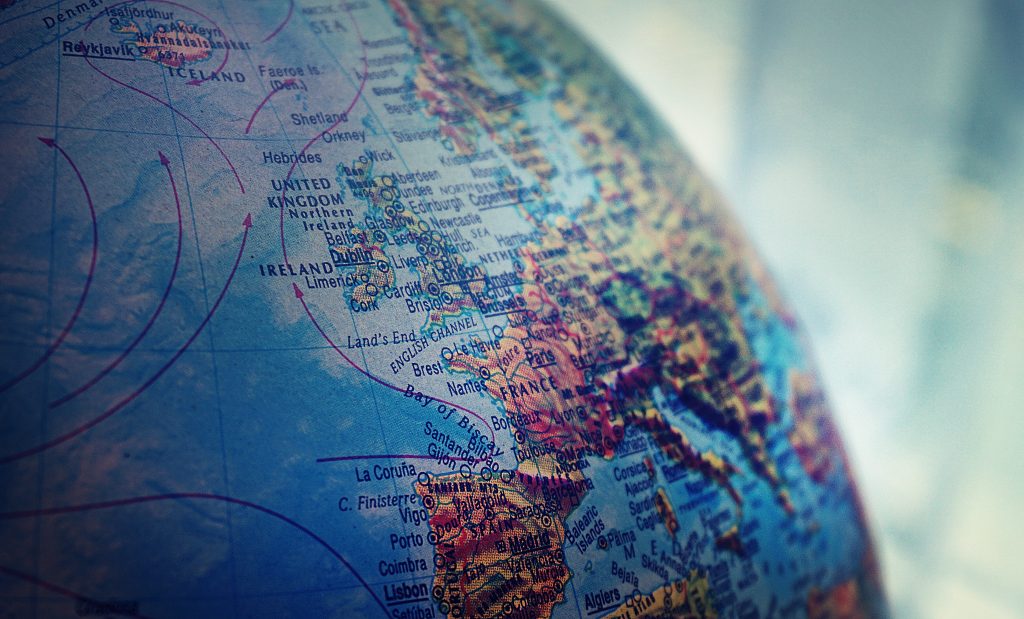 What You'll Learn: As OTT services increasingly move into new regions, Chris Welsh, VP, TV & Sport, Europe at MPP Global, champions the localised approach to consumer-facing payment options for successful international...
Continue Reading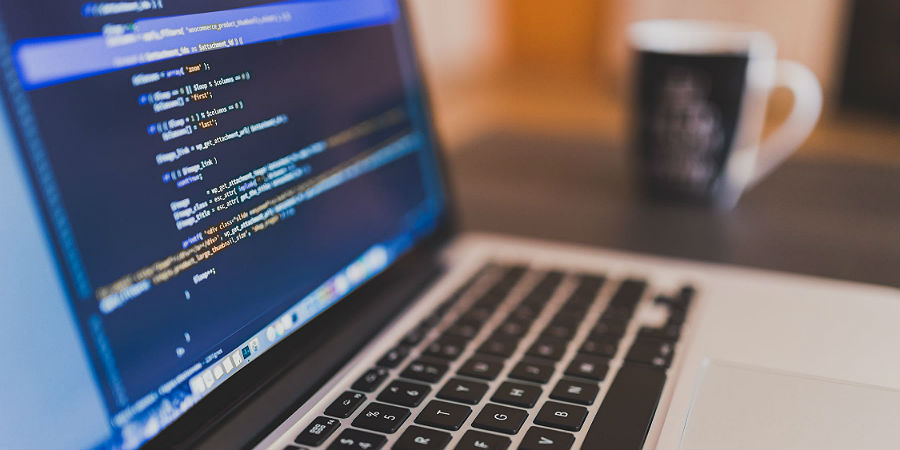 It's no secret that digital content consumption is rising. The recent NDP Connected Intelligence Connected Home Entertainment report shows that nearly 60% of U.S. internet homes have installed connected TV...
Continue Reading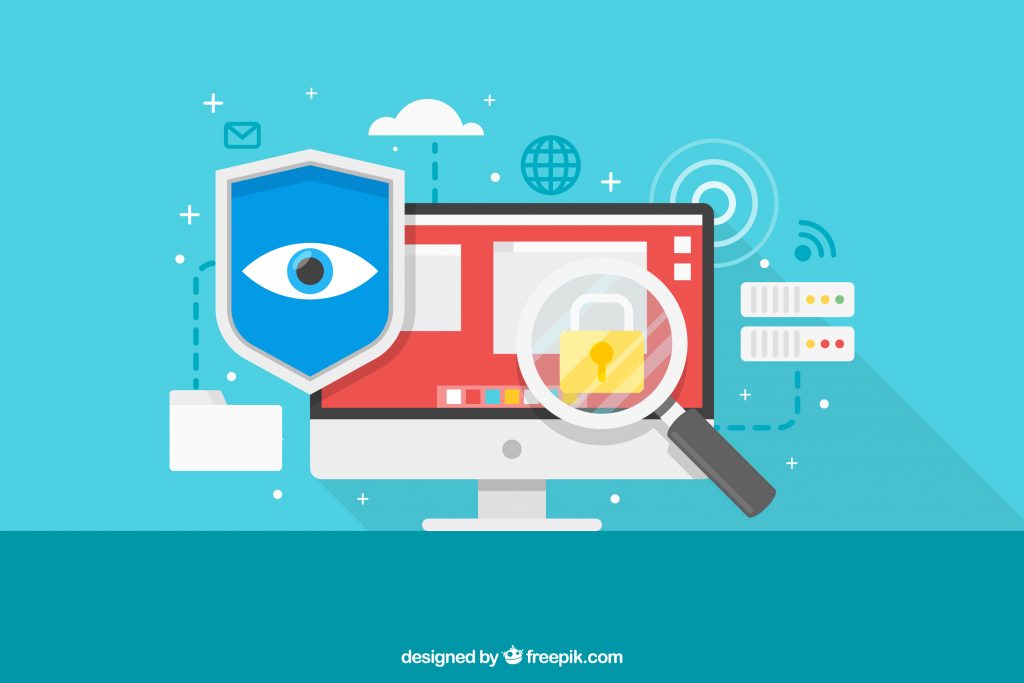 In today's digital world, we hear a lot about personalization, optimization and customer experience. These are the marketing benchmarks that digital businesses aim high for to continue engaging, acquiring and...
Continue Reading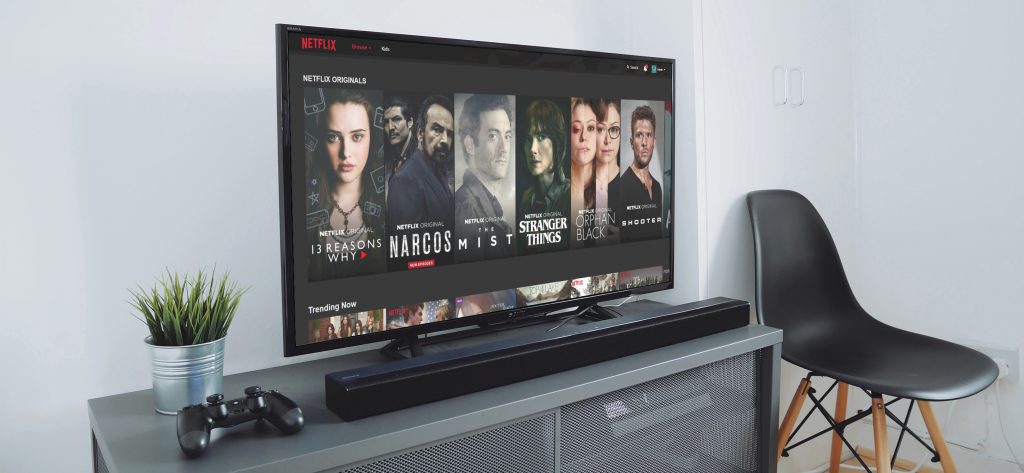 Through our experience in helping some of the leading OTT services in the world grow to the levels they're at today, we've noticed that there will always be a point...
Continue Reading