Posts Categorized:

TV & Entertainment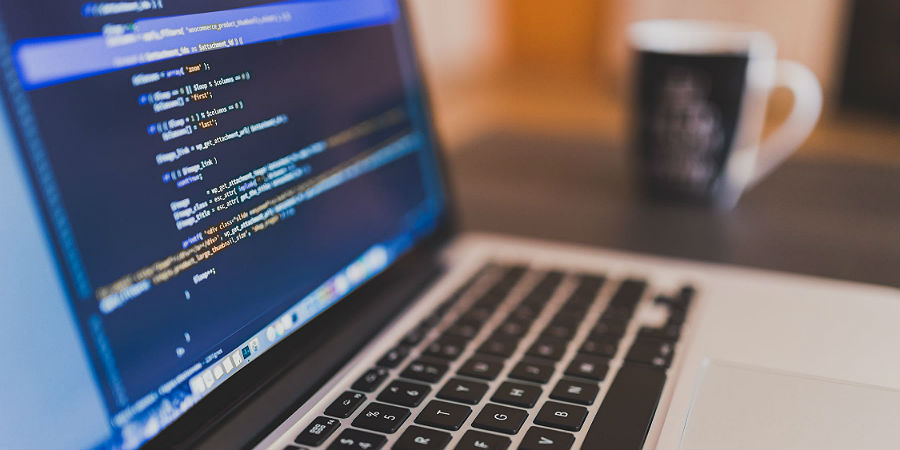 It's no secret that digital content consumption is rising. The recent NDP Connected Intelligence Connected Home Entertainment report shows that nearly 60% of U.S. internet homes have installed connected TV...
Continue Reading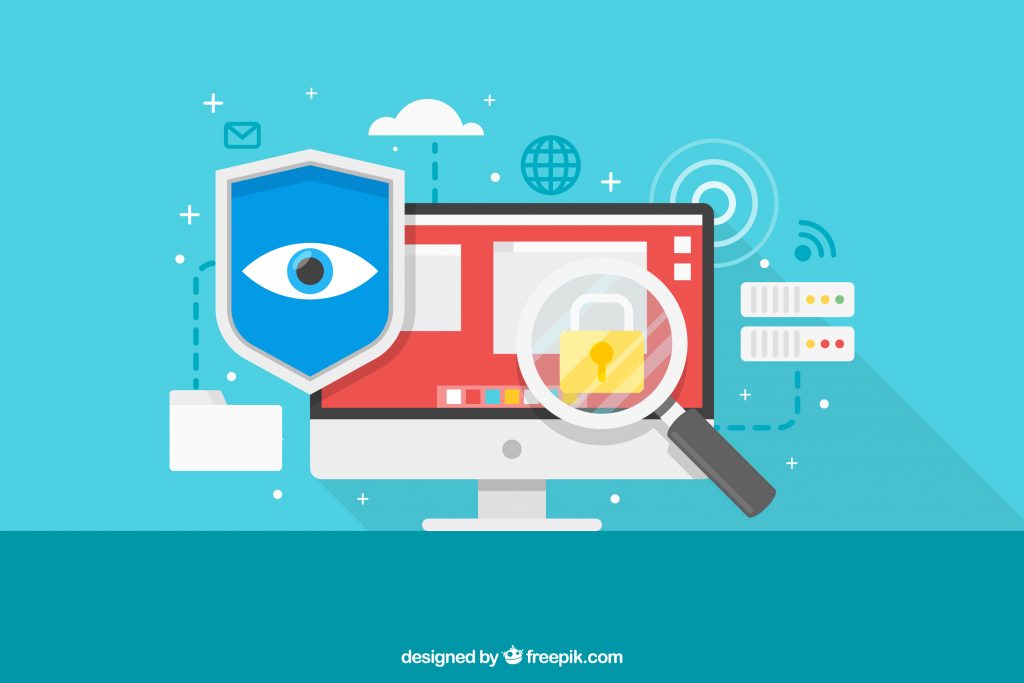 In today's digital world, we hear a lot about personalization, optimization and customer experience. These are the marketing benchmarks that digital businesses aim high for to continue engaging, acquiring and...
Continue Reading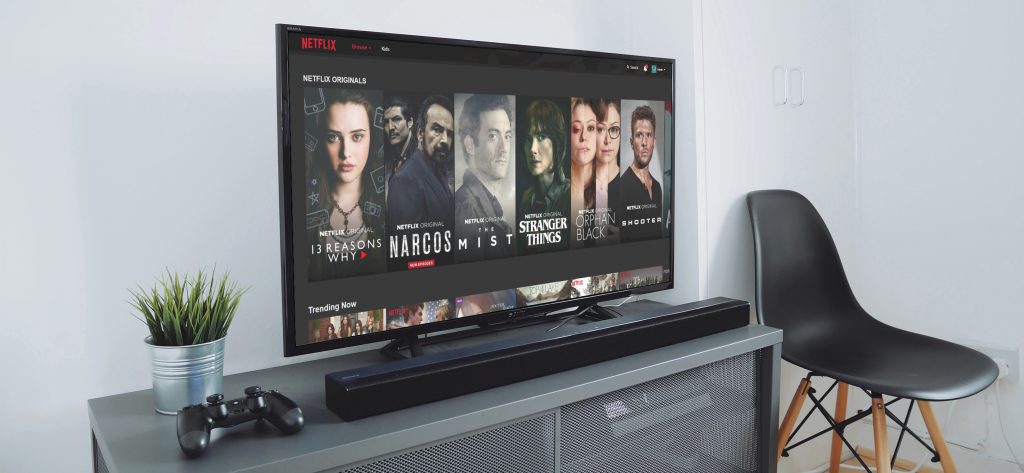 Through our experience in helping some of the leading OTT services in the world grow to the levels they're at today, we've noticed that there will always be a point...
Continue Reading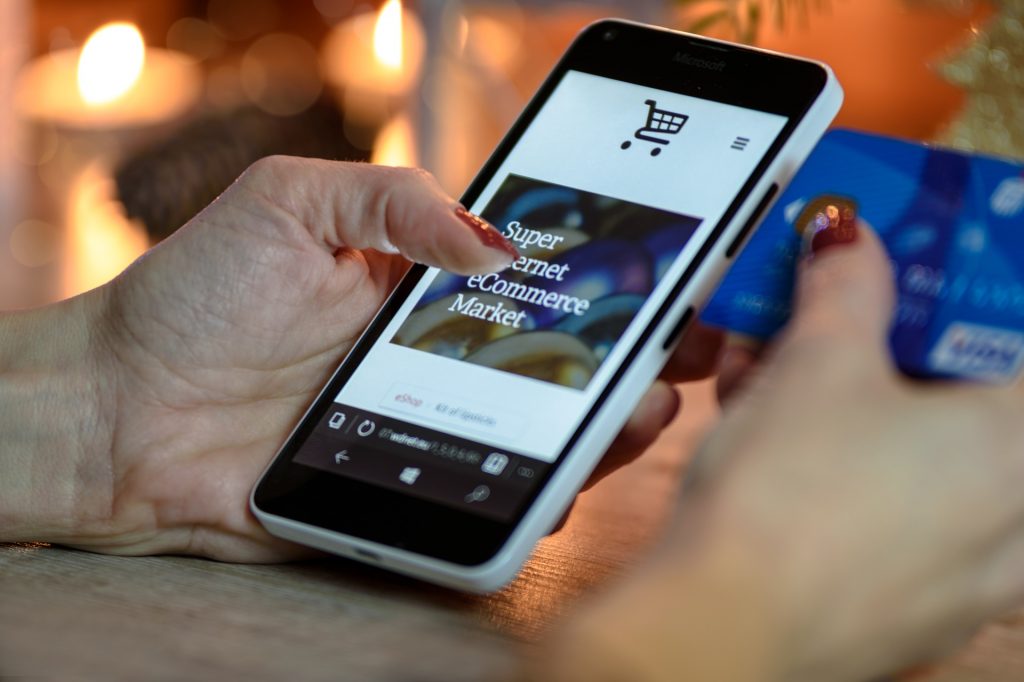 MPP Global, together with research and advisory firm Forrester, are hosting an exclusive webinar 1 June at 10am EST. MPP Global's Digital Consultant Ben Catterall and Forrester Analyst Lily Varon...
Continue Reading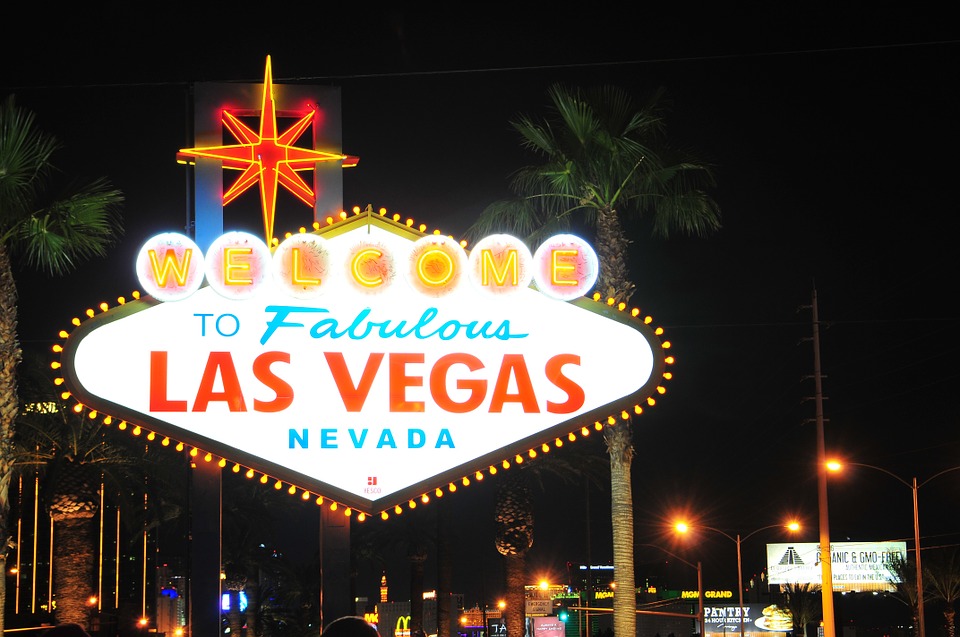 With NAB Show 2017 taking place in Las Vegas this month, we are seeing more companies across the TV and OTT industry focusing on how they can improve services and...
Continue Reading